6 Hacks for Family Outings - By The Parent Pack
Posted in Days out on Fri Apr 05 2019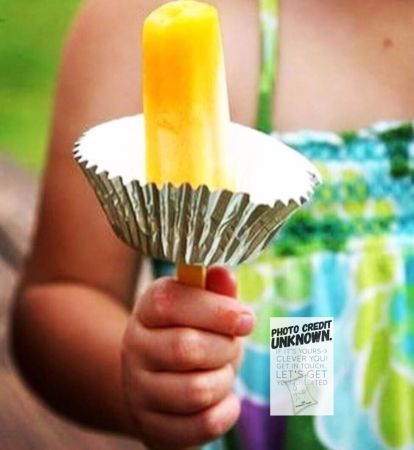 Here at 'The Parent Pack' we are partial to a parent hack or two! Anything to make our life easier is ok by us.
As the good weather and holiday season approaches with speed we thought we'd share a few hacks for your days out and weekends away with the kids.
The Beach
These two hacks are perfect for your visits to the beach!
1. How about taking a fitted sheet to the beach and creating a comfortable sand-free zone for the picnic?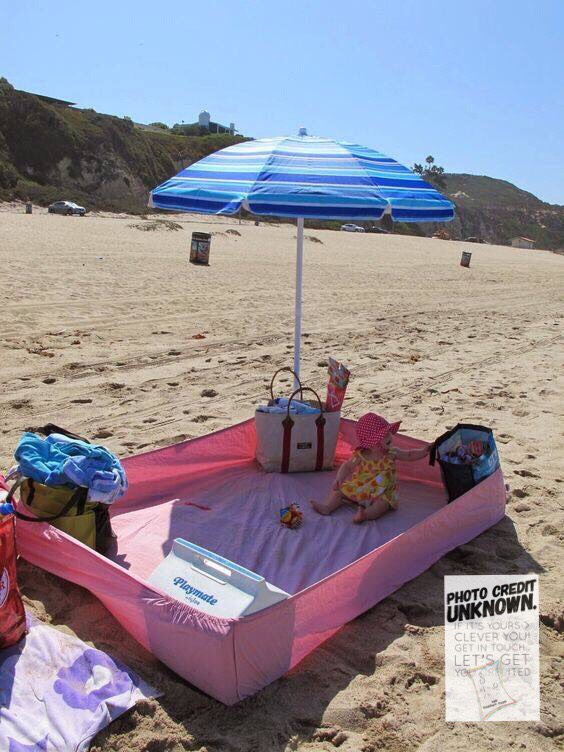 2. This one is a must... use talc to clean sandy feet! It really does work.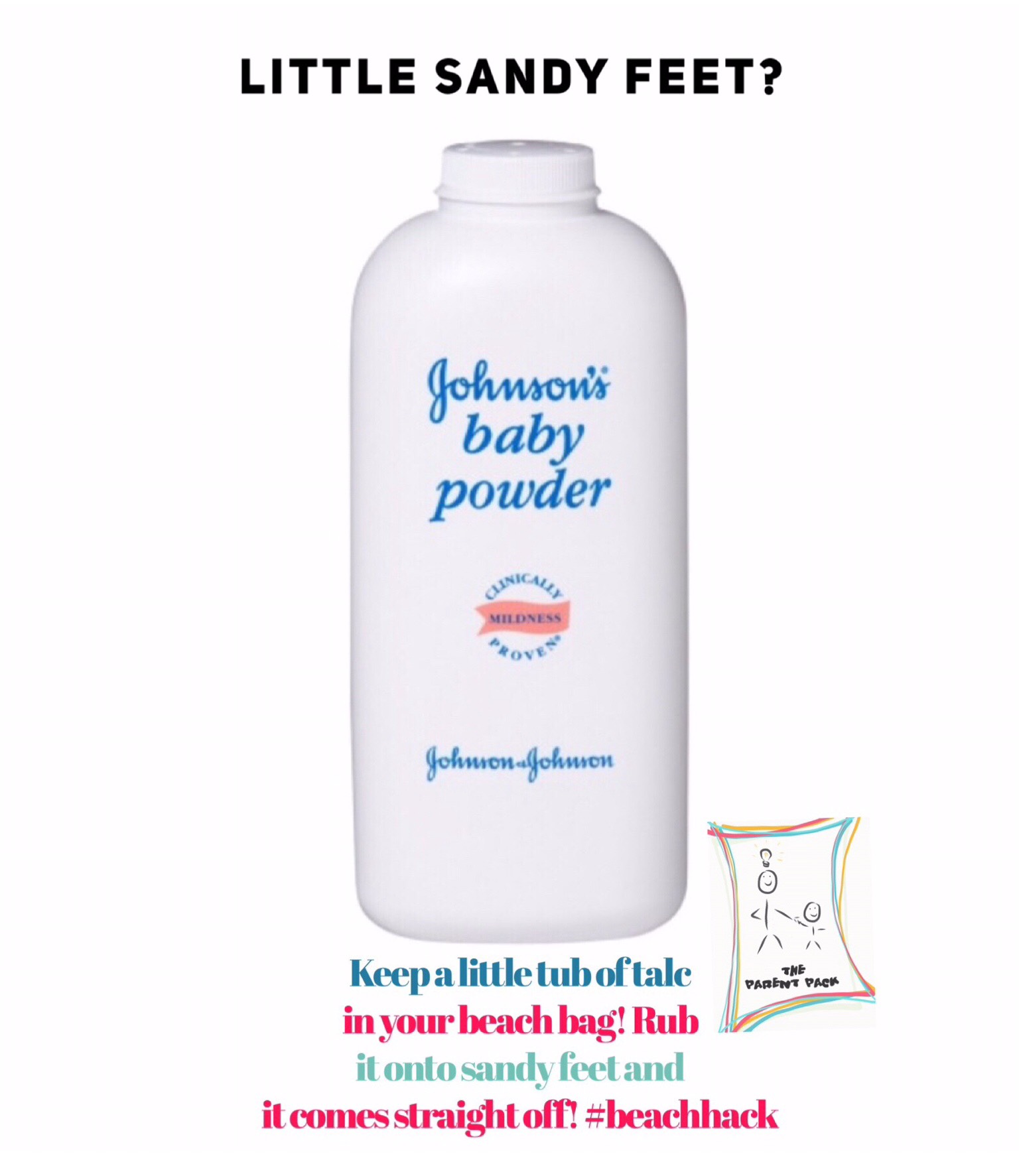 Safety
3.Combine craft with safety by creating some of these bracelets with the kids, perfect for busy areas. A little peace of mind for parents!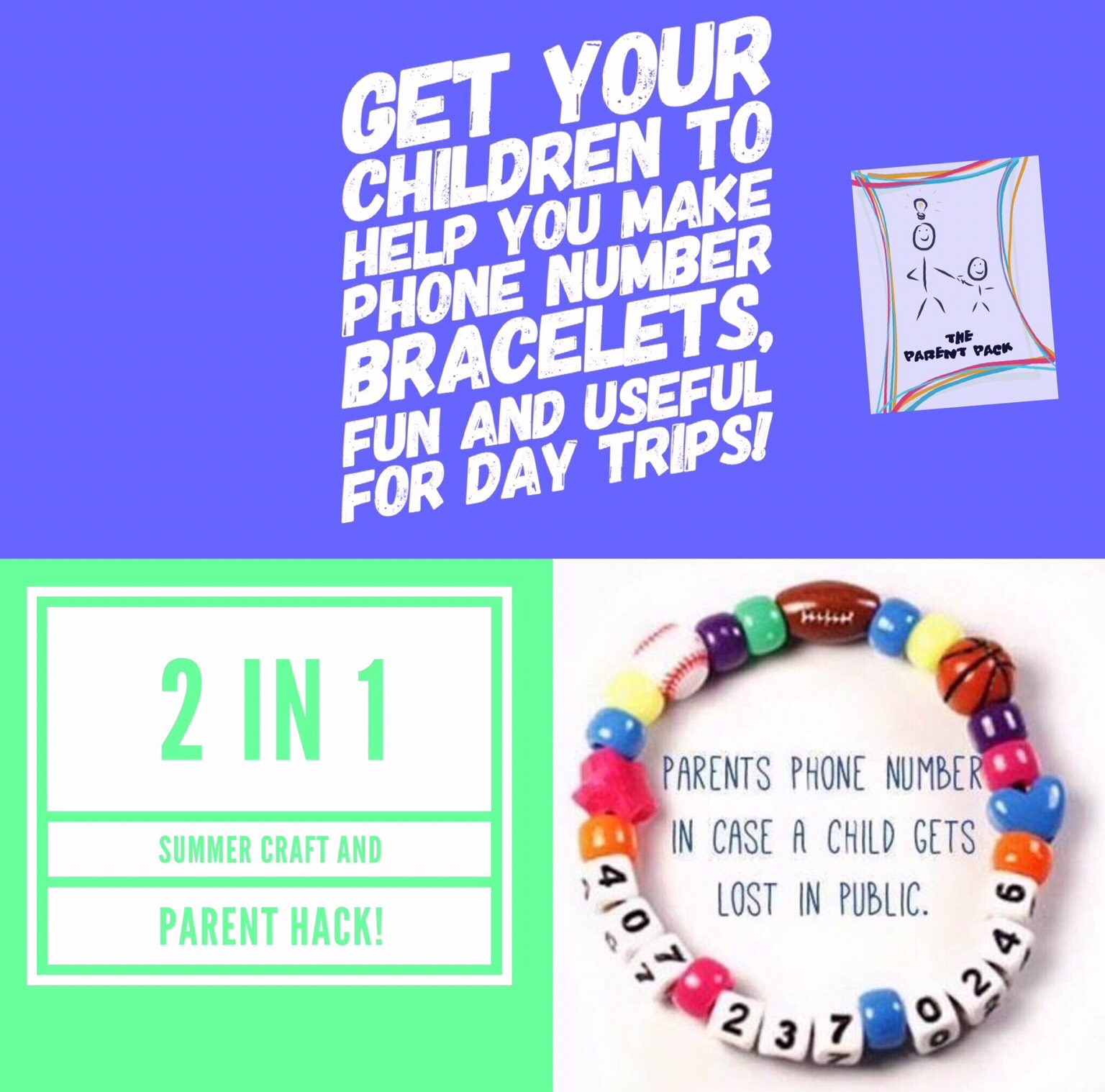 4.A must have for family day trips. These magnetic parking pals are great for families with more than one child, when you're trying to juggle prams, babies and bags! Your child knows they have to put their hand on it until you tell them otherwise. You can also support the wonderful charity, Blue for Jackson when you buy one. Have a look:
https://blueforjackson.com/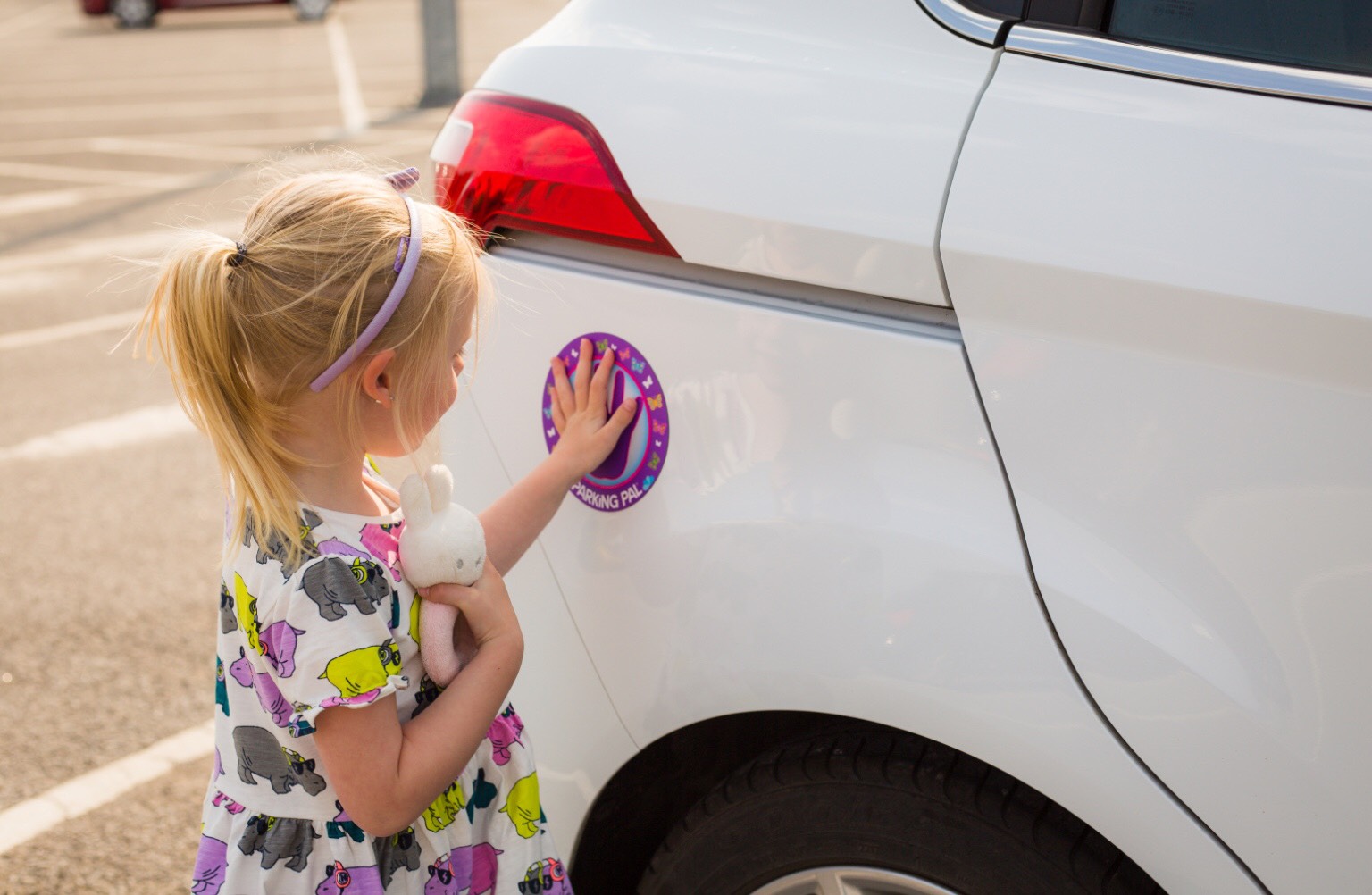 Holiday
5.No bath at your resort? Stick a paddling pool in the shower and pop the kids in! Winning.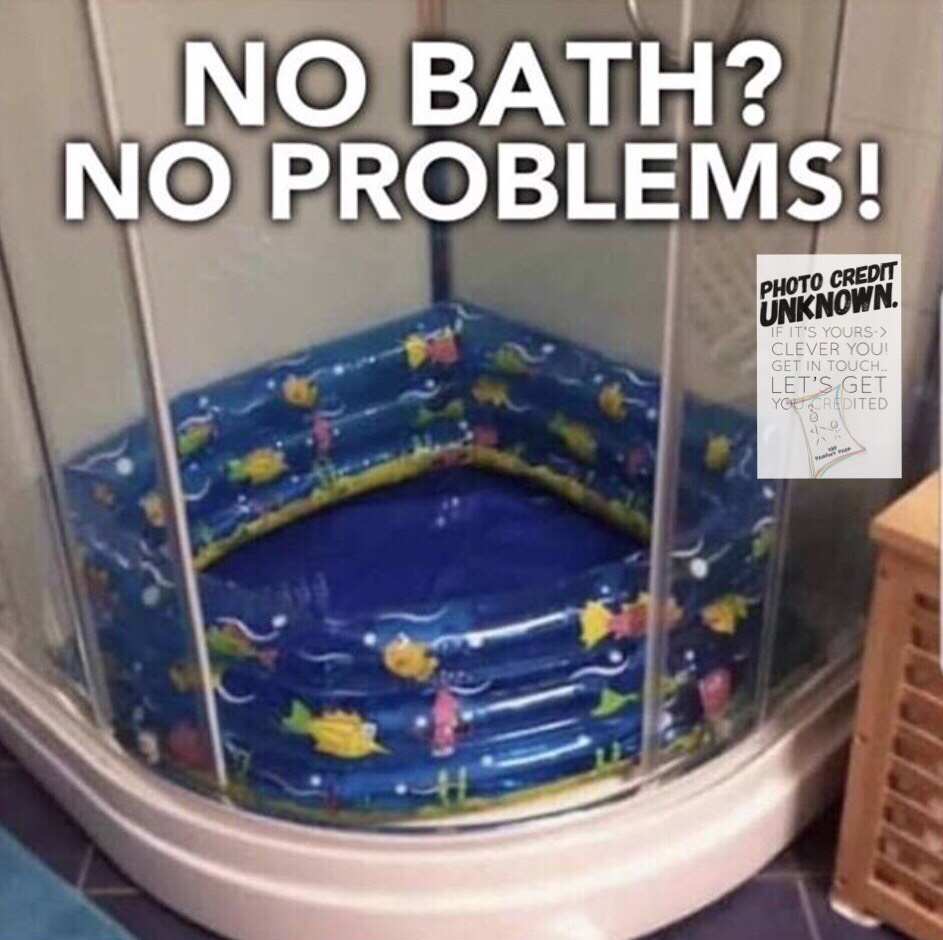 6.Sticky hands and clothes be gone, with this ice lolly hack. Keep a supply of cupcake cases in your bag for icy treats on the go.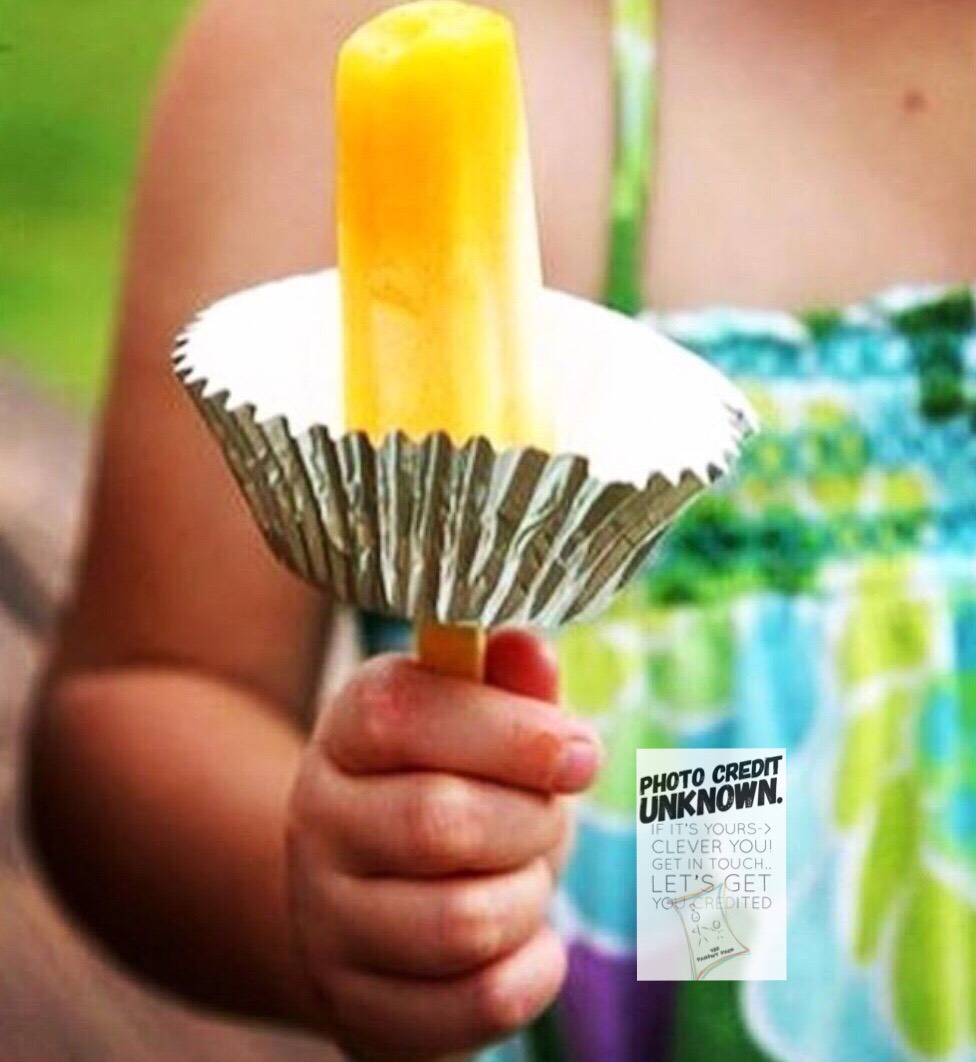 So there we have it, a few easy hacks for your trip! Come visit us on Instagram @theparentpack or Facebook @theparentpack for lots more ideas and activities for kids.