Amazing family walks with the kids around Yorkshire!
Posted in Days out on Fri Oct 30 2020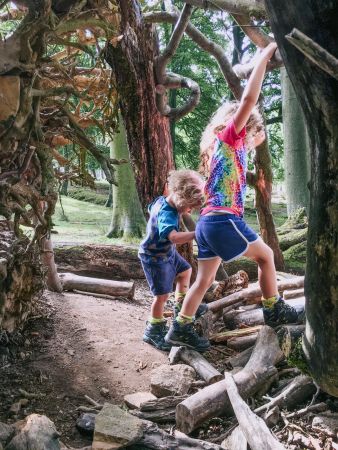 If there has ever been a year to ignite (or reignite) a love for the outdoors, it has been 2020! From being allowed only daily exercise during lockdown and holidays abroad all but cancelled, it has been a time to appreciate whenever you could get outdoors, breathe in the fresh air and really make the most of what we had maybe taken for granted!
Sales of camping gear and campervan conversions have gone through the roof as people have embraced the staycation and all the UK has to offer, and the best chance of a holiday!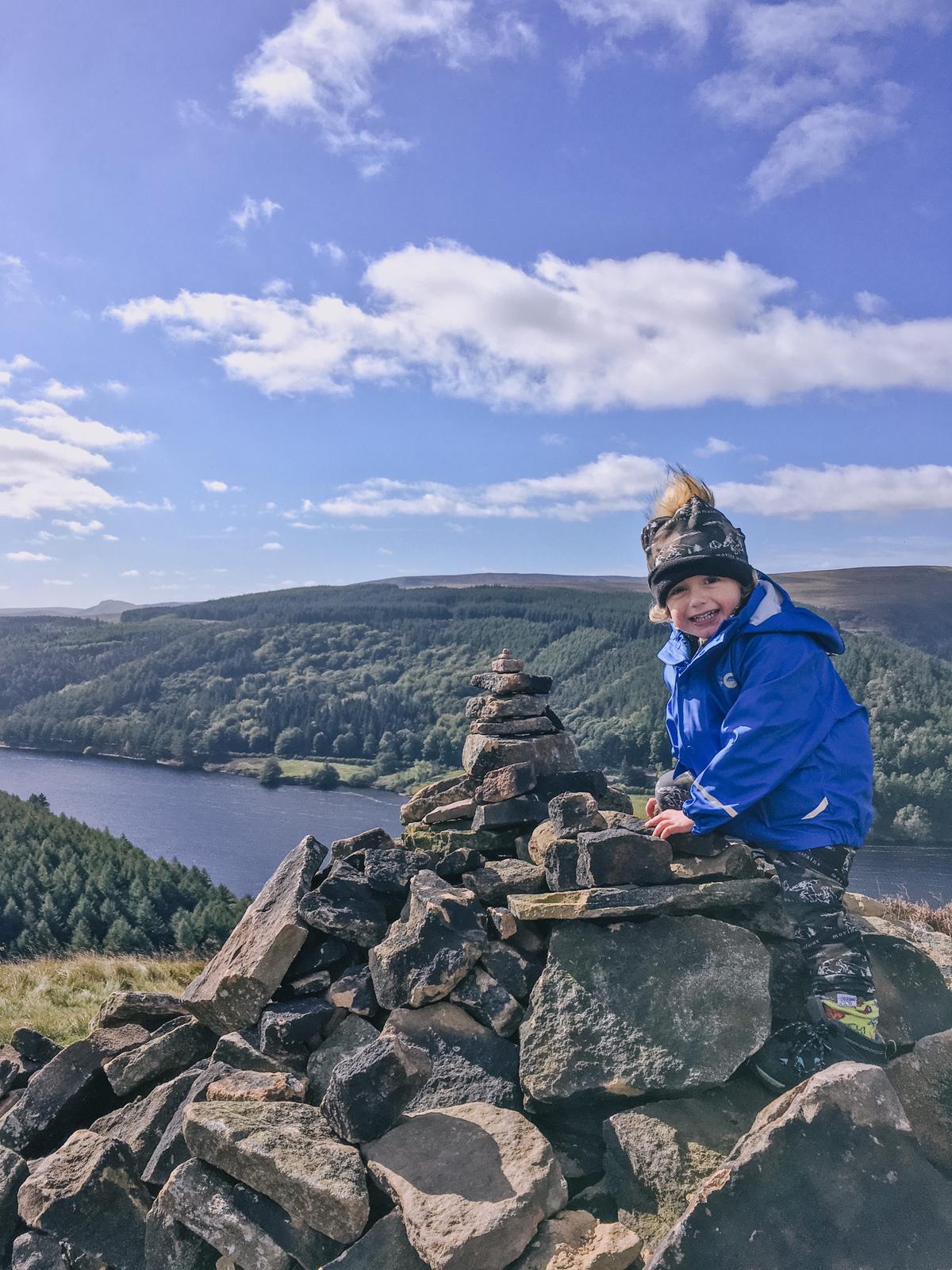 And it's made us all appreciate just how much getting outside and being active is good for the soul. Theres nothing better than sitting down in the evening with a satisfying warm feeling from having climbed a big hill with the kids or had an amazing day exploring caves or getting stuck in the mud! There really is no such thing as bad weather, just makes for a different sort of adventure!
There are some popular areas in the UK to head to for some outdoor weekends and little adventure days such as the Lake District, the Peak District, Yorkshire and the beaches of Devon and Cornwall. But other areas are maybe even more beautiful and also quieter such as Northumberland (one of my absolute favourites!), The Trossachs and The Llyn Peninsula to name a few.
Great ways to find walks, as for anything, is the internet and social media! National Trust, English Heritage, The Wildlife Trusts and Forestry England are great places for getting outdoors - loads of space to keep your social distance, loads of trails and routes and a way to get some outdoor exercise. You can easily spend a whole day at these places and still leave enough undiscovered for another visit at least!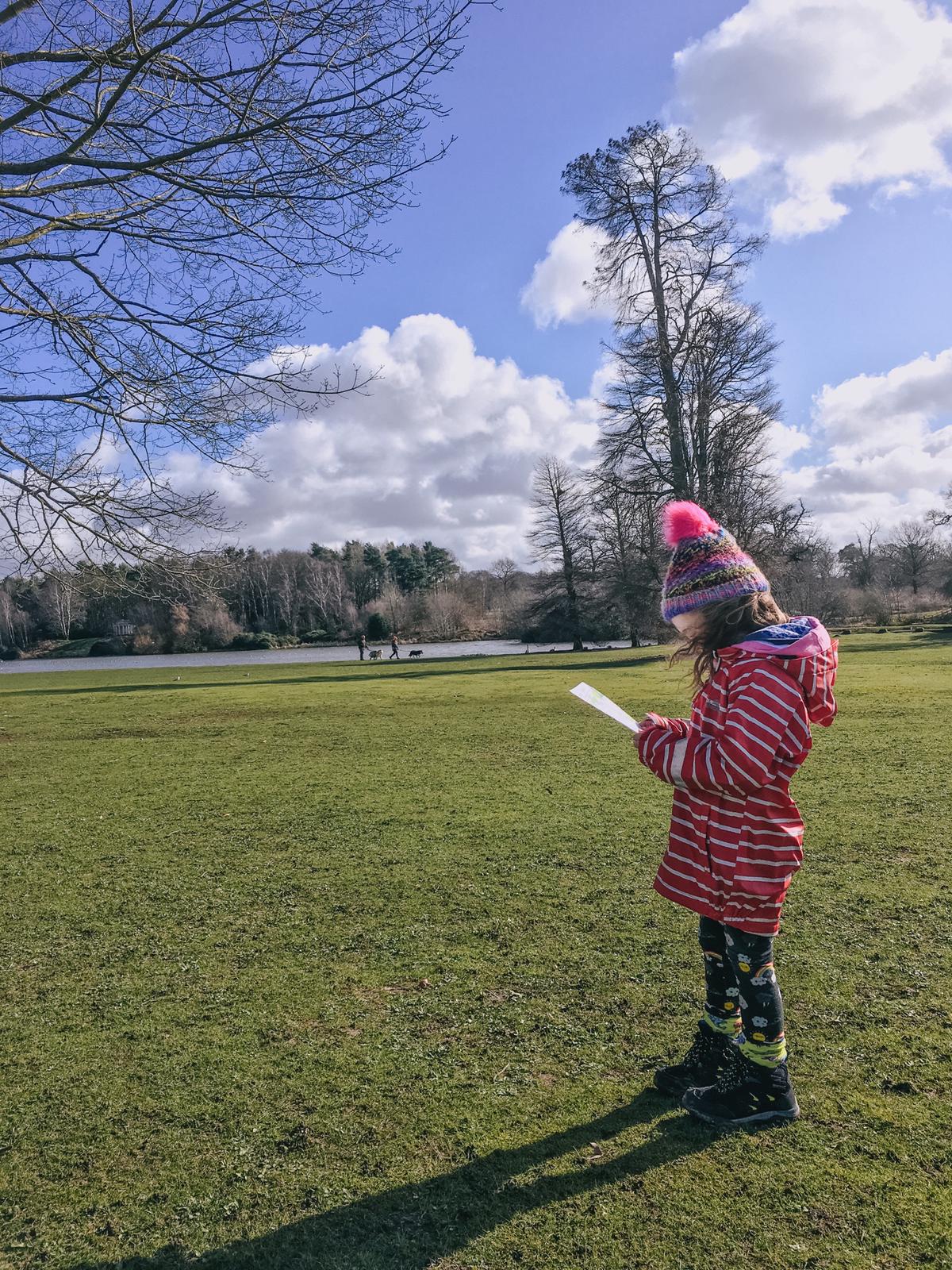 There are plenty of walks featured on the internet and websites including Blenheim Palace or the National Trust (e.g Derwent & Longshaw) pretty much if you know a starting point and put into Google you can find a route wherever you would like to go. If you find a location or route you like you can save to your Google maps to keep a record of all the places you would like to go one day! When you do head out you can also follow a route via gps on your phone, ordnance survey app is a great one! Don't know if I dare say but I am also a fan of an "old fashioned" walking book and huge unfoldable(!) paper map-great for pouring over for routes!
Popular walks i.e. Dovedale Peak District 🙈, can get busy in the Summer holidays and the middle of the day, either go super early or late (evening adventures can be so beautiful! Even get the head torches out for a night time walk and some star gazing!) or find a quieter walk where you can enjoy the peace and have the countryside to yourselves!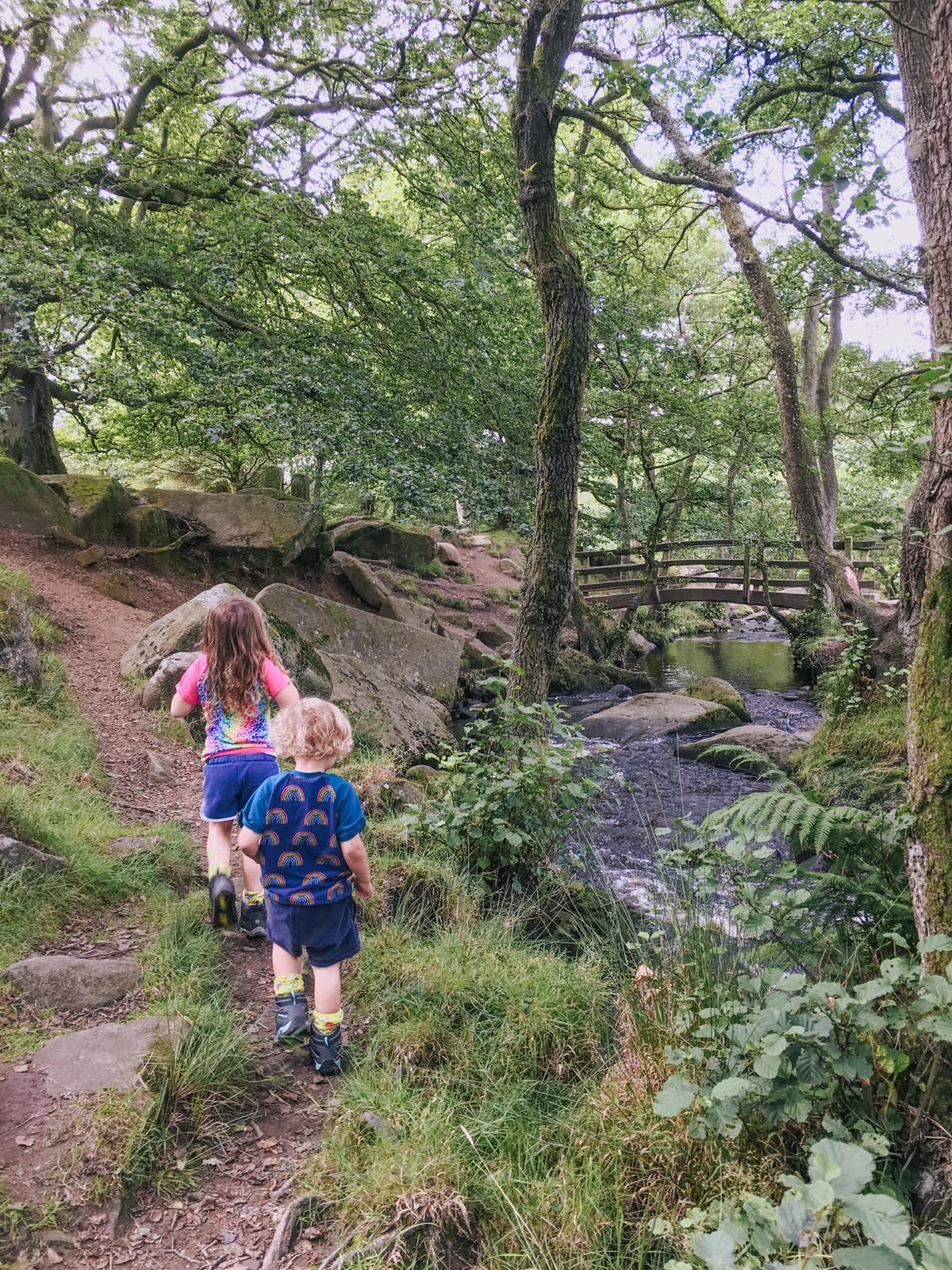 There are loads of activities you can do when you are out walking if you need to motivate little ones! Scavenger hunts (a big hit in our house!), spotting books, treasure hunts, let the kids take the photos....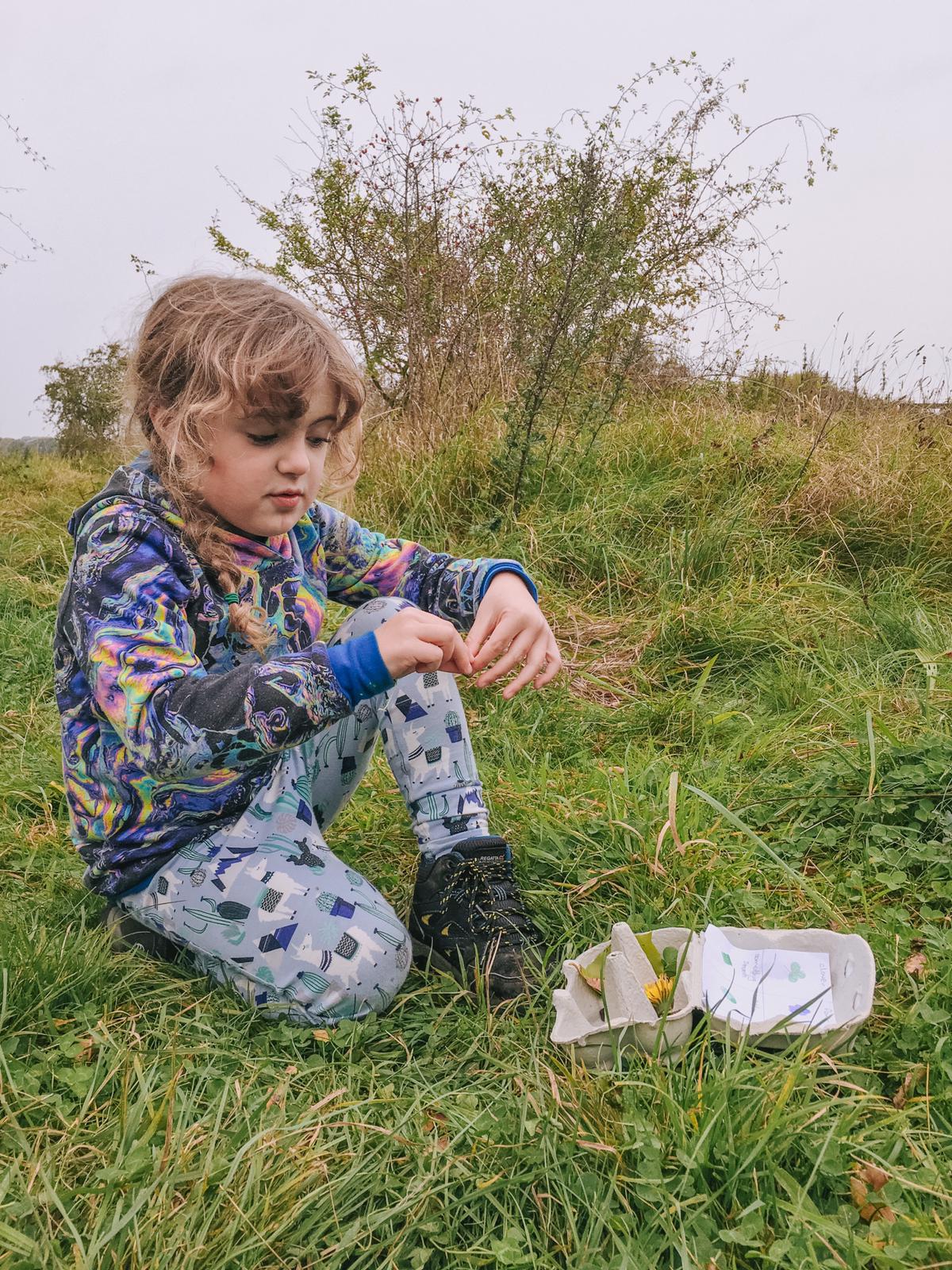 Also you don't have to climb big hills or mountains, lakes and coastal walks can give impressive views and if you pick the walk carefully you can get amazing rewarding views for little climb i.e Latterbarrow or Loughrigg in the Lakes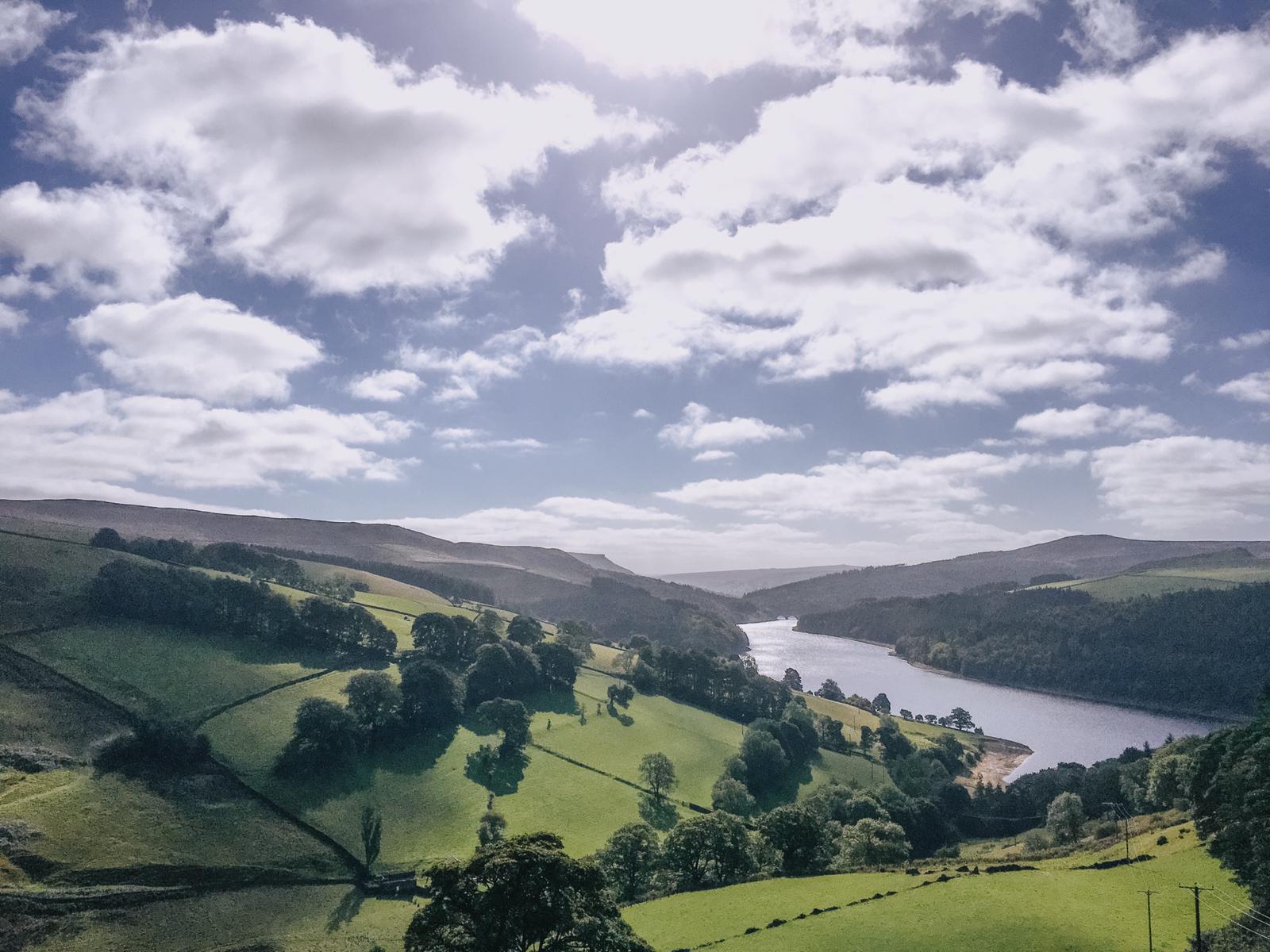 Whilst some of the hills might not be as accessible for wheelchairs and pushchairs, there are plenty of accessible routes at managed areas such as Forestry England, Wildlife Trusts etc in order that all can enjoy the great outdoors!
You may not be able to travel or have access to national parks, but it has definitely been a year to find the green spaces and parks near where you live. A space to run and explore and breathe in that fresh air!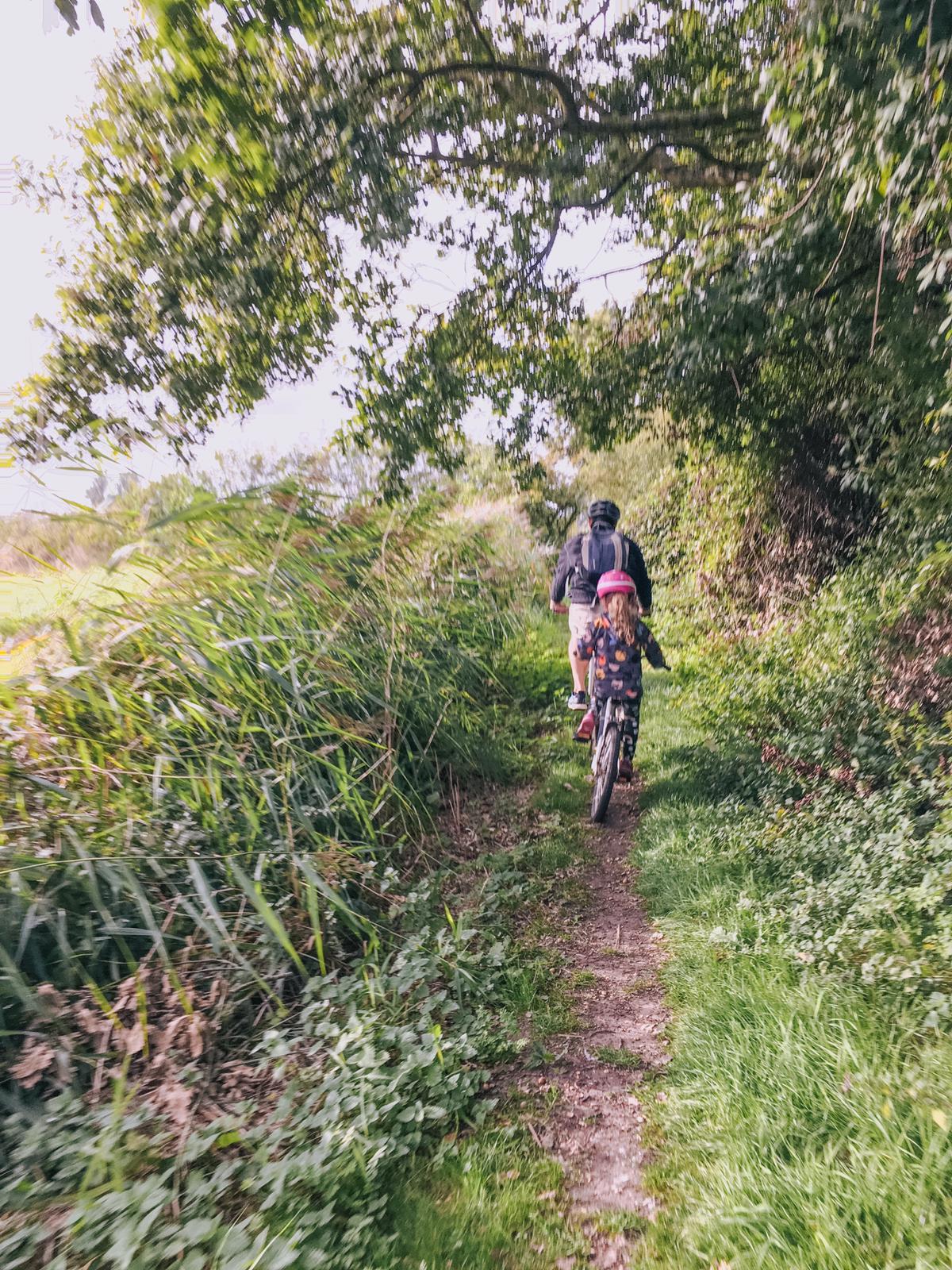 If you fancy biking you get to see so much more of the countryside being able to head further afield. We have used bike seats, trailers, tag a longs and now kids mountain bikes so we can all get out and get biking! There are lots of long distance trails that are sometimes fairly long and straight but at least you know they are safe and easy for practicing little cyclists! Forestry England sites are awesome for family biking with trails of different abilities and length (won't forget an over enthusiastic husband pulling the trailer over some serious rocky obstacles and steep hills!)
If you head off climbing you really need to know what you are doing and have safety gear, not one to just decide to have a go at without proper instruction or knowledge! There are plenty of groups and businesses specialising in training and adventures for little ones, and grown ups, if you need a place to start and some advice.
If you don't fancy the heights, head to the water! Kayaking, canoeing and paddle boarding are sooo popular and a great way to see river ways and coastlines in particular! Hire one for a half day and see how you get on or go on a guided tour to hopefully spot some wildlife and secret beaches!
With Covid guidelines often changing keep up to date on the government guidelines for the area you are visiting and stay safe. Always make sure you leave the countryside with no trace of you having been, other than footprints in the mud!
Head over to @littleadventuredays and @justanormalmum to see more of Emma's outdoor adventure inspiration! (On Instagram and Facebook!) From walks for little legs, to big hills and amazing views, there's incredible caves, immense beaches and staycation ideas, an awesome community of outdoor families! Tag #littleadventuredays to be featured!