Buying Kids School Shoes in Milton Keynes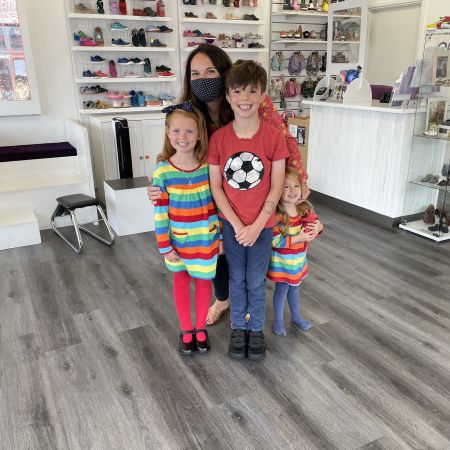 New School Shoes! 👞👞
We have just had the most wonderful school shoe fitting experience with Shoedini Shoes in Milton Keynes and have come home with two fabulous pairs of Start-Rite Shoes school shoes for the kids.
I can't recommend Shoedini highly enough. The entire booking process is seamless, you can book your appointment online
here (https://shoedini.co.uk/pages/appointment) and on arrival you are greeted by their smiley and knowledgeable team of footwear professionals who are ready and expecting you.
They are extremely attentive and your family will either be alone or sharing the shop with one other booking appointment - a world apart from our previous school shoe shopping (practical bun fight) experiences in years gone by!!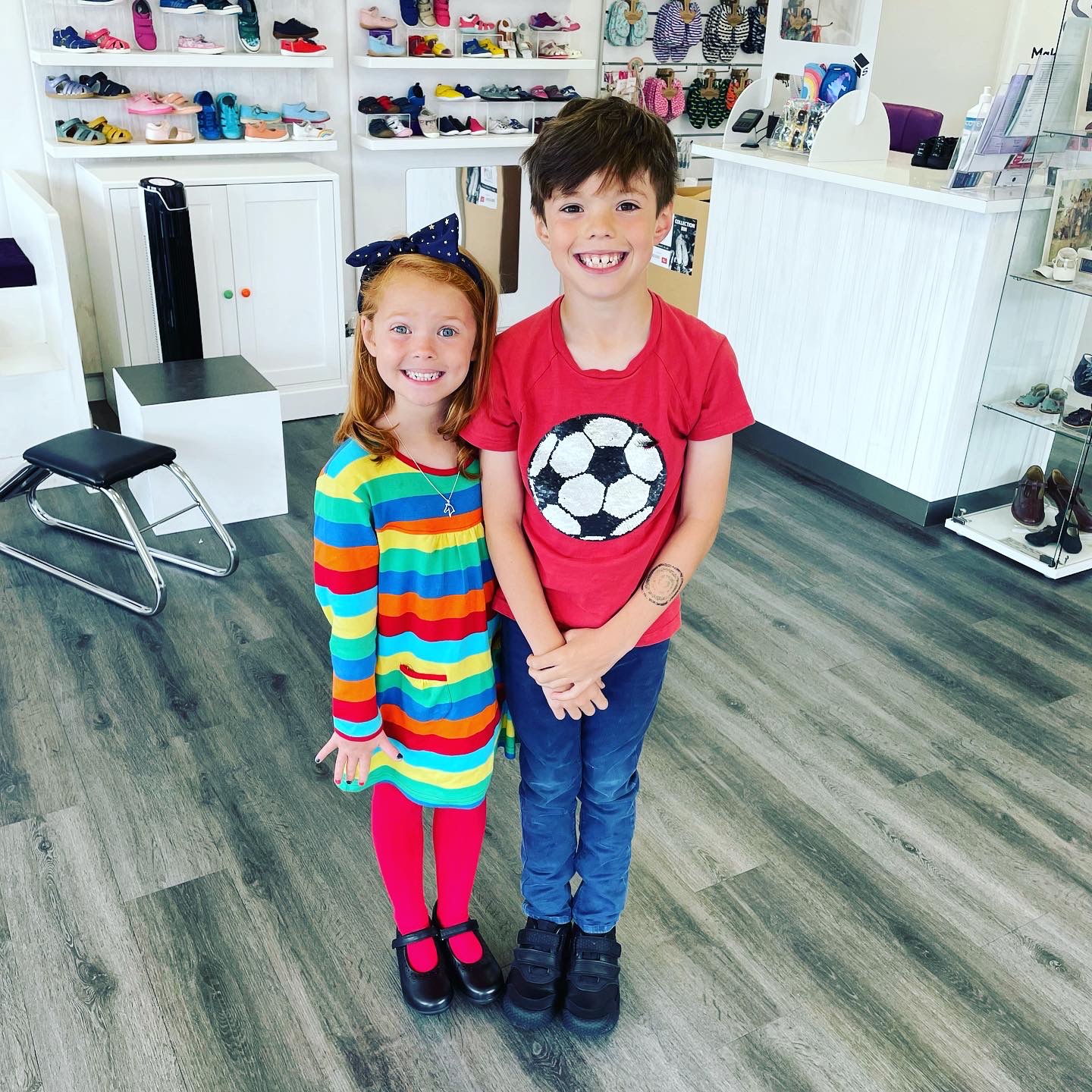 Shoedini is a shoe lovers dream, full of beautiful products and we tried on a range of different styles and sizes, (https://www.startriteshoes.com/school-shoes) however came home with these beautiful, high quality school shoes from Start Rite. The kids chose these with the guidance of the Shoedini team, and both kids claim they are super comfy. The smiles say it all really!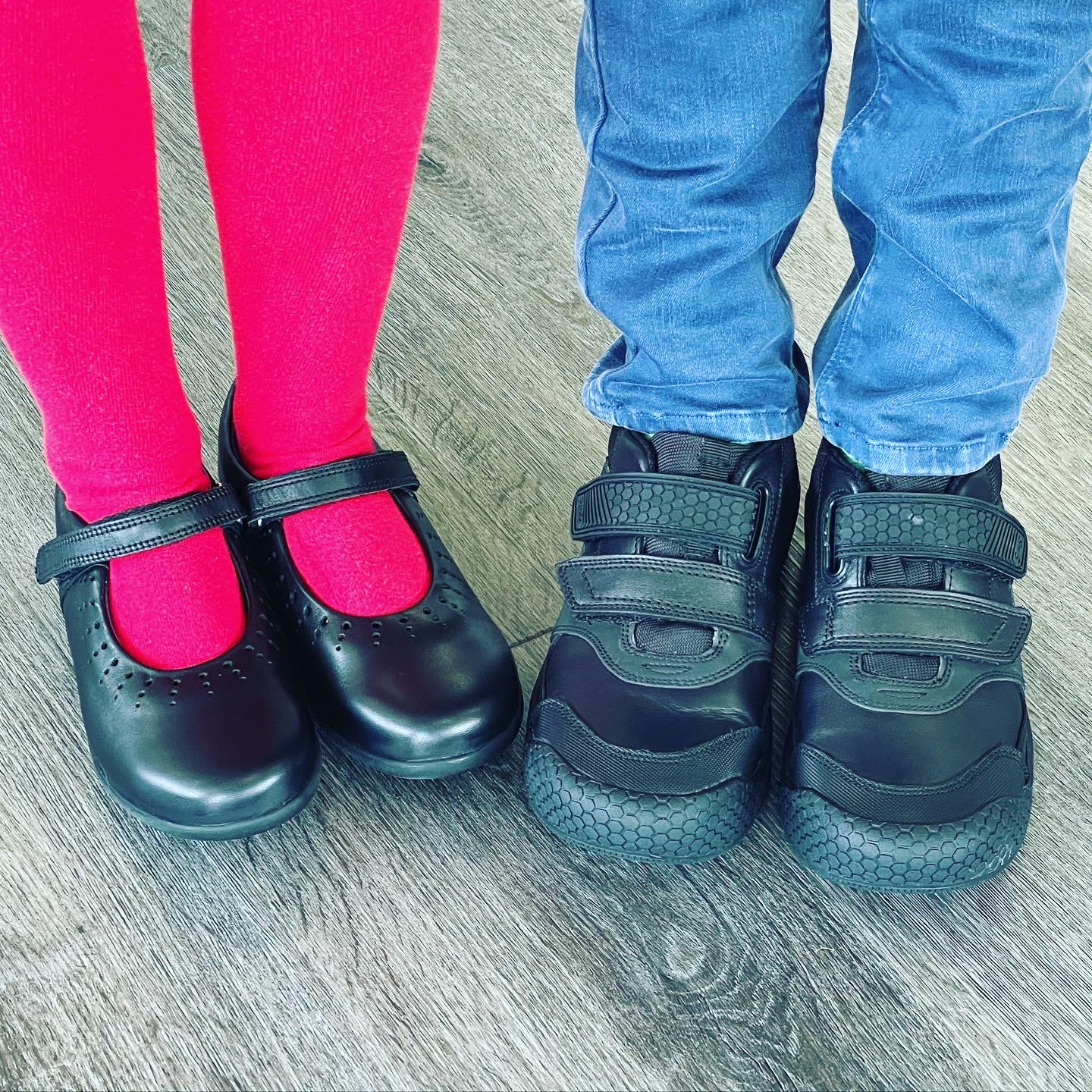 What's even more reassuring is that Sam Tarbit, owner of Shoedini, is the Vice President of the Society of Shoe Fitters, the only body offering an accreditation in shoe fitting, which means she actually has a qualification proving her understanding in anatomy with regards to shoe fitting. In Short - Sam knows children's feet inside out.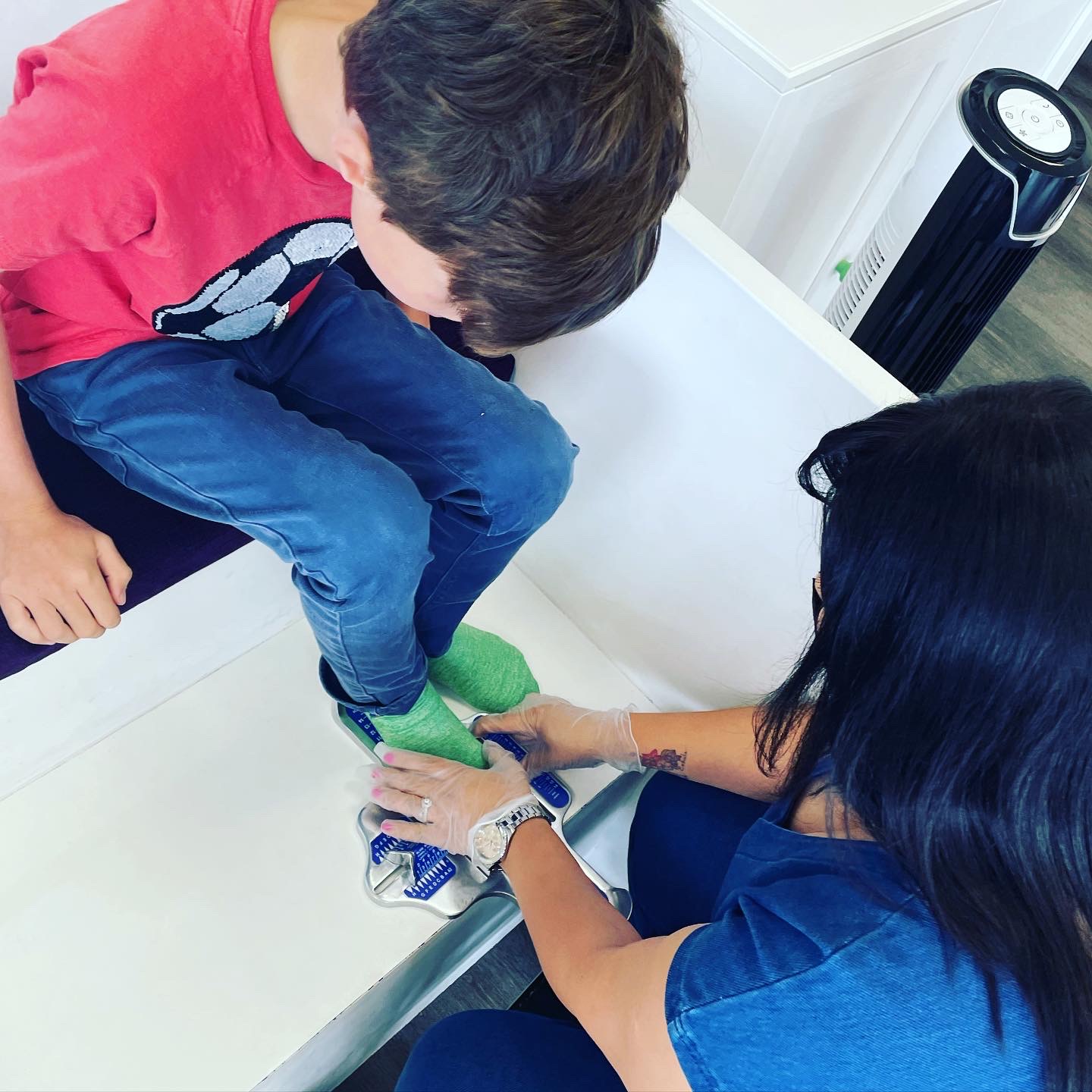 Sam's team pay detailed attention to your child, measuring their feet with a special gauge from the Society of Shoe Fitters and ensure they feel the children's feet and watch your child walk up and down a number of times (giving them a little game as a distraction) to make sure their walk and the shoe fitting is perfect.
Sam will also not sell you any pair of shoes just because you like them. She makes sure the shoe is perfect for the shape, size, fit and suits the walking style of your little one.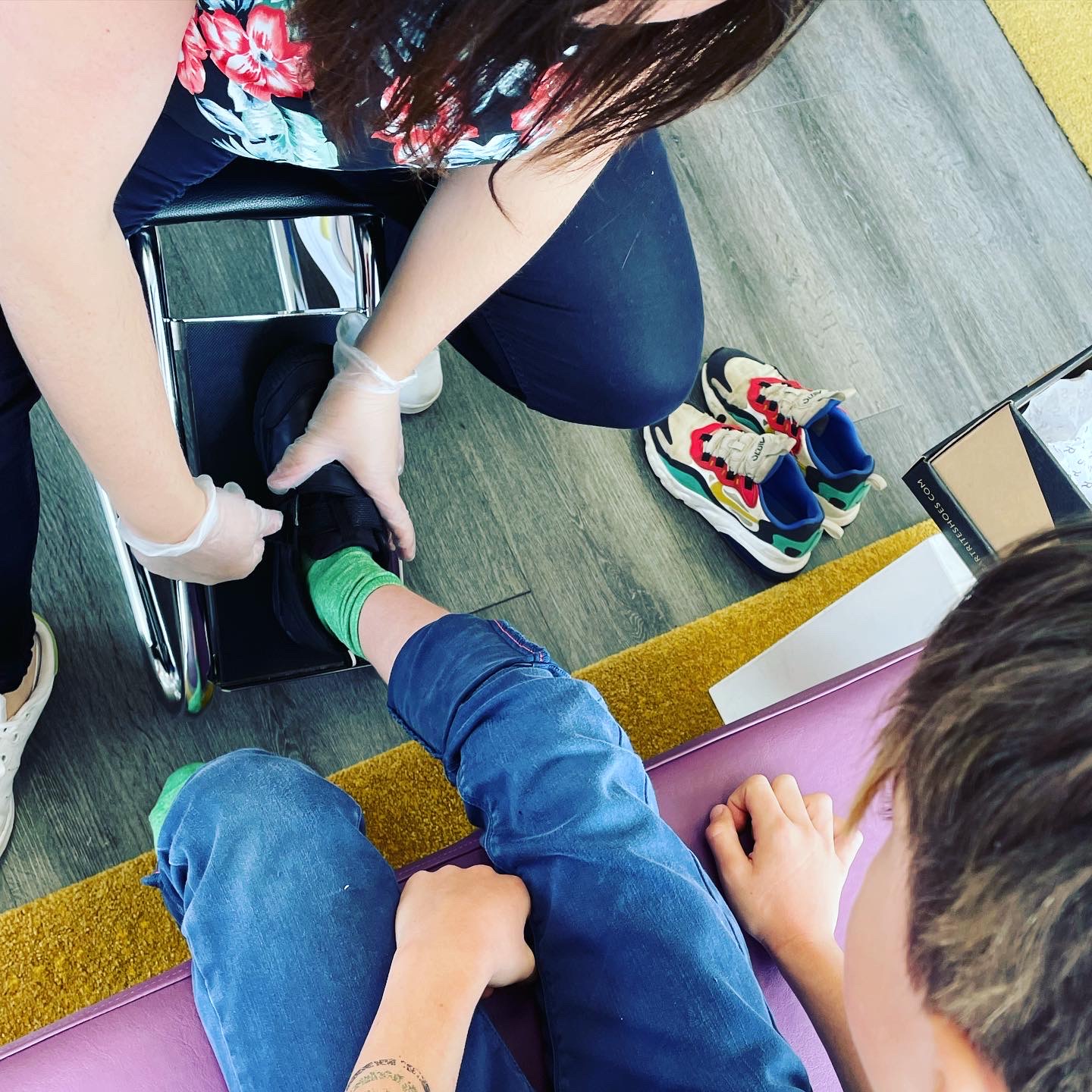 If needed Sam will refer you onwards to a podiatrist to ensure any small problems are dealt with swiftly and not left until the child is too much older.
My two are delighted with their smart new school shoes, as am I. They look great, sturdy and comfortable and I am totally reassured that they have the right shoes for their next school term.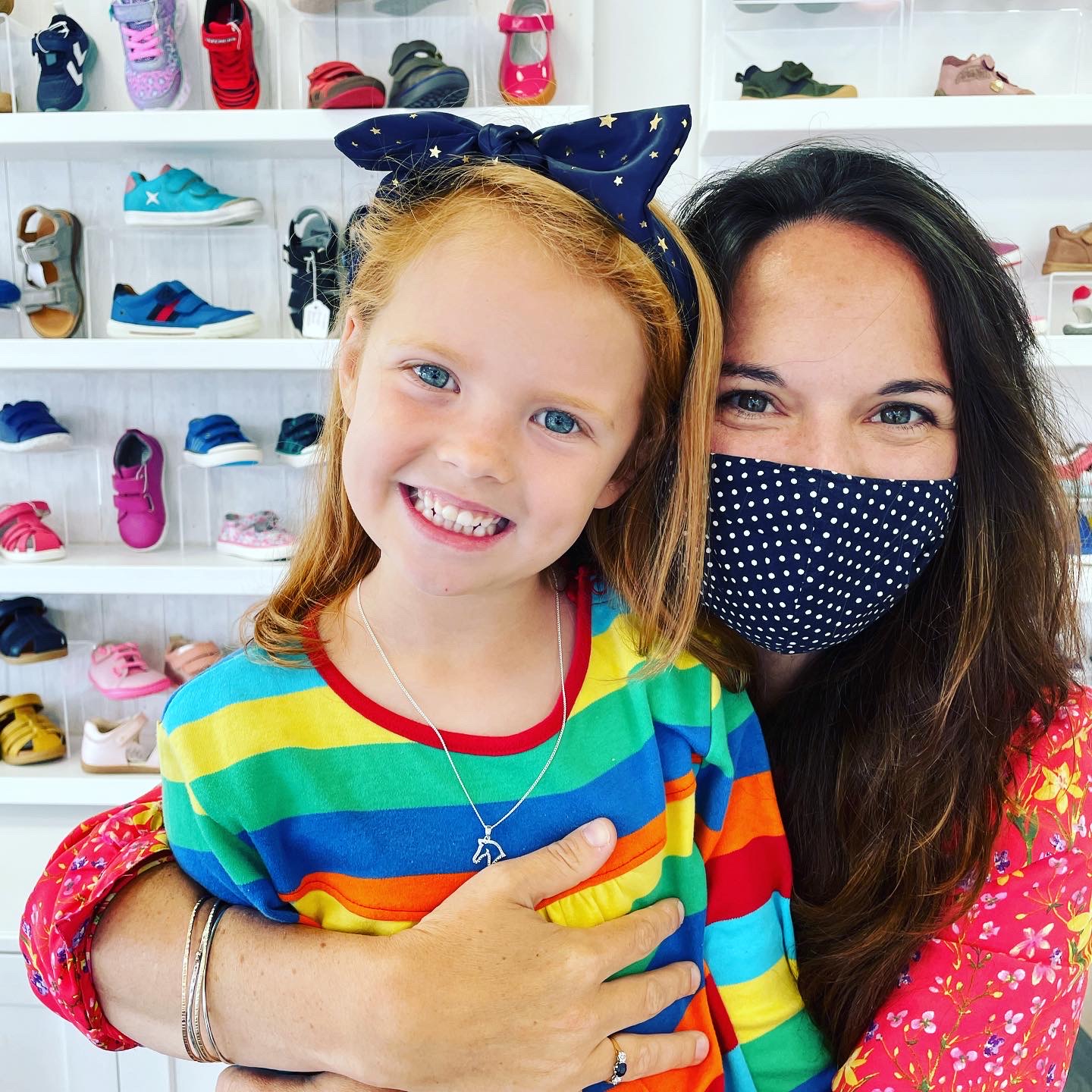 Thanks so much to Shoedini and to Start-Rite for getting us ready, reassured, fixed up and looking smart for 'back to school'. 👍🏻👍🏻👍🏻
#AD #GIFTED