Eating out with Happy Little Eaters
on Fri Apr 12 2019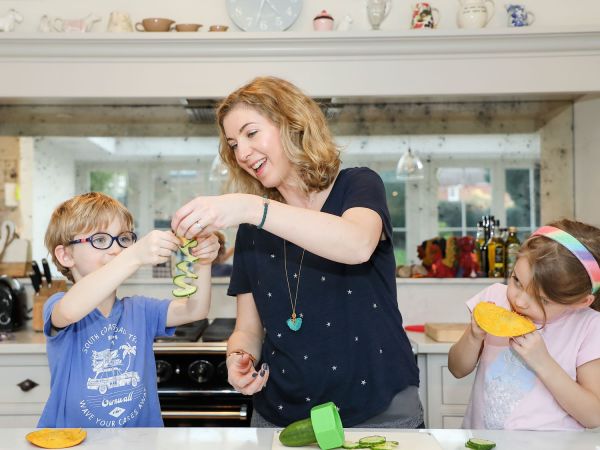 CI have teamed up with kids' mealtime blogger, Grace Willis, from Happy Little Eaters, who writes about reducing fussiness and creating happier mealtimes and has given her top suggestions on eating out with the kids. Hopefully this will make for happier (and calmer!) times on your Wiki days out and times in nicely for this Easter break!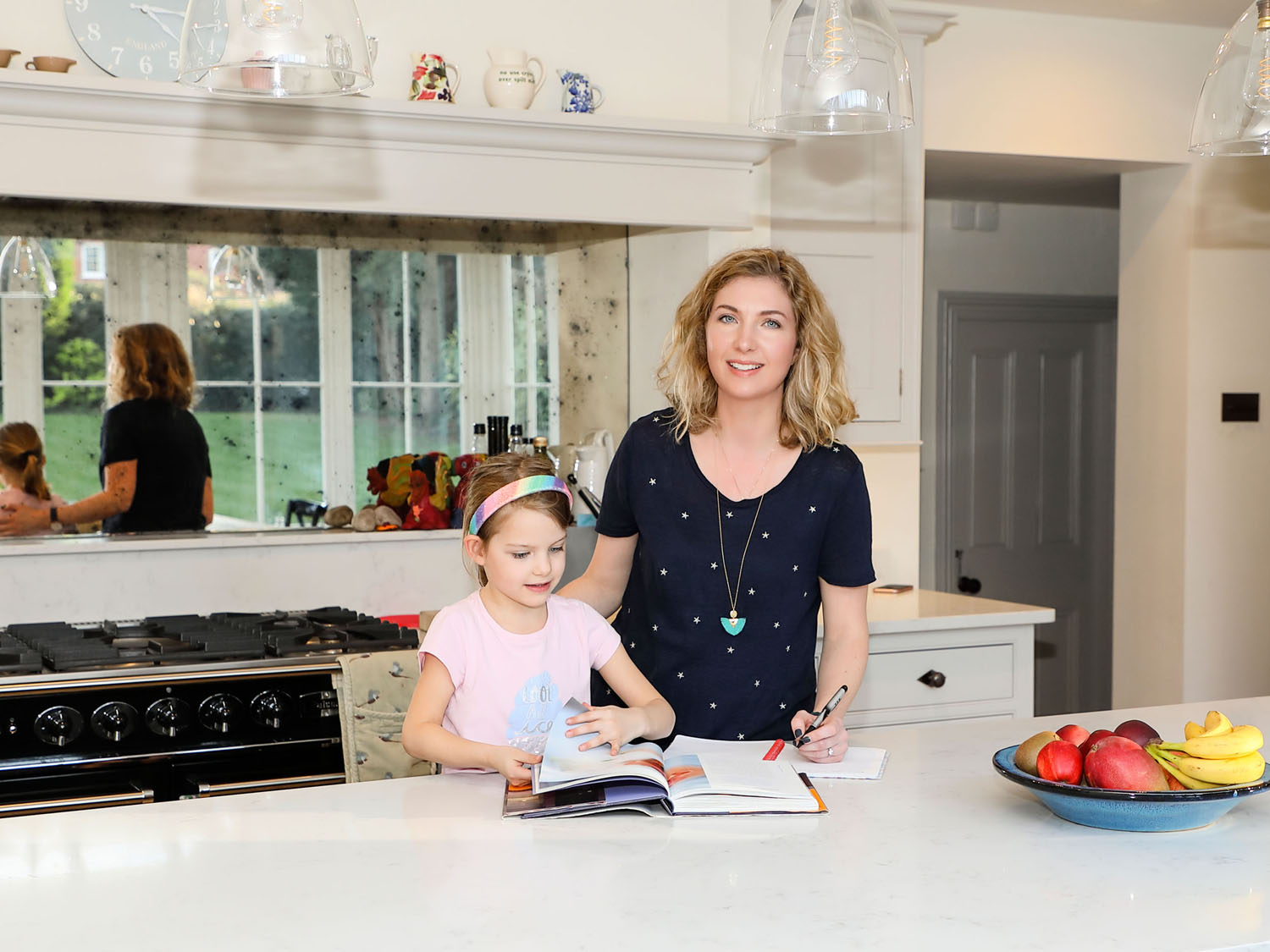 Comparisonitis
It is easy to look over your shoulder when eating out and feel that everyone else's children are behaving better than yours and are eating everything they are given. Maybe they are, but either way, what does it matter? All children are different and learn at different stages. The other table next to you may have excellent eaters but struggle with sleeping or behaviour issues that are not visible to us.
The more we focus on our own family and what we are doing, we may begin to care less.
The Fear of being judged by others
Whilst out having lunch to celebrate my friend's birthday a few years back (and the fact she had not been out much since having her baby 10 months earlier) we were approached by two older ladies 'just informing' us that they were having to move tables as we clearly weren't paying my friend's baby enough attention and they had paid good money to eat in this restaurant and we were spoiling it for them with the baby's noises (which was cute gurgling sounds by the way). W.O.W. I was shocked and angry for my friend. It is people like these that can really put you off eating outand make you paranoid. Having since read 'The Life-Changing Magic Of Not Giving A F**k', I have learnt one precious phrase 'you can't control what people think'. Repeat this to yourself: 'I have as much right to be here as anyone else and I am doing the best I can'.
Trying different food
Ordering something different for your child (dare I say to perhaps prove a point to yourself or others?) might not be the right time to try when in public! If your child is used to eating the typical kids' menu such as burgers and nuggets, then it could be easier to stick with that. You could offer a little of what you are eating followed with a relaxed and simple message 'it's there if you want to try it' and build from there.
If your child is a particularly picky eater or sensitive to new tastes and textures, don't overestimate how even the humble burger might look to them if they are used to eating it without seeds on the bun and no salad in the middle for example. This is all great learning for your child in dealing with change to familiar food.
Try not to engage in any mealtime battles, you end up achieving the opposite to what you actually want more often than not!
The Kids' Menu
More and more places are offering 'half portions for half price' which gives kids more options than the regular burgers and nuggets. It's a tricky one as generally when families eat out together, they are looking for an easy meal and not where the child refuses flat out everything on the menu! If a particular place doesn't offer the half portions for half price, it is always worth asking if they could do that for you as sometimes they don't publicise it. Or if you have 2 children (or more) you could order a regular dish and an extra plate to split it. Even if there is something simple such as grilled chicken or fish on the main menu but comes with sides that are quite exotic, you could ask to replace them with fries or something your child would like to reach a halfway house with them. Little steps often create the biggest impact long-term.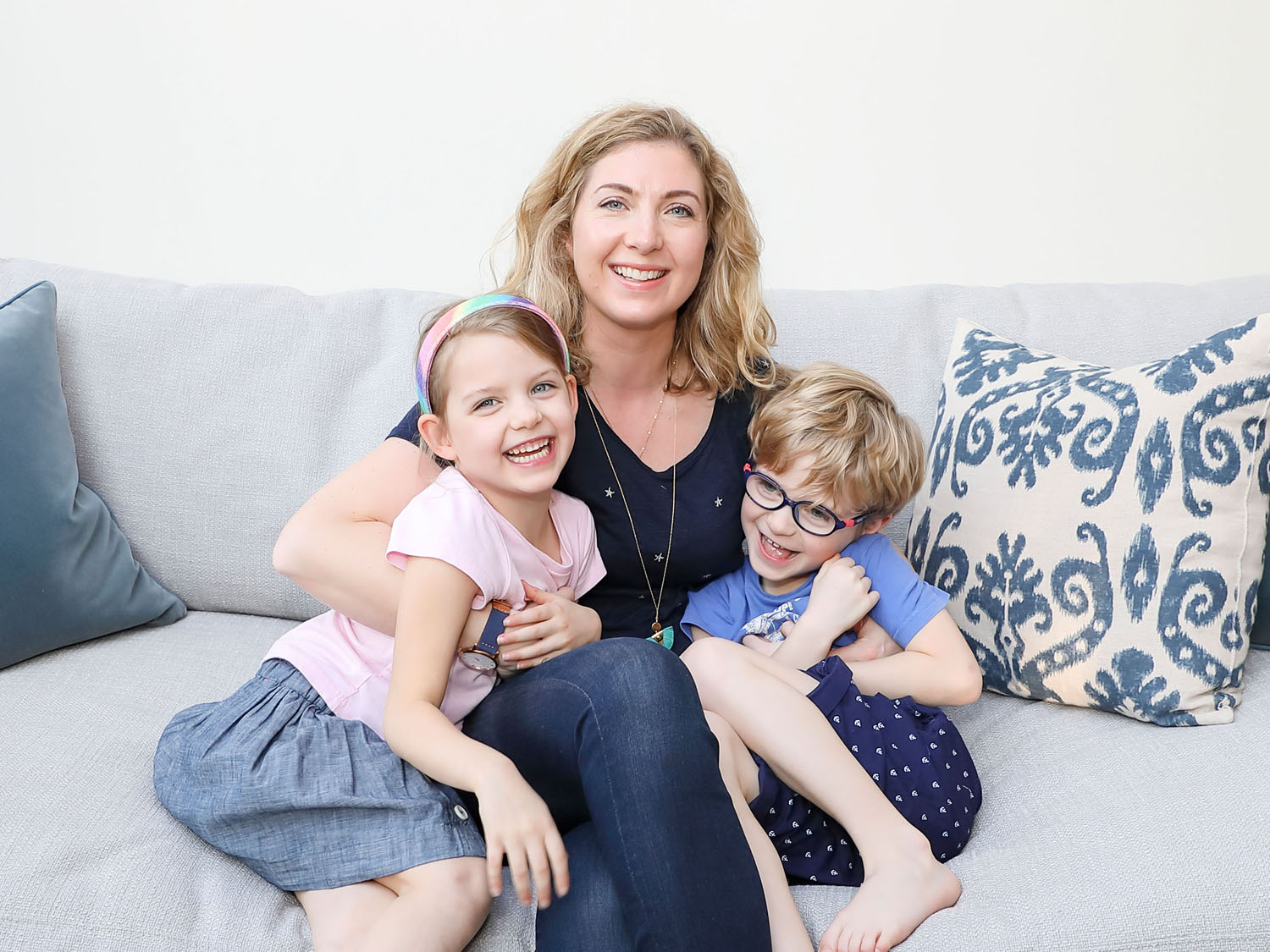 Entertainment & Technology
Depending on the age of your child, games such as Dobble and Uno are the perfect size to bring in your bag. Even a simple pad and pencil to play noughts and crosses or hangman. And if you don't have any activities with you, 20 questions or the yes and no game tend to go down well!
We have an unspoken rule that no technology is allowed at the table, even for mums and dads! Mealtimes are not just about the food but also family time where you have chance to connect and share stories. The times when I have used my phone at the table is when I haven't given my kids my full attention and that is when they start to play up more for sure!
Picnics
If you're at a Wiki Place where you can have a picnic, this is the perfect opportunity to bring a selection of food for your child to choose from. If you have a picky eater, just getting out of the house and eating in a different location can welcome a pleasant change. Fruit kebabs, pasta or rice salad, vegetable sticks, cold pizza or mini sandwiches can all be easy to prepare.
To read more of Grace's ideas, please go to her website: www.happylittleeaters.co.uk