Hipp Organic Growing Up Milk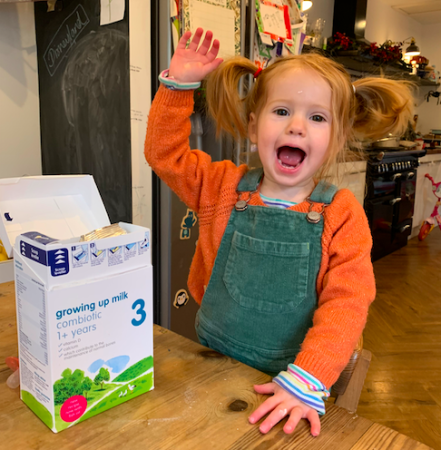 Do you ever worry how many vitamins and nutrients your little ones are getting?? I do constantly - especially the smallest one as I've learnt that she needs almost 7 times more vitamin D per kg of body weight than us bigger kids!!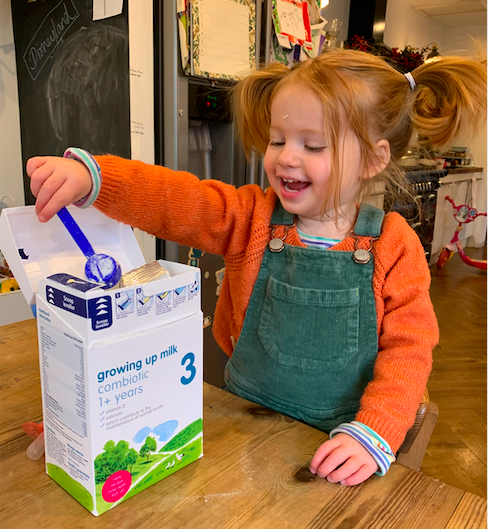 As a busy mum and business owner I'll be totally honest, it's not always easy to provide 3 nutritious meals seven days a week and I might sometimes create a dinner that serves all needs and whims! Which doesn't always mean nutritious 🤦🏻‍♀️
To combat this worry I've found an awesome solution!! My littlest still LOVES her milk first and last thing and so I've recently teamed up with HIPP Organic and have swapped her usual cows milk for their growing up formula and I'm onto a winner!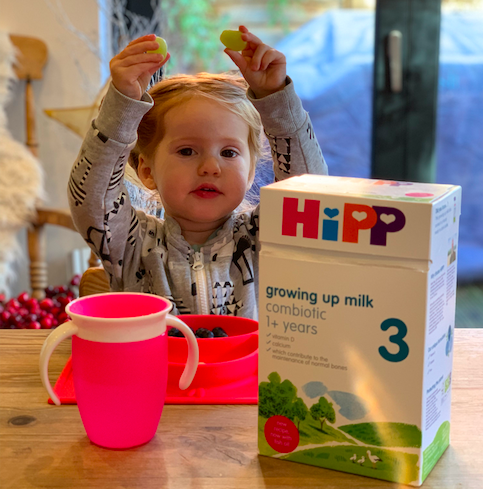 This means that in addition to her normal meals I can rest assured that she is getting an amazing dose of vitamin C and D and Calcium. And although it was a bit of a transition for her, she's now having it as a drink and in cereal daily.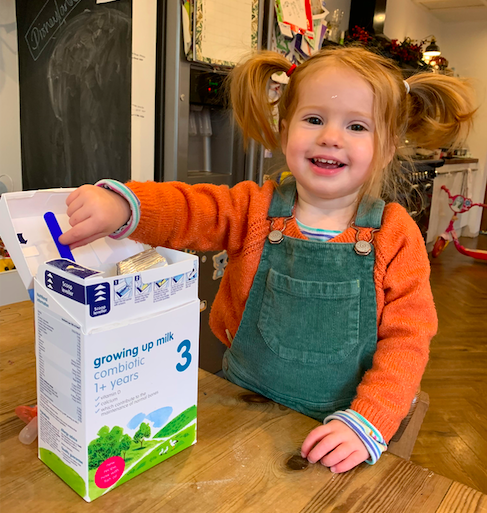 It's from an organic and sustainable source so this baby milk ticks all the boxes while boosting my toddlers hydration, growth and development!!! And the other thing is that I've not had to add anything else onto my to do list! (Only onto the shopping list but I was doing that anyway🤣) - Happy days!!