Our Best Family days out in Surrey!
on Fri Aug 06 2021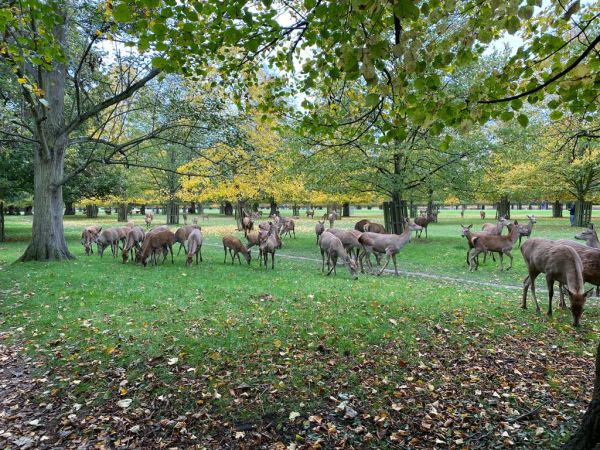 Top of my list is the beautiful Mayfield lavender gardens. For just a few weeks in July and august, the gardens are an incredible wash of purple flowers. The smell is amazing, the opportunity got the kids to run along the lavender rows has allowed us to make such beautiful memories and for me personally, it will always hold such special memories as one of the last places my gorgeous mum came with me and little man when he was just a few months old. Losing my mum early last year meant that this has become one of my traditions to take my babies here and tell them all about how much their nanny in the sky loved this place.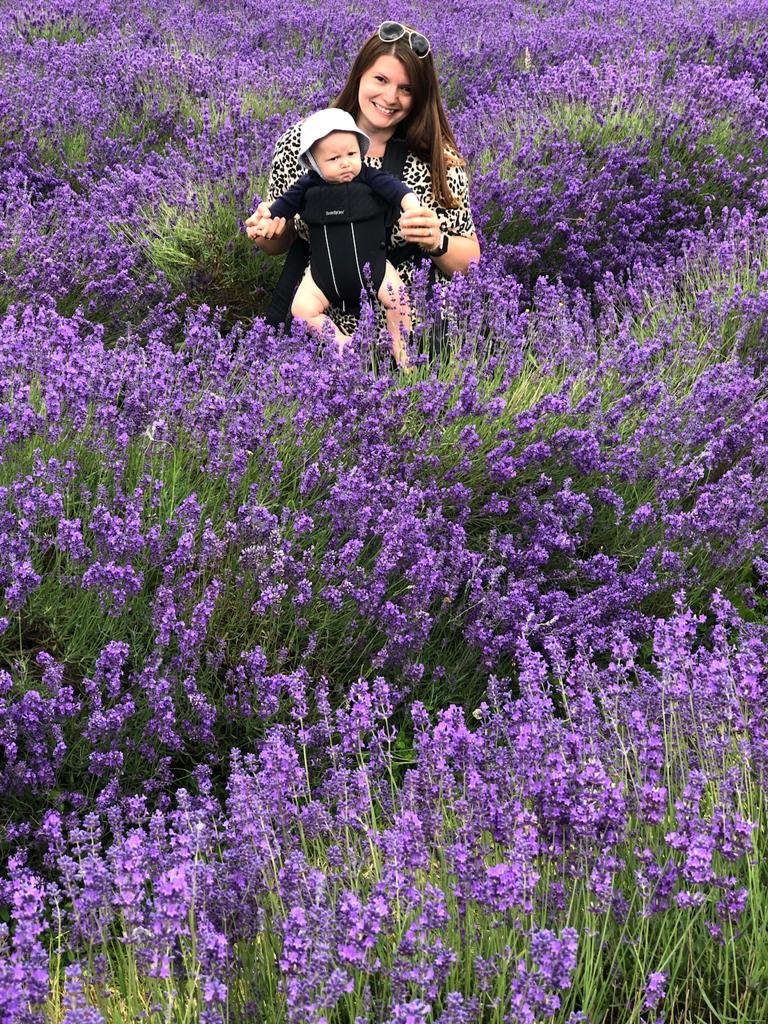 2. RHS Wisley
Another big favourite and special place for us is RHS Wisley. With single membership an absolute bargain (you can take a family guest and under 5s for free for less than the price of 3 single adult tickets) this is the gift that keeps on giving. Wisley was our saviour through lockdown, a place to go for a moment of calm, a coffee, a chance to let our toddler run free and safely and with an ever changing array of exhibitions/displays, I always find something new there every time I visit! Not only do you get entrance to Wisley but also a number of other RHS locations up and down the country as well as special member prices for other things such as previews at the Hampton Court Flower Show too. I've had membership now for 3 years and it has been worth every penny!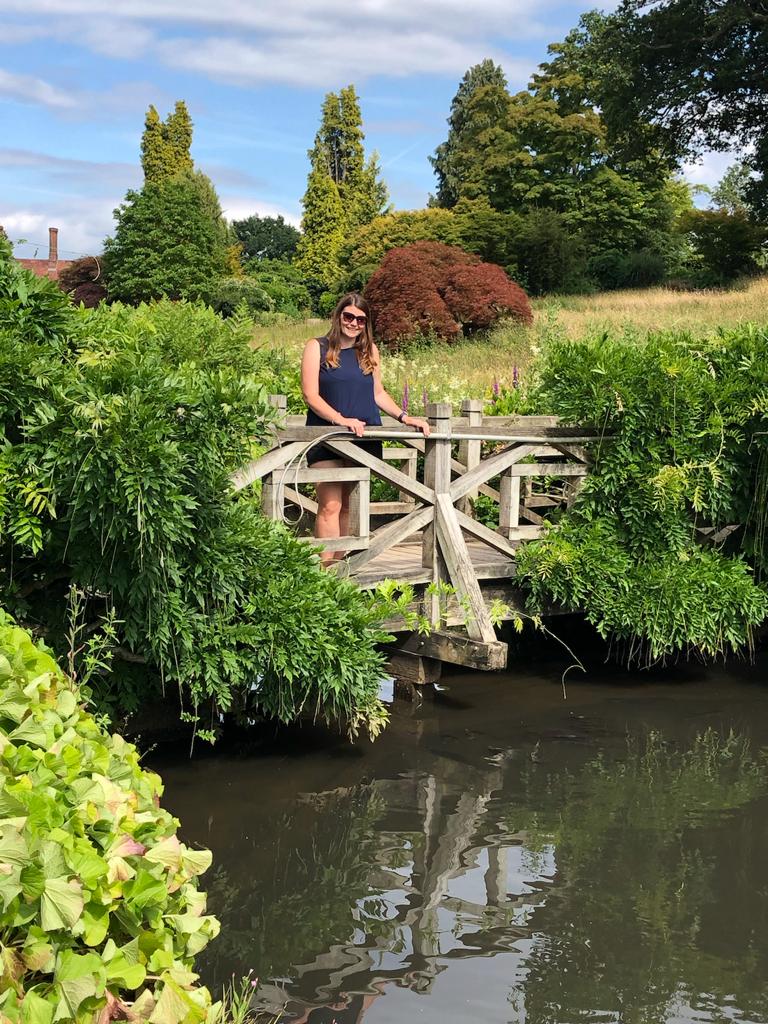 3. Alice Holt
If you're looking for a local Gruffalo trail, this will not disappoint! Another lockdown find through Instagram, this is based south of guildford in a Forestry England site. Entrance is free, you just have to pay for parking and with an on-site cafe, a number of walks, lots of apace for you to enjoy a picnic (food and drinks available to purchase on site if you don't want to take your own) and of course our favourite, the Gruffalo trail, you could easily spend all day here! I don't know any toddlers that aren't fans of the Julia Donaldson books and there's even a special guest appearance from stickman and the Gruffalo's child too! The only question is, will you be able to convince your little ones to leave at the end of your visit?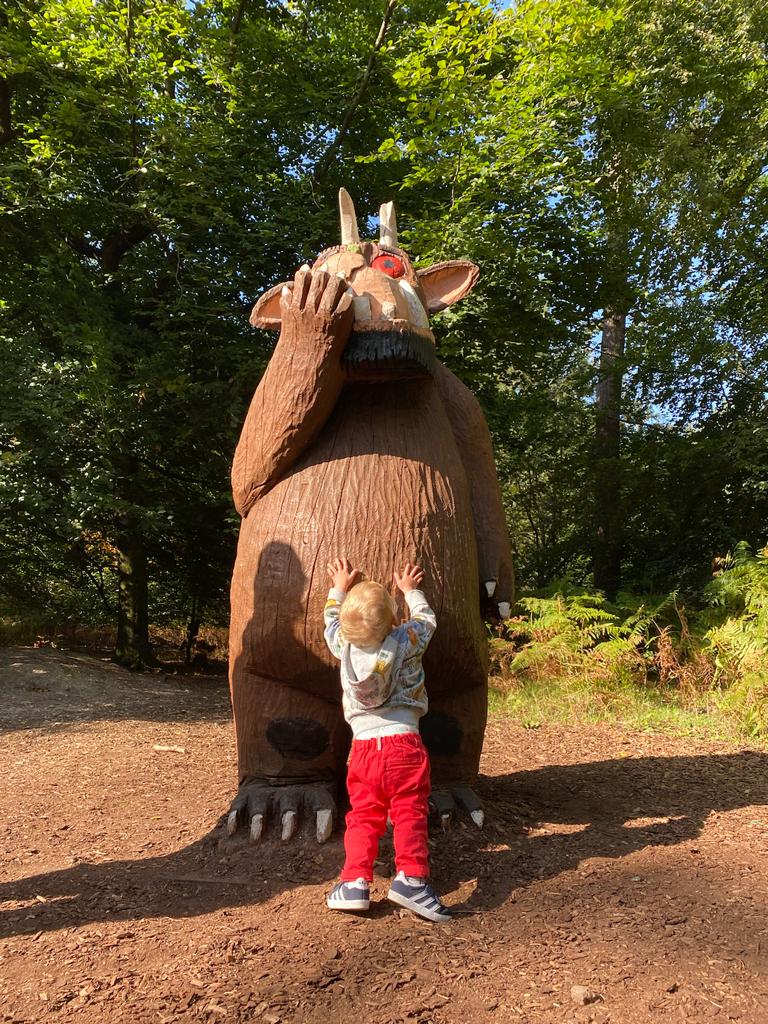 Another free to enter/pay for parking site, Virginia water is a spectacular man-made lake just minutes from Windsor, the famous golf club Wentworth and is one of the Windsor Great Parks. With its glittering waters, a totem pole straight out of Peter Pan, Roman ruins, a beautiful waterfall and an amazing display of wildlife, you could easily spend the day here and still not cover the

whole park. You can also walk through to Savill Garden and enjoy the free part of this park, or pay to enter the garden itself. If you're local to the area, you may even want to consider a parking membership (approx £90) so that you can enjoy multiple visits without the hefty cost of parking every time (approx £8-£12 for 3hrs+ depending on day/duration)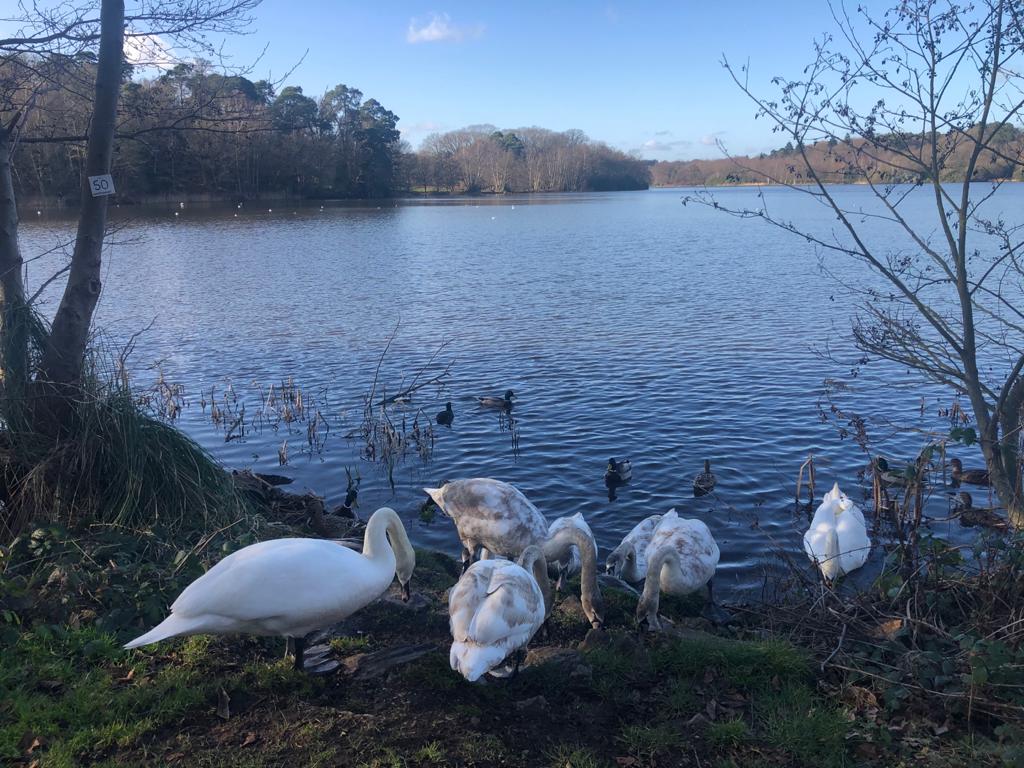 5. Chessington World of Adventures
I couldn't have a list of my favourite places in Surrey without mentioning Chessington! We actually bought Merlin membership (under 3s are free!) and we've had so many lovely visits here - from the zoo, the petting farm and the exciting rides, theres so much to see and do here! There are always ticket deals to be had too even if you don't have a membership - just check out Kellogg's cereal packets or Google for various deals. If your little people are under 0.9m the rides available are limited, but with the zoo and farm animals to see, you can still spend a whole day here. I'm still waiting for the husband to book us into the safari hotel so that we can convince ourselves we're on an African adventure with the kids….anything to feel like a holiday with all this Covid business right?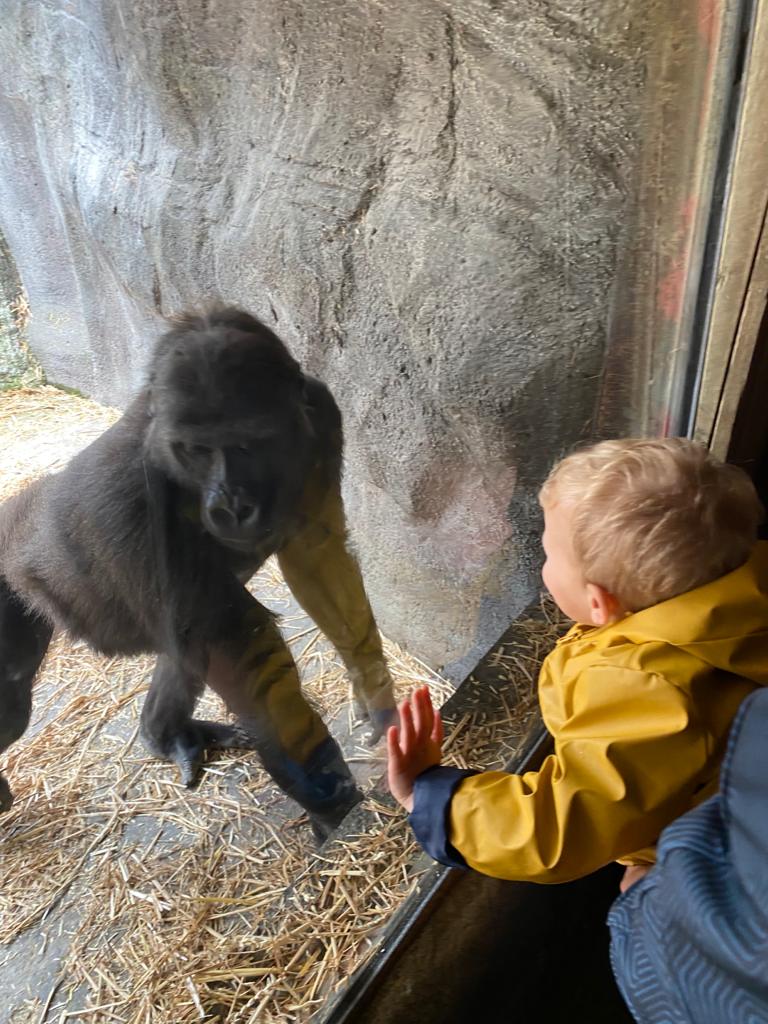 I first visited this after the first lockdown easing and it's somewhere I cannot wait to take the kids back to! With lots of animals to see, plenty of entertainment and an incredible children's play area, there is so much to see and do and the admission price is really reasonable too. Whilst Covid has had us all reaching for the hand sanitizer and following one way routes, hobbledown was already doing this as really good practice for visiting areas with farm animals - there are one way routes through many of the animals and plenty of hand washing facilities dotted around and at the end of each gated area - my little man loved that there was a mini-sink just for him!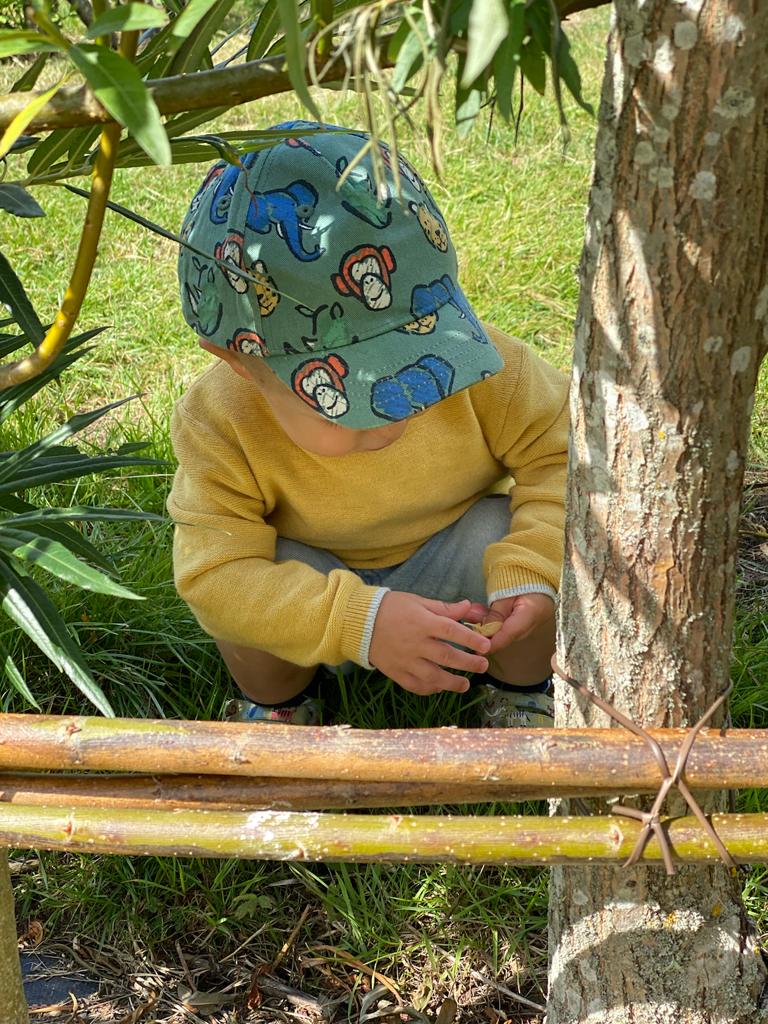 7. Bushy Park
Just between Kingston-upon-Thames and Hampton Court, Bushy Park is a beautiful wooded area where the deer and stags roam free (make sure to check when the mating season is as they can sometimes be a little bit aggressive). Another place we go to often and always manage to find a new area to explore. There's lots of woodland area and plenty of flat paths if you wanted to take little ones on bikes or scooters. It's also one of the more buggy friendly wooded walks in the area too.