Peppa Pig Live: Best Day Ever!
Posted in Days out on Wed Dec 11 2019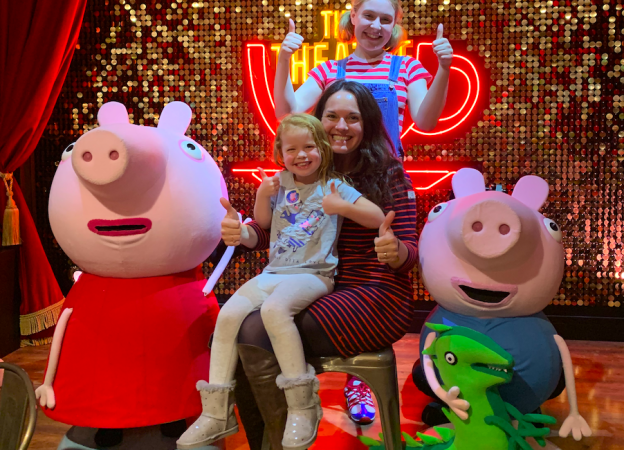 Yesterday we totally PIGGED OUT!! 🤣🤣🐷
What I mean is, we were SUPER lucky to be invited to the London press opening of PEPPA PIG LIVE!! If you live with little Peppa addicts then I highly recommend this lovely little performance. It's touring the UK and is currently playing at the Duke of York's theatre near Leicester Square until 5th Jan.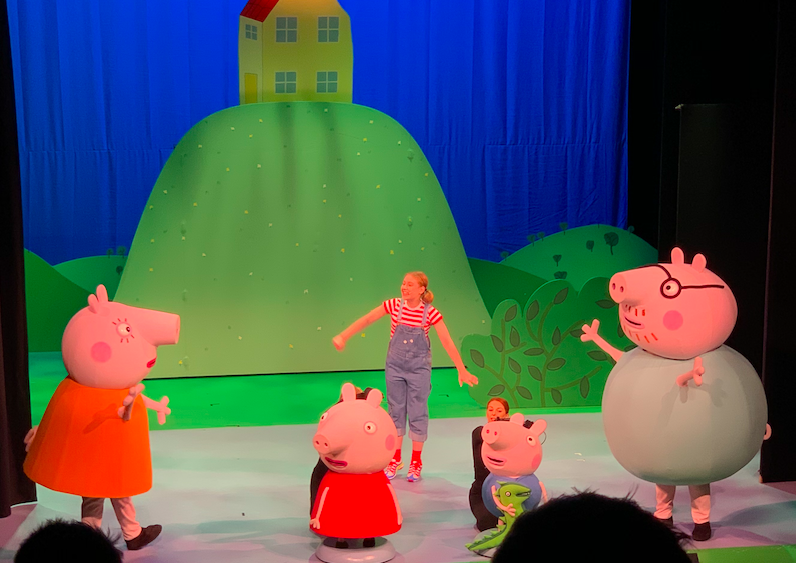 It's the perfect length for toddlers at only 75 mins including a 15 min interval. I actually really enjoyed it myself and could tell that both Lily (13 months) and Tilda (4) were really loving it as they both clapped and sang along, danced when prompted and sat on the edge of their seats the whole time.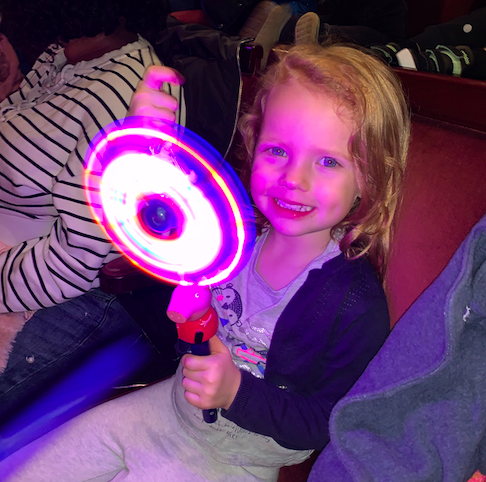 Most of the main characters feature in the performance (Peppa and George are controlled by supporting actors rather than people in costume, just in case you're expecting something else) plus there is also a DRAGON! And the show follows the story of Peppa's "Best Day Ever" and is broken up into three (maybe 4) clear parts that keep the kids hooked.
There are also two brilliant acts completed in pitch black which are actually very very impressive!! I really recommend it, these obsessions only last such a short while in the end and it's such a lovely memory. And I absolutely love going to the theatre with the kids too. The tour continues until October 2020 UK wide and tickets are from c.£15 🙌🏻🐷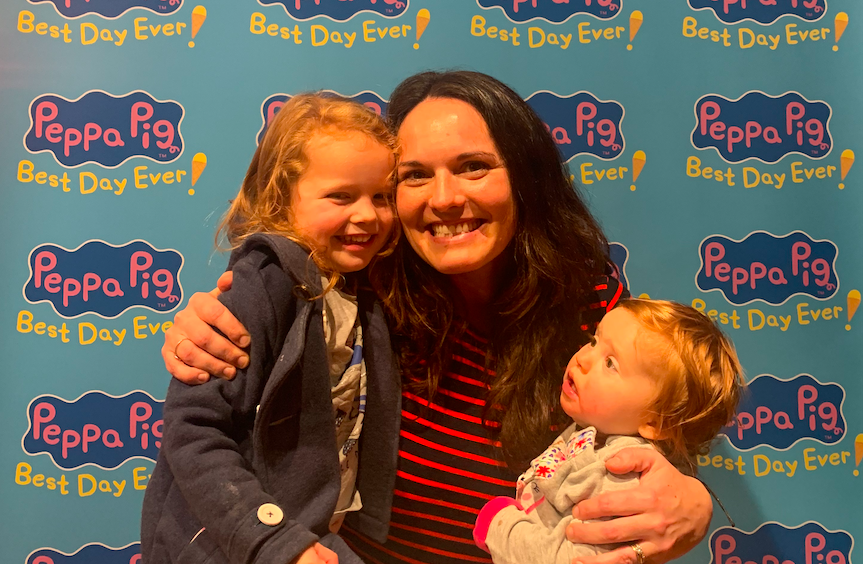 Afterwards we were lucky enough to be invited next door to scoff our faces with Peppa Pig cakes and a glass of🥂 before grabbing a quick snap with the three stars of the show! 🤗 Final final thing... they are doing a Christmas version of the Bing Bing Bong Song and they are hoping for Christmas number 1, proceeds are going to Children in Need! 🙌🏻😍👍🏻 WINNER!
Book Tickets for Peppa Pig Live "Best Day Ever" performances across the country throughout 2020 at www.peppapiglive.com