The Wonder of Lapland UK
Posted in Kids days out on Thu Nov 21 2019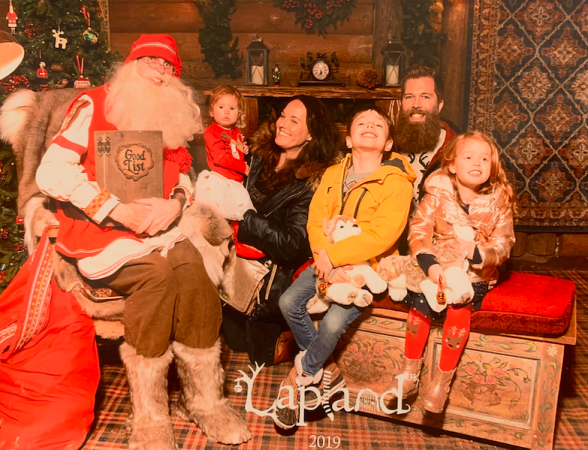 Wow!!!! Where to even start! Lapland UK is just the most incredible, magical and enchanting Christmas experience.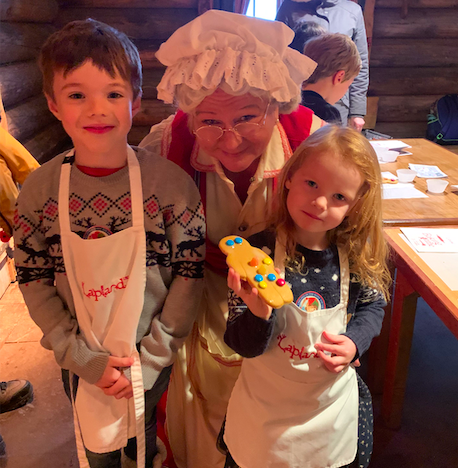 The build up to seeing Santa is four hours of activities, performance, ice skating and atmosphere. I'm not sure how to much to share in fear of being a "spoiler alert" but to keep it brief, but once you've entered the magical tunnel that takes you into Lapland, the kids get hands on with toy making in Santa's workshop, they meet Mrs Christmas in her kitchen (where they also come out with something edible each), and they meet many funny elves along the way who sing and perform and take you on their festive journey through Lapland...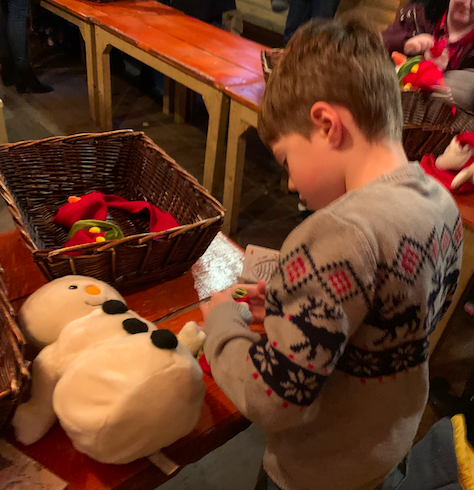 In the centre of the village there is a beautiful, glistening ice skating rink and my advise is get on as soon as you can to make sure you have plenty of time. We spent a lovely long time writing and posting letters to Santa, choosing sweets, meeting Santas huskies, browsing, eating and soaking up the incredible atmosphere, only to find we were almost ready to meet Santa after just a few circuits of the rink.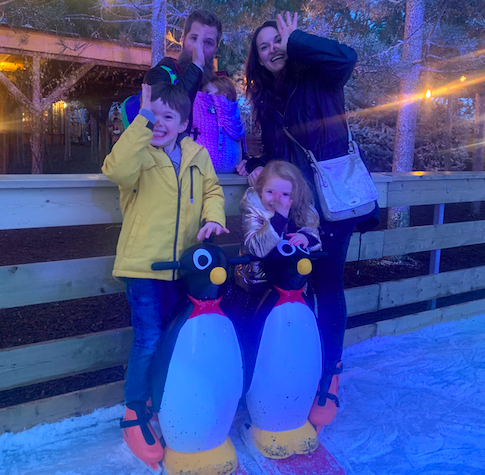 It's a magical experience that only gets better. At your allotted time you make your way through the secret Lapland tunnels to find Santa's reindeer - and it's the real ones! Rudolf is actually there!! - where you get the chance to make food to take home for the "big night", and awesome the reindeer up close. You keep going on your little journey to see Santa, but first you are greeted by a few more elves and have a sit down.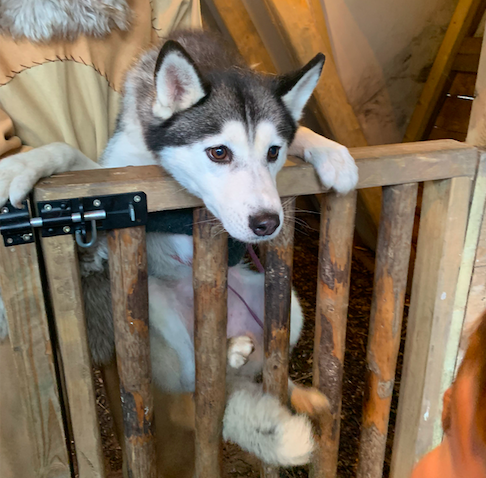 Here the "big folk" are encouraged to visit with the elves for a moment to share some details on each of the "small folk". Then you take another short walk, accompanied by your elf chaperone, through the snowy and sparkly trails until you find Santa's Cottage. You wait a few minutes and then, it's the big moment!! It's Santa, and to the kids there is no chance he's not the main main!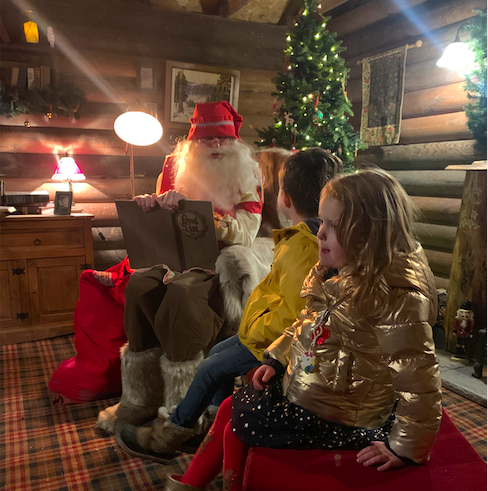 He spends at least ten minutes of dedicated time with each family and then - and this is where the true magic happens - the information you passed to the elves is incorporated into Santa's chat with the "small folk". He engaged Jacob in a big conversation about football, spoke of Tildas blanket and her best friend (by name), told Jacob he had seen him love the ice skating and how he'd had a great week at school last week! "How do you know???" Jacob asked in shock, with a huge grin at him and then at us! Its heart melting and everything you can hope for.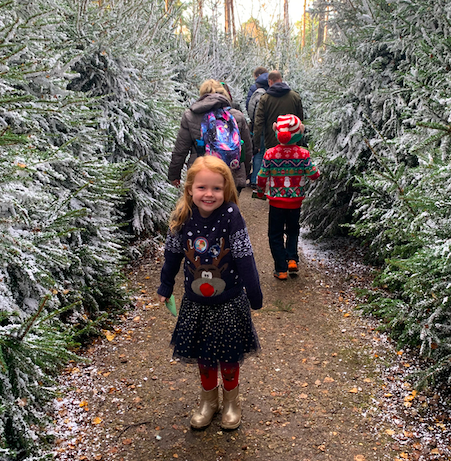 There's no doubt about it that going to Lapland UK with a big family or even just one adult and child is not cheap. It is a costly experience, however, we left literally bundled up to the eyeballs with souvenirs and gifts that we were taking away that are all part of the experience. (Some you have to keep hidden!!) Not only does Santa gift you with not one but two keepsakes. You have your edible gift from earlier... and a lot more!!!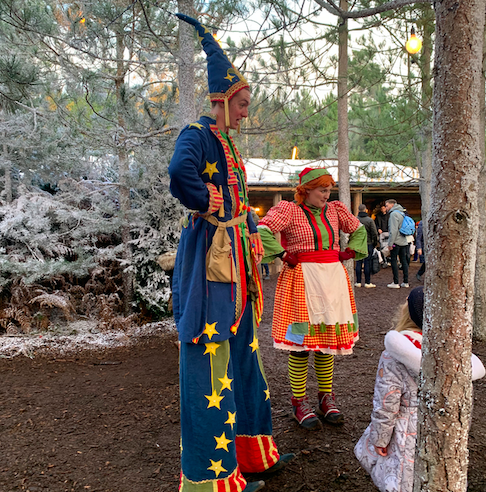 I 100% recommend Lapland UK. It's a day you'll never forget and one you must add to your bucket list. I'd say children from 3 -8 (if they are still believers) will absolutely LOVE it. Our whole experience lasted over 6 hours in total. You totally feel like you are in another world far far away from the UK and you'll create memories and momentos for a lifetime. Grab the chance while you can! And if this year is not the right time. Pop 2 Jingles in a Lapland Jar every day until next Christmas and you'll be ready to go, with Jingles spare for your mulled wine!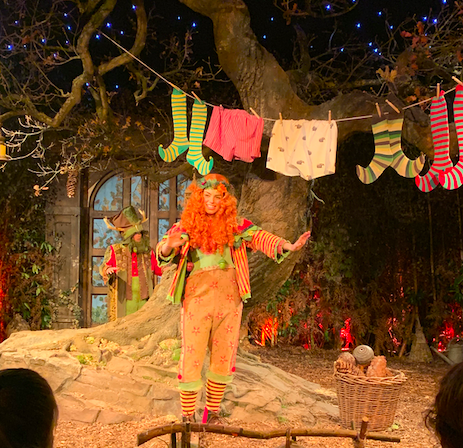 I am so grateful for this incredible experience. Thank you Lapland UK for having us along to your wonderful world of sparkly Christmas spirit.