Top 10 places to go in Devon with the kids !
on Fri Aug 06 2021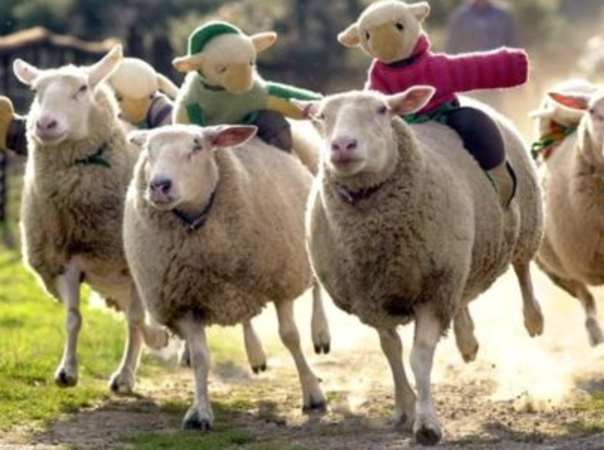 1 . The Milky-way adventure park
Many of the wonderful attractions at the Milky way remain open this summer, including rollercoasters, dodgems, bird of prey centre, railway, bouncy pillows, gravity rider, mini golf, maze and paint a pot. Face coverings remain required for certain areas of the park so make sure you take one.
New for 2021! Our NEW Ninja Arena with Tag Active scoring is designed to be fun for the whole family to enjoy together. Face a series of events and obstacles to reach the top of the leader-board.....offering a challenge for everyone from 6 years (4+ when accompanied by an adult). Just make sure you tag your wristband on the illuminated beacons to score points as you go!
How far will you make it up the wall?!
(Additional charge of £2.50pp)
https://www.themilkyway.co.uk/online-booking-links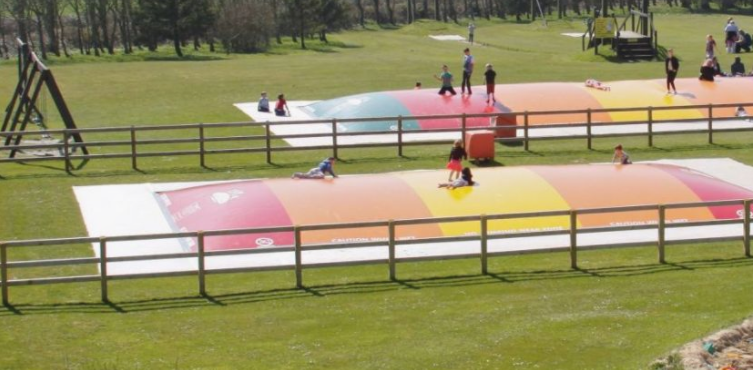 2.Combe Martin Wildlife and Dinosaur Park
Where the zoo meets Jurassic park! Probably the only place that you'll ever get to see a T- Rex and a Red necked wallaby in the same day! The Combe Martin wildlife and dinosaur park is a great day out with lots to see and do. The animal encounters and talks are not currently on due to social distancing measures however you can still enjoy looking at all of the animals including lions, leopards, monkeys, penguins and sea lions. The little park train is also now running.

The park is running a one way system to help with social distancing and it is working really well however it is important to point out that this site is VERY hilly and there are steps and steep slopes. See link below to book tickets! https://cmwdp.co.uk/book-your-tickets/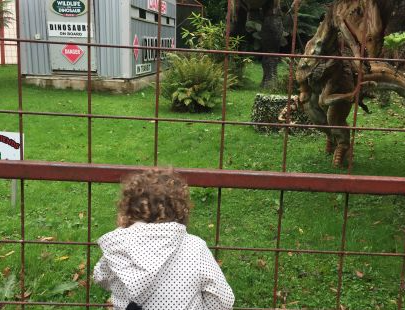 Quince Honey farm are offering a choice of 4 different day tickets this summer, enabling them to safely invite groups to this working honey farm. There are 2 morning and 2 afternoon sessions where you will be able to go on a honey factory tour, tasting session, candle rolling, bee demo, flower to hive talk and lots more. Access to the gardens and indoor play hive included!
Quince Honey Farm also allows you to just visit the play hive – an option that's perfect for young families. Prices start at just £2.
https://www.worldofwonderdevon.co.uk
The Big Sheep is a brilliant day out for all of the family. Currently operating 3 hours slots which includes indoor soft play area, three family shows, and the following outdoor activities; Rampage rollercoaster, Twister Ride, Eweston station train ride, Honey Pot Ride, Jumping pillows, Animal barn with lambs and other baby animals, Mini tractor ride & Farm safari walk

The big sheep also has a brand new outdoor safe social space where you can enjoy a picnic with the family/watch shows and gigs. Click here for more info! https://thebigsheep.co.uk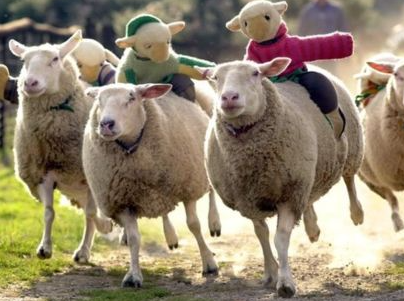 A place of natural beauty which is situated on the Tarka trail (a 180 mile, figure of eight walking and cycling trail that follows the route travelled by Tarka the Otter in the famous novel by Henry Williamson). It's the perfect place to go for a walk or a bike ride. There is a cafe in the old railway station so if you're not feeling overly energetic you can grab a coffee and a cake and sit on the grass admiring the view of the river Taw! There are lots of places for the kids to run around including a play area with a park which is now open. It's free to visit, has loads of parking and is just a lovely spot to enjoy some summer sunshine.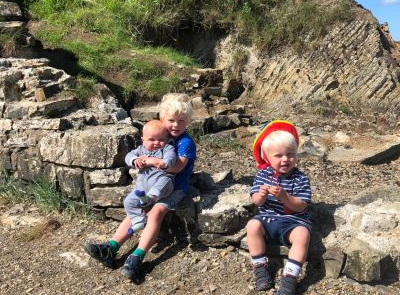 6. Exmoor Zoo
The zoo is home to 175 species including the only pair of black leopards on exhibit in the UK! It is a fab day out for all the family.

Open everyday from 9am and as with all the others you must secure your tickets in advance online. A face covering must be worn on arrival and while in the toilet and gift shop. The zoo is operating a one way system and there are many of the animal talks still going ahead which you can find more information here https://www.exmoorzoo.co.uk/plan-your-visit/whats-on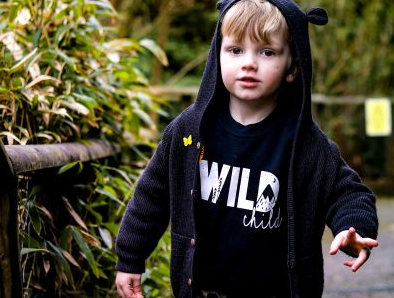 And if it rains!

A lovely quirky 1930s cinema operating a one way system and managing social distancing by limiting capacity. The perfect place to hide away on a rainy day! Every Saturday morning there is a kids crew where you can catch reduced price (£2.50 each) performances of some of the latest Kids films.

The film starts at 10.30am (Doors open at 10.00am). Advance booking is available below. Films are always available to book on the Monday night preceding the show time on a Saturday morning.
https://www.scottcinemas.co.uk/findme?redirect=/
8. Air extreme
AIR EXTREME is all about EXTREME fun. A place where jumpers can literally Get Some Air and bounce off the walls in a safe, controlled environment!
​Packed with activities to suit everyone – from Extreme Jump to Slam Dunk to Walk the Wall. Whatever your age or bounce-ability, you'll have an amazing time at AIR EXTREME. With interconnected trampolines housed within a uber vibrant arena, it can be as easy or as challenging as you like; a training ground for athletes, a place to kick back and bounce for fun or a hardcore form of exercise that puts you in the middle of a high-flying cardio workout!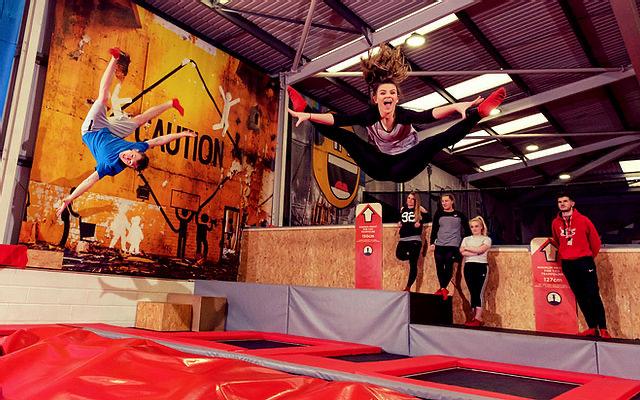 9. Let's go!
There is a lot of indoor fun to be had at Let's go! Barnstaple. Choose from Bowling, Karaoke Pods or maybe Munchkins Soft Play Area for the younger children. There are also arcade machines and a pool area, where you can grab fully Loaded Burgers, Footlong Hotdogs and other true classic American dishes like Chicken and Waffles, Sticky Maple Wings to Big Fluffy American Pancakes we have it covered and sure to leave you satisfied.

NEW EXCITING ACTIVITY FOR 2021
The Solid Strike Arena
Take Aim with some amazing airsoft rifles and shoot your way through 100's or 1000's of rounds in our new Target Practice arena, amazing fun for all the family.

10. The Quay soft play centre – Braunton

As much as we all love taking our kids surfing, running in the dunes and exploring the great outdoors when it rains, an indoor play area is for many, more much appealing! The soft play itself is constructed from wood and has a nautical theme running throughout. So your little pirates and merpeople can let their imagine run wild.This place offers a warm and clean environment where kids can burn their energy while you catch up with friends and family. The Café serves delicious cakes, coffees as well as pizzas, chips, burgers and Nachos. Booking online is essential.
https://thequaycentre.co.uk/advanced-booking/indoor-play/