Top 10 places to visit in Herefordshire with the kids
on Wed Jul 21 2021
Forest of Dean Forestry Commission Sites by far cater for all ages.
The Forest itself is naturally so beautiful you can just lose yourself looking around but every site offers something different.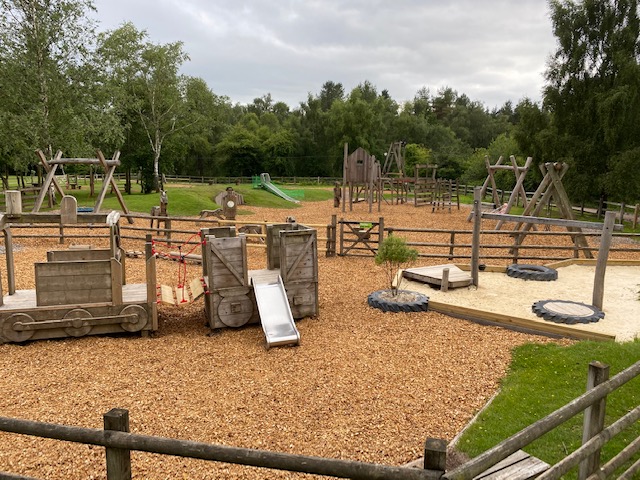 1) Beechenhurst is a great place for the whole family with a Gruffalo Trail, Sculpture Trail, Wooden play area, Kids GoApe, bike and walking trails, lovely café and picnic areas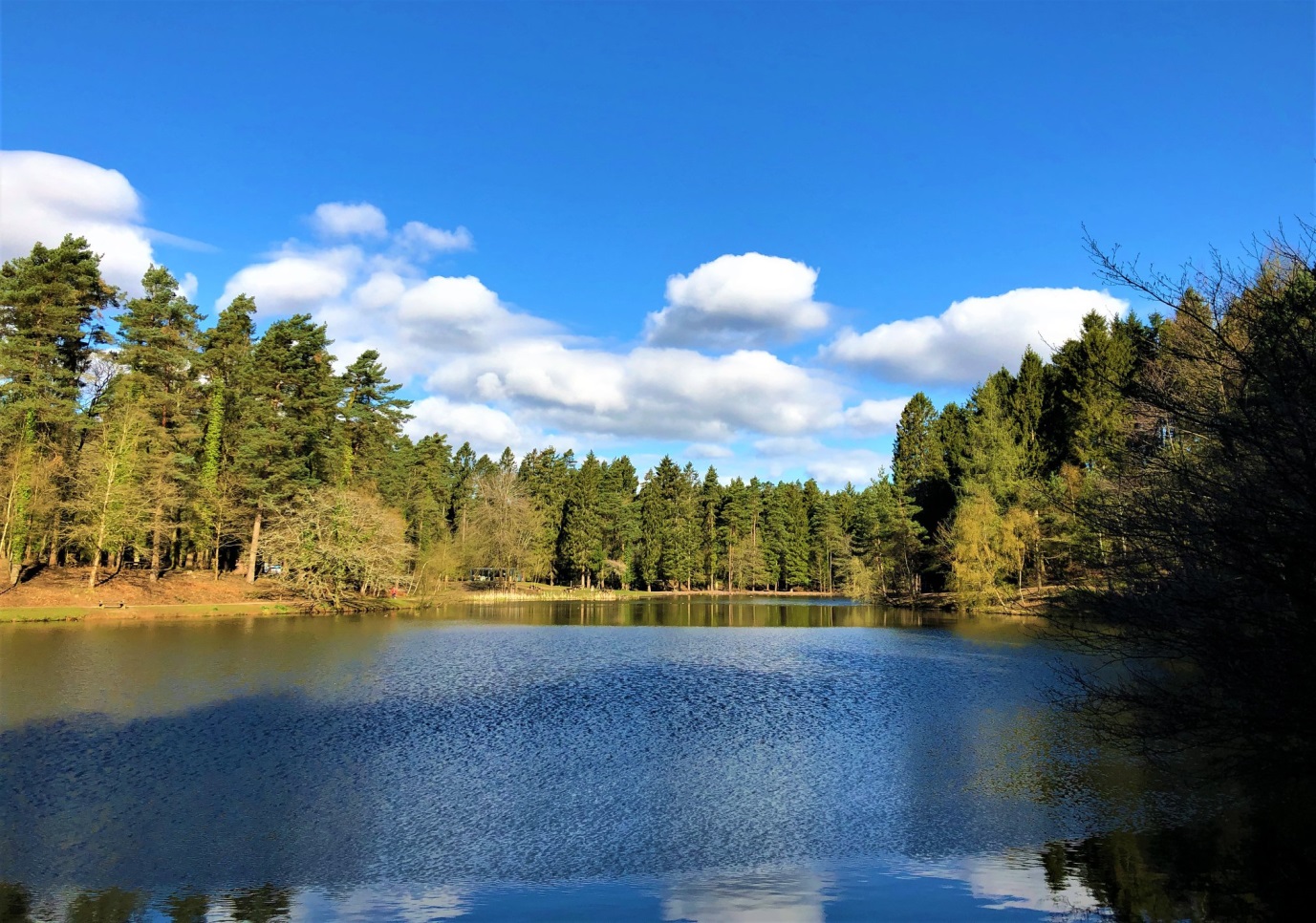 2)Symonds Yat Rock has the famous horse shoe view point of the River Wye and surrounding areas. It over looks the ancient hill fort where you can spot Peregrine Falcons and many birds of prey, snack log cabin, walking trails.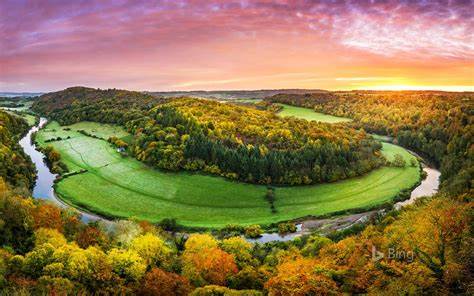 3)Cannop Cycle Centre has something for cyclists for all ages, bikes can be hired or repaired and has a lovely relaxed café
4)Mallards Pike, another family favourite with amazing lake set in amazing scenery, adults GoApe Tree Top Adventure, Forest Segway, lots of trails, small snack café and picnic benches.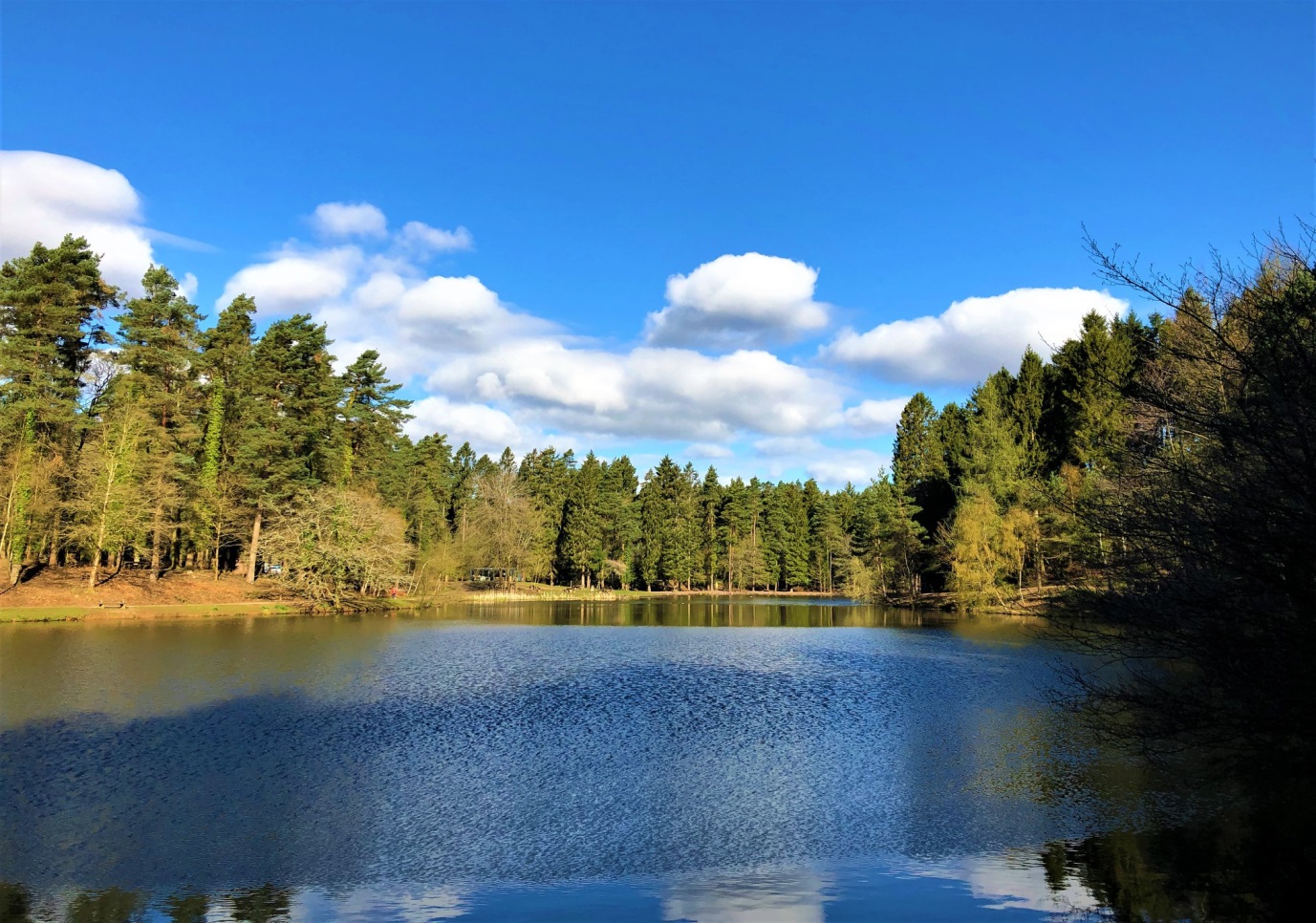 5) Wenchford, often overlooked but honestly so magical. The setting of this place is just beautiful. Deep in the forest with lake and trickling streams is a beautiful place to shallow swim or let the kids kick off their shoes and paddle all under dappled shade. Complete with picnic benches, café
6)Cannop Ponds, lovely and peaceful for spotting wildlife. Originally home to the Severn and Wye Railway today they are used for fishing and bird watching
Basically these sites never get boring as their beauty just wraps around all the fun they offer!!
7) Raglan Farm Park, Raglan Monmouthshire
Loved this place from the very first visit. It's a family run Farm Park and everyone is happy and welcoming.
Its quite a large place with café, indoor sand area, large under cover soft play area, lots of animals, lots of outside space with ride on cars and tractors, outside play areas and tractor rides! So much fun to be had!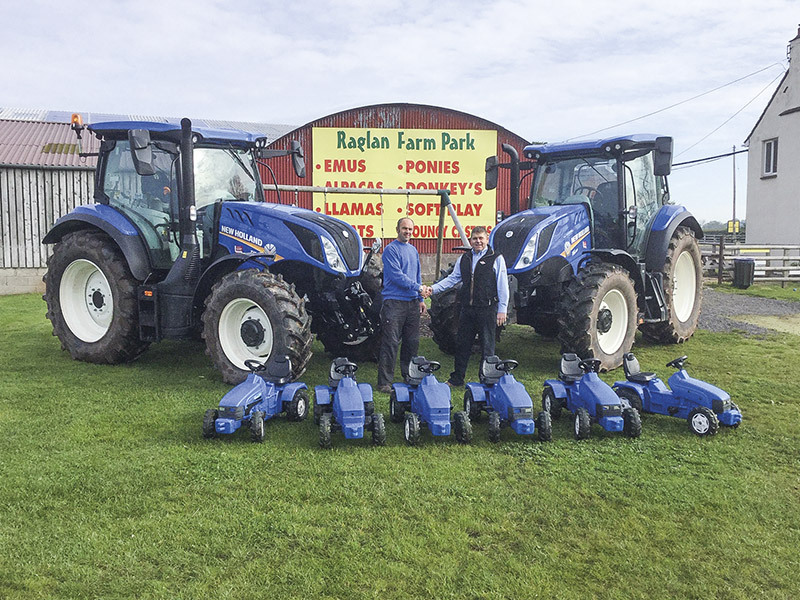 8)Perry Grove Railway, Forest of Dean
Such a quaint quirky place but one of my upmost favs!!
Upon entry you can enjoy endless train rides around the grounds ans stop off at any of their four train stops to explore walks, parks and picnic areas. They have the most amazing treetop play area with excited nooks and crannys to check out as well as tunnel slides.
Their indoor adventure village is a crazy haven for kids with hidey holes, secret tunnels where you can do a treasure hunt
Perrygrove also put on an amazing Christmas event where you ride the train, get hot chocolates and see Santa actually come down the chimney! So magical.
9 )Clearwell Caves, Gloucestershire
Oh this place….its magical, mystical, eery and steeped in history all at once but very special.
These caves were old ochre and iron mining caves 4500 years ago and are home to a variety of bats and natural cave pools.The caves host a number of great events including weddings but our favourite is the christmas event which is magical from start to finish throughout the caves tour.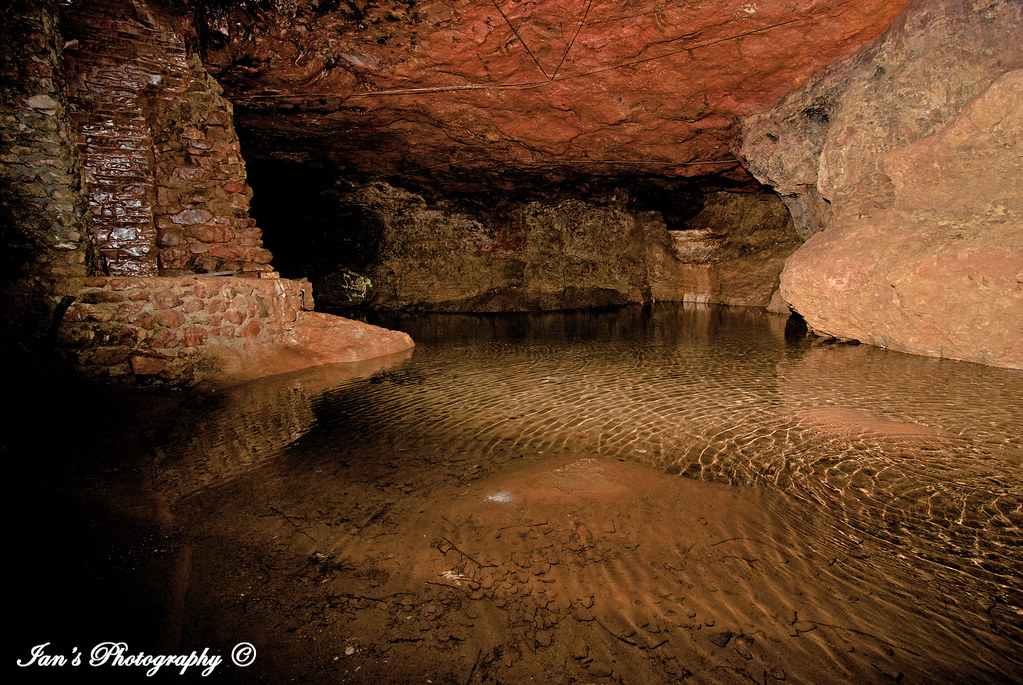 10 ) Owl Centre, Hereford
This often forgotten place is such a hidden gem.
We have visted a couple of times and its just wonderful, with some many different viariety of owls and birds which are amazing to see so close up.
The animal inclosures are fabulous and you can even go in some of the enclosures to be with the animals which my boy love. They also do a christmas event with reindeer which we have attended and it was so lovely.