Top 10 places to visit with the kids in Northamptonshire
on Wed Jul 21 2021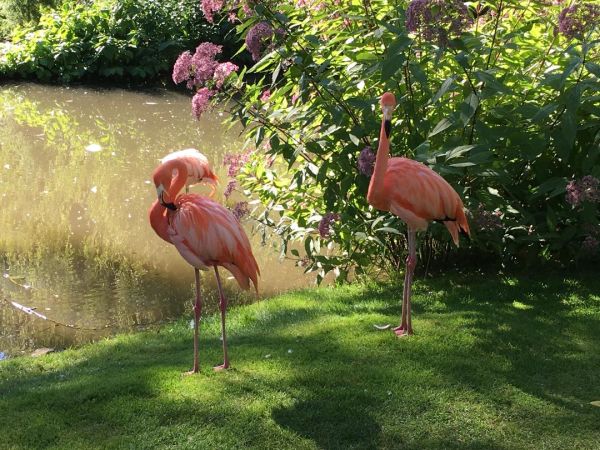 Top 10 places to visit in Northamptonshire
By Debbie Jackson @northantsfamilyideas

I love nothing better than getting out into open spaces with my active kids and there is plenty in this county to keep smiles on everyone's faces! Here is 10 to get you started!

1. West Lodge Farm Park (NN14 2SH)
A chance to get close to the animals, with cuddle corner, pony rides, barrel rides, pig racing, mini golf, soft play, this place cares about its community and it is well kept and reasonably priced.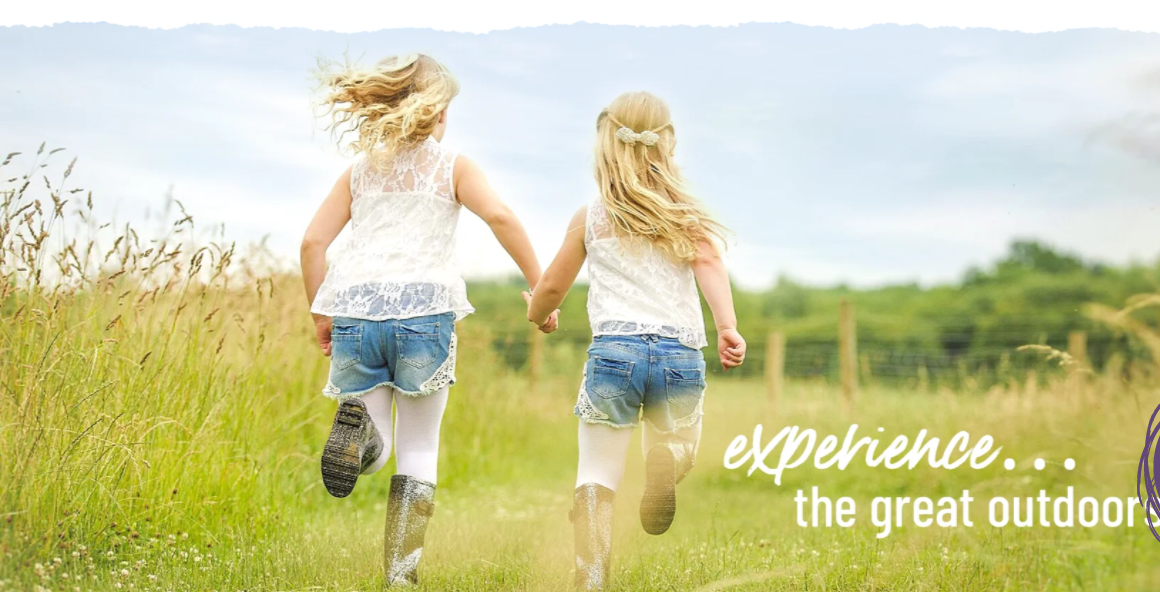 2. Irchester Country Park (NN29 7DL)
This is one of my fave country parks with the Ironstone and Active trails to follow, finding lots of natural play opportunities, cool platform over the quarry and adventure playground.
3. Castle Ashby Gardens (NN7 1LF)
Plenty of room to run around the gardens, see the fish, menagerie including meerkats and monkeys and spot the fairy doors near the lake.

4. Badby Woods
A gorgeous place to explore through the archway, play hide and seek, climb and find dens. Take a flask and plenty of snacks. Good for adventuring for around 2 hours. Park on Chapel Lane, Badby where there is a small car park too.
5. Gravity Social, Sol Central (NN1 1SR)
A great place to take the family to play golf, darts, bowling or trampolining. Lovely drinks and food on offer and friendly staff. Free parking for 2 hours.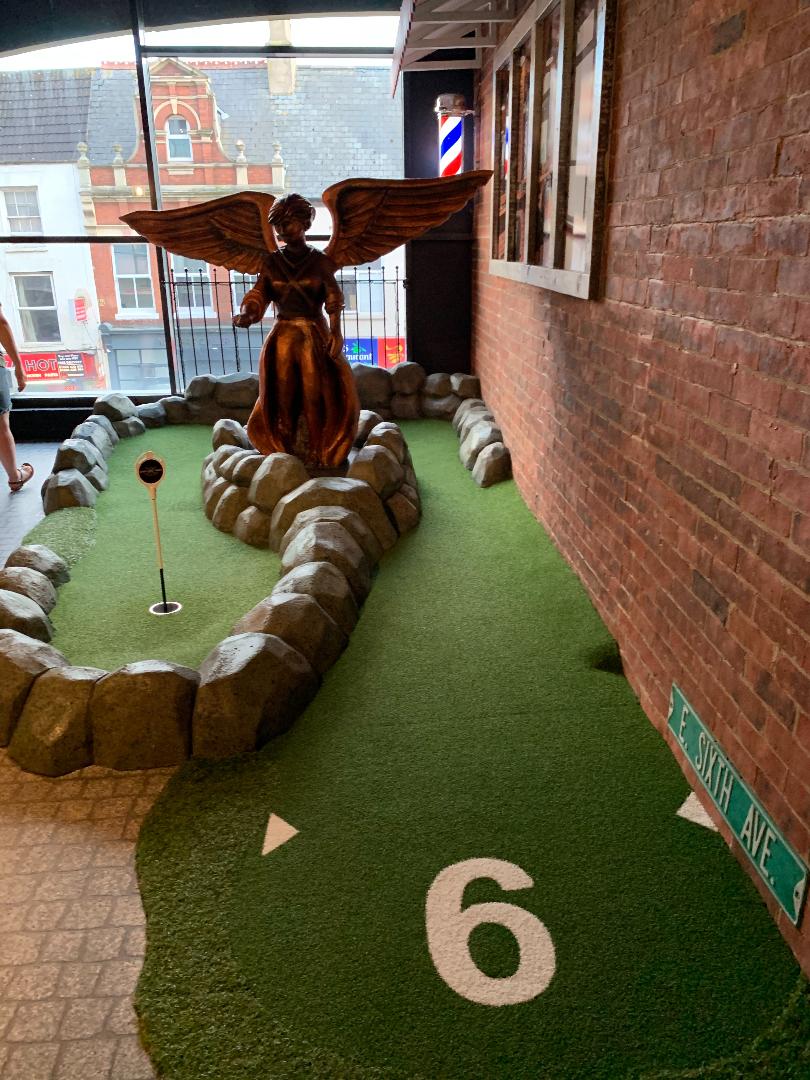 6. Everdon Stubbs (NN11 3BH)
With a 180 degree viewpoint of the area, natural play, obstacles and open space through the woods. Can you find the rope swings?
In the town centre, with a range of interactive exhibits, interesting artefacts including the history of Northampton, shoe exhibition and art gallery and free of charge, this is a great spot to take kids.
8. Daventry Country Park (NN11 2JB)
An epic country park with a fantastic park with huge variety, sensory garden, duck feeding, an easy bike ride round the lake and little café.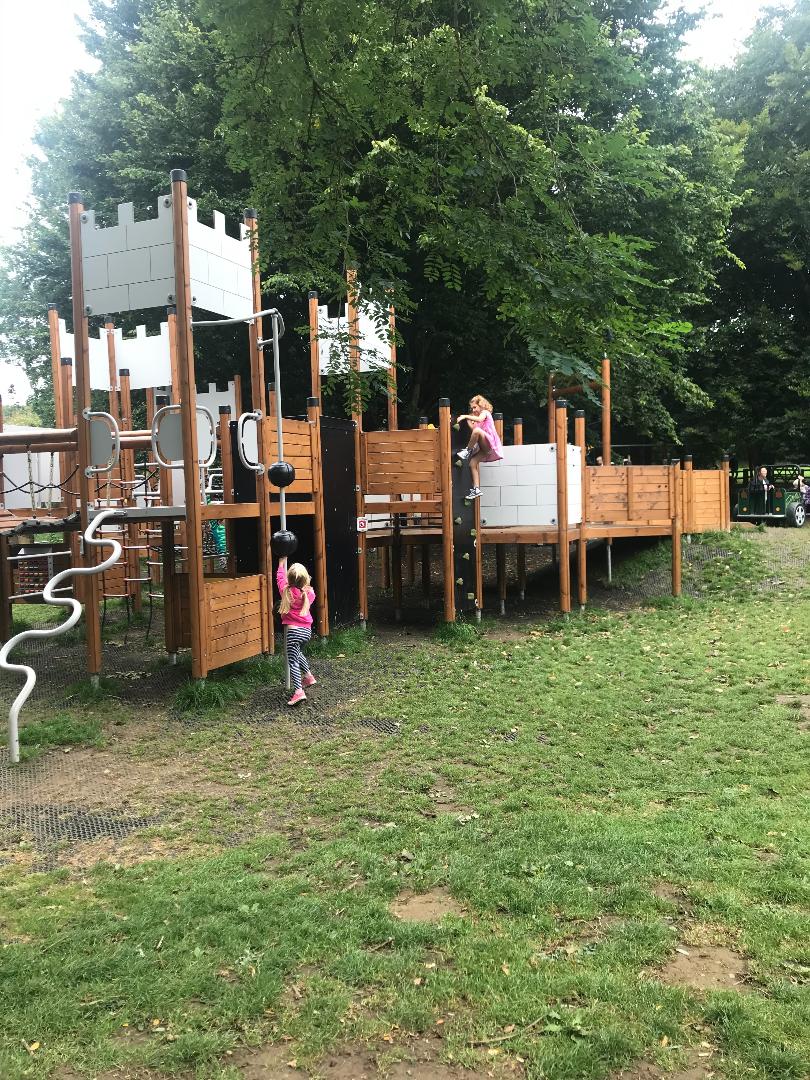 9. Overstone Grange Farm (NN3 7XA)
Tulips, sunflowers and pumpkins, this place has them all at different times of the year for you to pick alongside other family friendly activities and refreshments.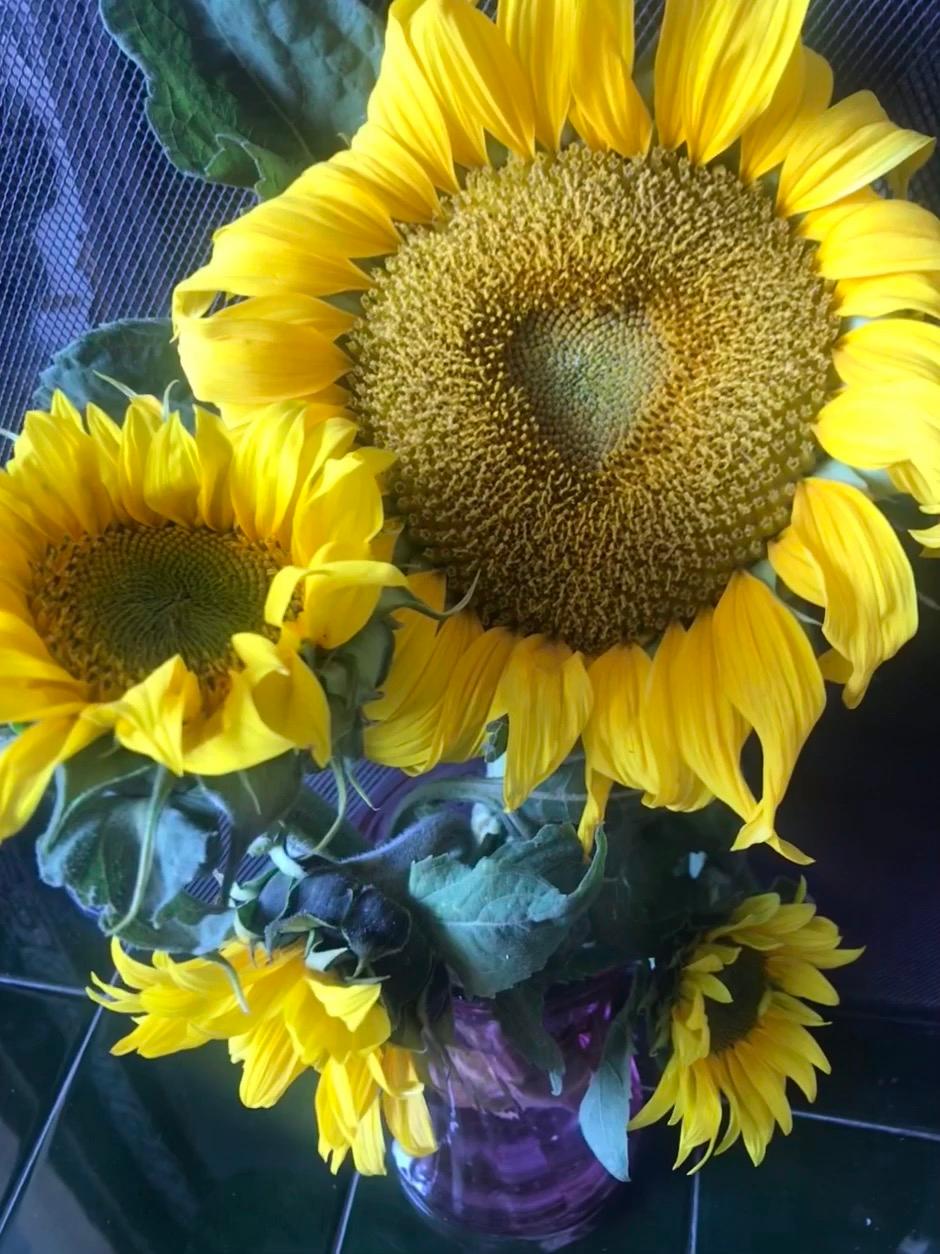 10. Coton Manor Gardens (NN6 8RQ)
A stunning spot to find the flamingos, chickens, flowers in bloom and have a stomp in the woods to earn your hot chocolate from the café.