Top 5 East Sussex Days out with the kids.
on Wed Jul 21 2021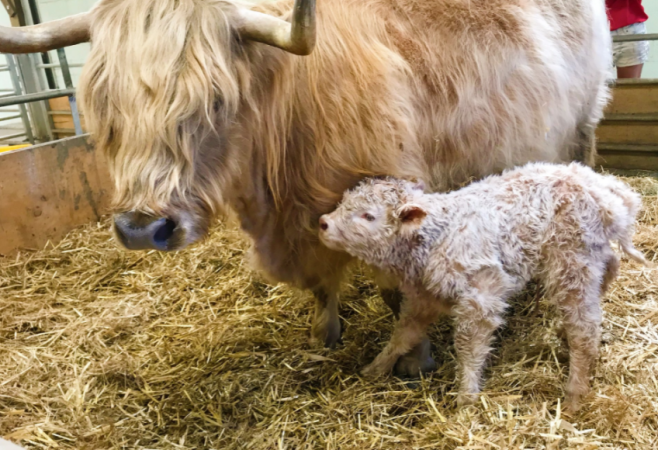 1) Knockhatch
If your family likes to have an adventure, Knockhatch has several outdoor playgrounds and a boating lake amongst other outdoor activities. There are also a number of large indoor adventure play areas including soft Play Area ( Froggies ) , the Lost World Playbarn and the Cannon Arena.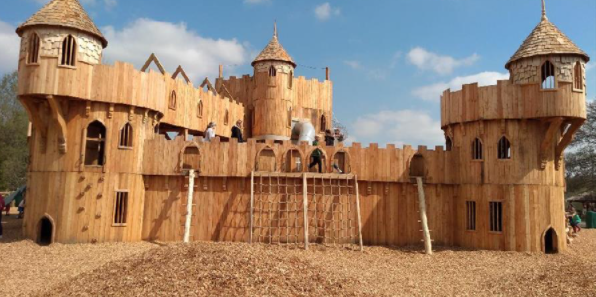 2) Kidicity
The scaled down version of a typical town provides role-play adventure and imaginative play sessions for children aged up to 7 years old. KiddiCity, run by kids, comprises 11 play zones, each was designed in Eastbourne and made in East Sussex. These include an ice cream parlour, theatre, supermarket, park equipped for picnics and barbeques, a bistro, medi-centre, and a farm with tractor and ride-on horse.
A small family owned indoor play area and role-play village. The play area is suitable for all ages from babies, toddlers, preschoolers and the more grown up child. Barney's offers a unique role play village for aged 2 and over. It has a dedicated baby and toddler area, sensory and light sensory areas, wooden climbing frame with a twisty tube slide, rope bridge and wave slides.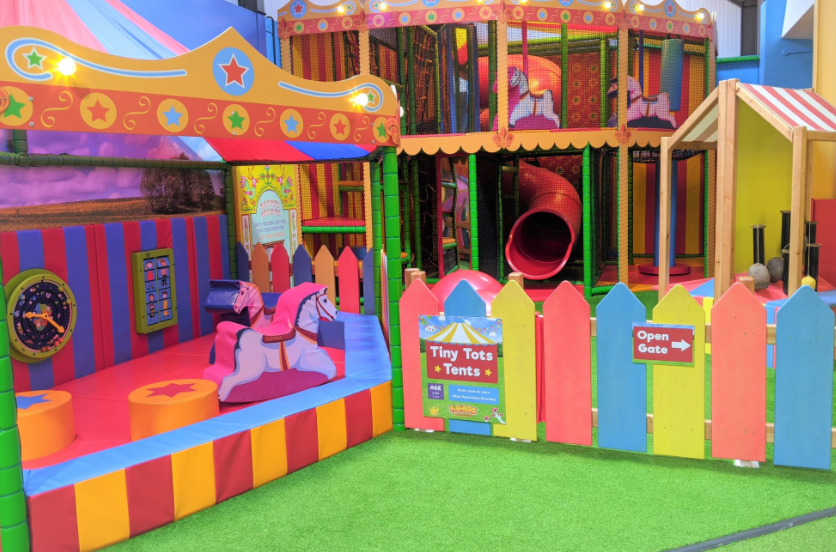 Fishers Adventure Farm Park boasts to be the ultimate, great-value, jam-packed, fun-filled family day out all-year round, come rain or shine! They are a family run farm park set in the beautiful countryside. It offers a huge selection of indoor soft play, farm animals and exciting rides for the whole family to enjoy. Plenty of food places and outdoor picnic areas to choose from.
The Ninja Warrior UK Adventure Park is a supervised activity and fitness venue inspired by ITV's hit programme Ninja Warrior UK! You can climb, balance, jump and swing across different obstacles using and developing your Ninja skills. A great place for supervised family activities and for keeping fit.