Week 6: A week of family dinner ideas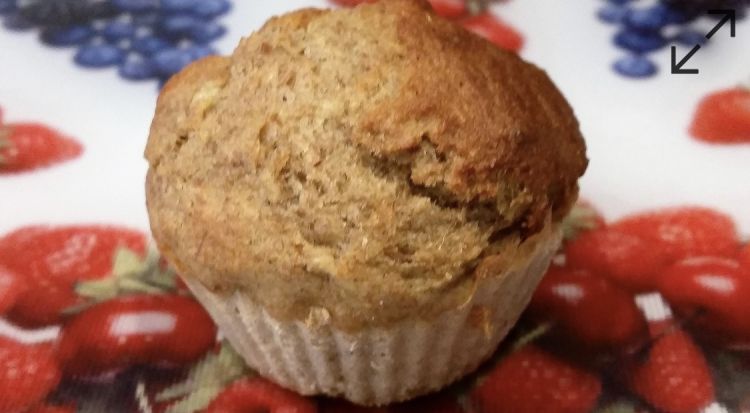 Hopefully you caught our cheese scone kids cookalong last week with @happytumsuk ? If not then check it out here...
Nicola from Happy Tums has kindly suggested the menu for the week ahead and it looks A M A Z E!!

Monday - Dairy Free Chicken Pie & steamed veggies – good for using up left-over roast chicken. Use standard cream if you're not dairy free - See the recipe here
Tuesday – Black Bean Chilli & Rice– budget friendly, quick and freezes really well (leave out the sugar from the recipe) See the BBC food food recipe here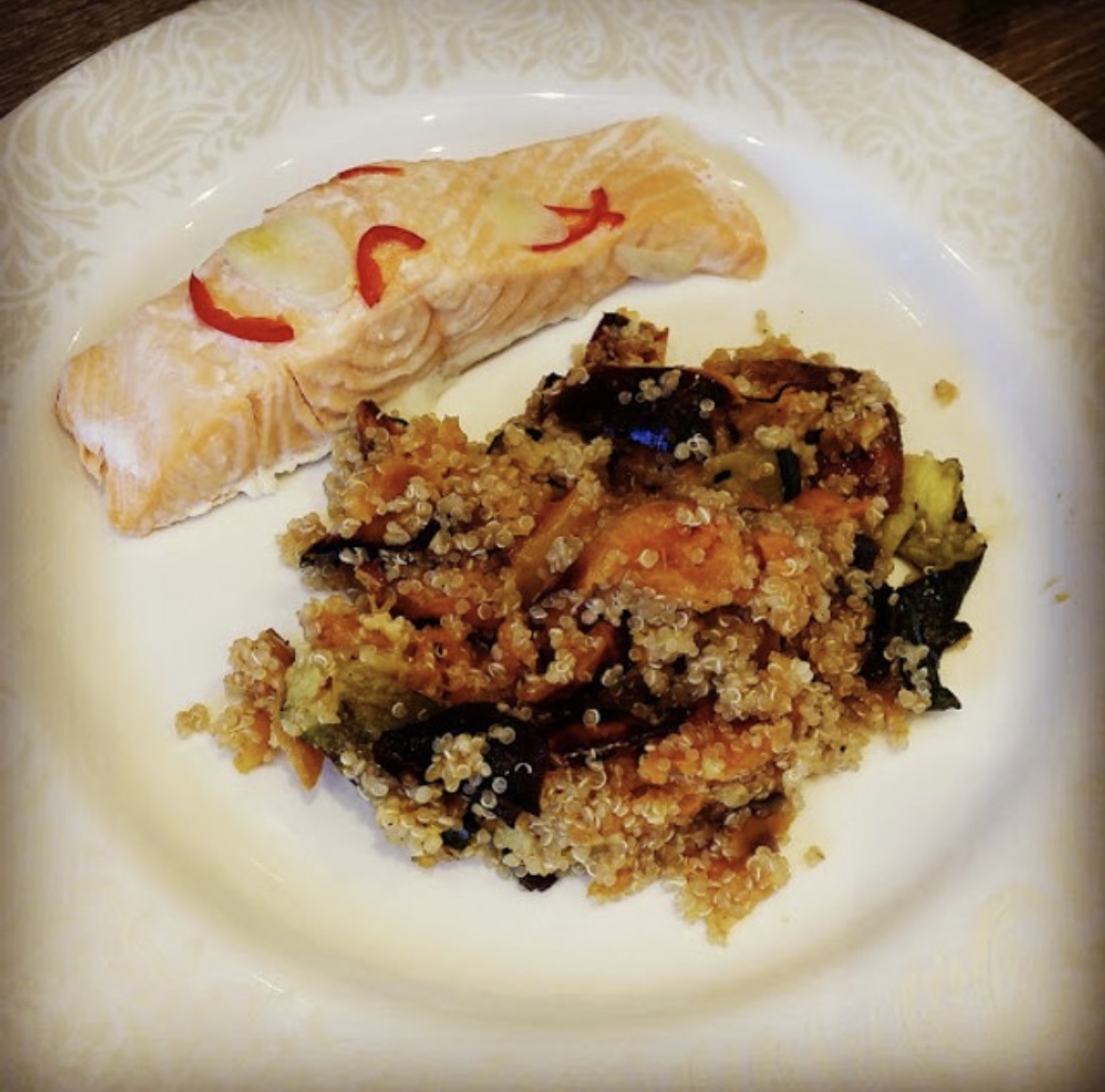 Wednesday – Baked Ginger & Garlic Salmon – don't be put off by the flavours for children, they are really subtle. See the recipe here
Thursday – Fusilli Bolognese – double the batch and you can freeze into individual portions or family bags for later! The kidney beans make this dish go a lot further whilst also introducing kids to this brilliant bean in meal that's universally liked!
Friday – Pumpkin & Chickpea Curry – you can use a butternut squash for this recipe! Shop bought curry pastes are too high in salt for young children which is why we recommend making your own. Or lots of supermarkets now sell frozen Thai herb mixes which are also salt free and taste brilliant!