Work With Me
Hello! I'm Susie, The Wiki Mama, and Founder of WIkiplacesforkids.com! We are the only site of our kind made by parents for parents! The trip advisor for great days out and kids activities that are entirely added and recommended by people whove been with actual kids, we have sent over 100,000 people on amazing trips out. As a social influencer and opinion leader, I have an honest and humorous approach to my content. I make amazing connections and resonate powerfully with my audience and followers. Through developing great relationships I have establsihed a network of Wiki Ambassadors that give us a reach of over 1Million across the UK.
There are lots of ways we can work together, as a speaker at your event, as a mentor to promotor of your attraction or activity...and I can't wait to get started!
FAMILY ACTIVITY PROMOTION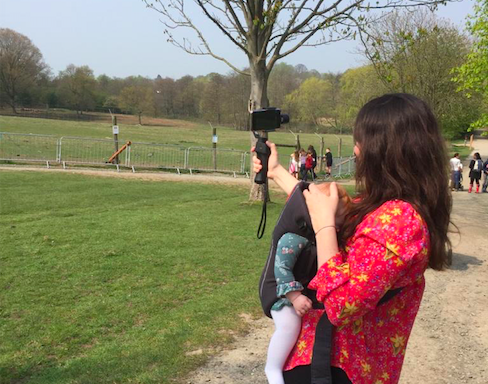 Influencer Marketing
As The Wiki Mama, I am known for my honest and thorough account of our days out, for our reviews that understand the challenges faced by parents. I have a following of 16,400 on instagram, with a reach of 120K per week and over 5000 on facebook. People take my word for it when I recommend a venue.
Contact me for post and story rates
The old rules of the game have changed. No longer can we just rely on our website to drive footfall to our venues, we can't just expect them to come to us, we must go to them. We need to tap into the mindset of our customers and show up in the spaces they use to gain their inspiration. I for example am a mum, family time is so important, so when I'm planning my next trip out I am taking quick glances at social media, taking recommendations from others who have actually been, then finding out more on websites.
And whether we like it or not, there are still millions of people out their trusting the word of the insta famous. In fact they will go somwhere, purely because old wot not from reality telly went there! This is why our Wiki Brand Ambassador network REALLY helps drive awareness and footfall for our partners.
Contact me today to find out more and to discuss who we can send to you that will be the perfect match.
All of our reviews are saved to be found again and again on our site which acts as a portal for all of our incredible 'word of mouth' recommendations.
Promoted venues on Wikiplacesforkids.com
Over the years we have developed amazing partnerships with incredible businesses all over the country, supporting their promotional activities and spreading awareness.
We have a number of packages to suit your needs and size, ranging from Regional Sponsor through to Approved Listings. All of these spaces will ensure you stand out in the search results and get seen first. You will effectively be the best of the best, the cream of the crop, the top of the shortlist.
I also work 1:1 with companies and individuals as a product reviewer, consultant and mentor to help them become the very best they can be, to help them see their venue from the parents perspective and suggest ways in which they can attract more people to their businesses.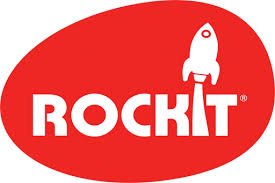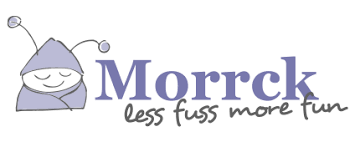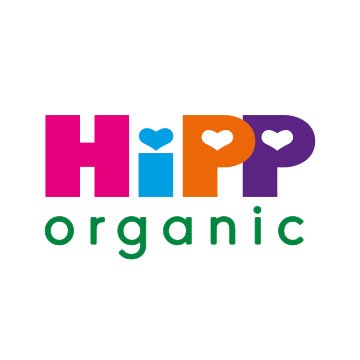 Contact me directly for our media pack which outlines all packages and options.
WIKI POW WOWER! (£65, 60 Mins / 3 sessions £150*)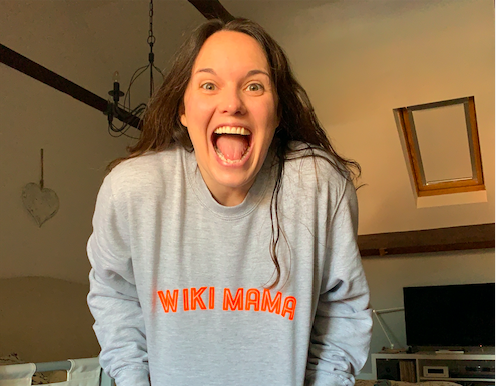 As a self confessed spirit junkie and all round cheerleader of small businesses, I'm delighted to offer you my 50 minute Wiki Pow Wowers!
In our sessions you have the freedom to ask me anything and to get anything you want off your chest. I will be your sounding board for new ideas, I will advise you as best I can based on my years of digital media experience and having grown my own business over the last few years.
What you can expect:
Honesty and integrity - the real mama behind the business
An account of how I manage the juggle of three kids, a husband, two dogs and a growing business
How I created a brand that allows me to be at home with the kids rather than stuffed away in an office
How I built the business while on mat leave
How I align myself spiritually to keep going and have faith even when all seems to be falling apart and going wrong
How I bagged some amazing clients and household brands
How we reach over 1Million Parents
I'll explain how I embrace my confidence and how to be your best self on instagram
How to deliver a great instagram story that engages and connects
How to get on your big girl pants and network successfully (there's a nipple story in here somewhere!!)
What to truly expect from networking, where to start
CONTACT ME FOR AVAILABILITY (Calls will be arranged via Facetime or Skype)
A SPEAKER AT YOUR EVENT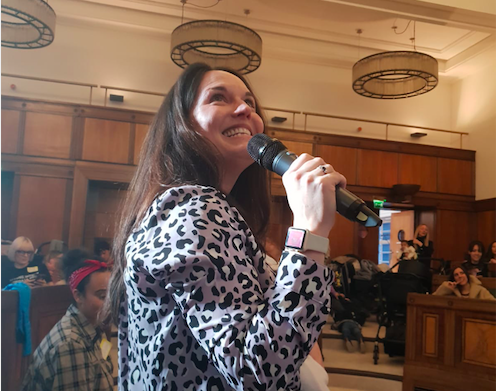 If you've spent any time at all on my Instagram stories you'll know I love to talk and I have plenty to say on almost all topics! Crucially I am all about sharing great news and tips, and honesty when it comes to parenting and buiding a business.
I want to help people make the most of the skills, experience and talents they possess and to be able to enjoy a full and balanced life with their children. As a speaker I will give your audience the tools and advice I've used over the years to be happy, successful, grateful and an all round superstar in your field.
Include me in your Panel line up, Focus Group, Podcast line up, Round Table.
Topics I love to discuss are...
Parenting, (I have children who are 6, 4 and 8 months at the point of writing this)
Family travel, Days out - How to actually leave the house - How to avoid a total shitstorm/meltdown when out
Family related products - What works, what doesn't, how to make things simpler all round
Parenting Hacks - Tactics, tips and shortcuts that help you make it through the day/week/milestone
Family Meal Planning - Or lack of if I'm completely honest, haha!
Start Ups, Running a Family Business - the Juggle struggle!!
Adjusting your Mindset, Adopting the Miracle Morning, and tuning into your spirituality to grow
CONTACT ME FOR RATES AND AVAILABILITY
*Sessions must be paid upfront in full