About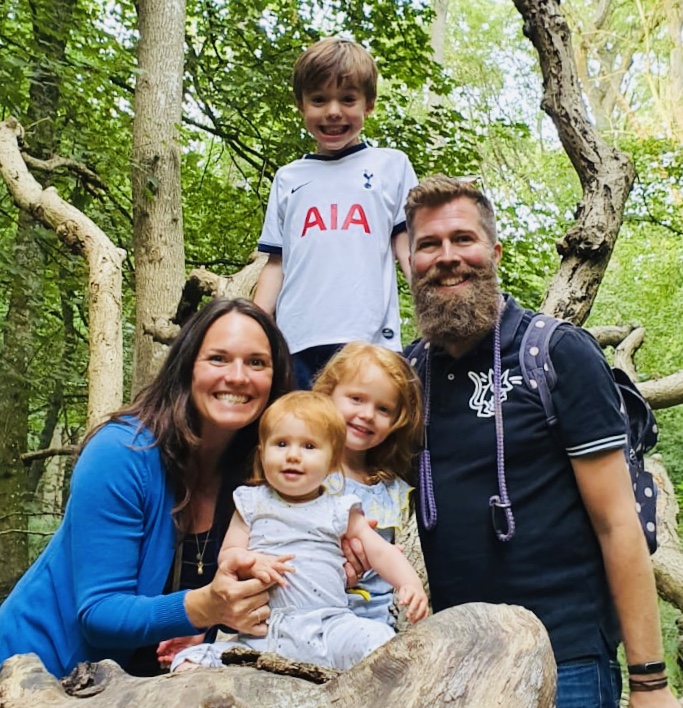 Thanks for coming to Wiki Places for Kids!
Our aim is to make it easy for you to find amazing places to go and awesome things to do with your family. As well as the epic trips out, Wiki Places for Kids champions the small activities and those little gems that fill a much needed hour out the house! And everything on our site has been reviewed and recommended by another parent.
I'm Susie, The Wiki Mama, wife, a mum of three and dog owner. I've been there, done it and faced the perils of a badly planned trip out. I've been the new parent without a clue what's on in my area to break up those newborn weeks of hair pulling. And I've been the one who turned up expecting 'baby changing' or an open play area, or to be able to buy food while out, or......!
With recommendations from people with kids just like us the site is an edit of the best places to go, amazing suggestions for attractions, cafes, pubs, farms, indoor fun, for families with children from 0-18 years. And we tell it warts and all so you're never (completely) unprepared.
Share your favourite big or small places to go - places you've visited locally or on trips - and help others find somewhere awesome for a day out. You can reassure someone that a place actually is really great for kids (and grown ups too - because if they are happy, you are happy right?).
Also but adding a small business to the site you are really helping them out during these tough times.
Downoad our app on iPhone or Android to see what's brilliant near you or where you are travelling
Have fun! Oh...And please share us with every parent you know.
Susie x
(Mummy to Jacob, Matilda and Lily, last minute planner, and serial day tripper)