Fancy a Wiki Weekend Away? Try Chicheley Hall
on Wed Mar 13 2019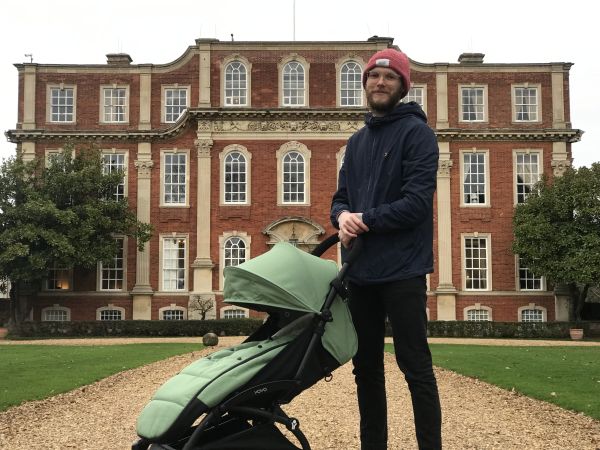 First thoughts…
Located in Buckinghamshire, the picturesque Chicheley Manor house took our breathe away as we drove towards it. (I definitely channelled my inner Elizabeth Bentley). Greeted in reception, we were quickly shown around the main part of the hotel. Rich in local history, along with acknowledgements to The Royal Society in decor and room names the hotel has a luxurious and quintessentially English feel to it.
Our room…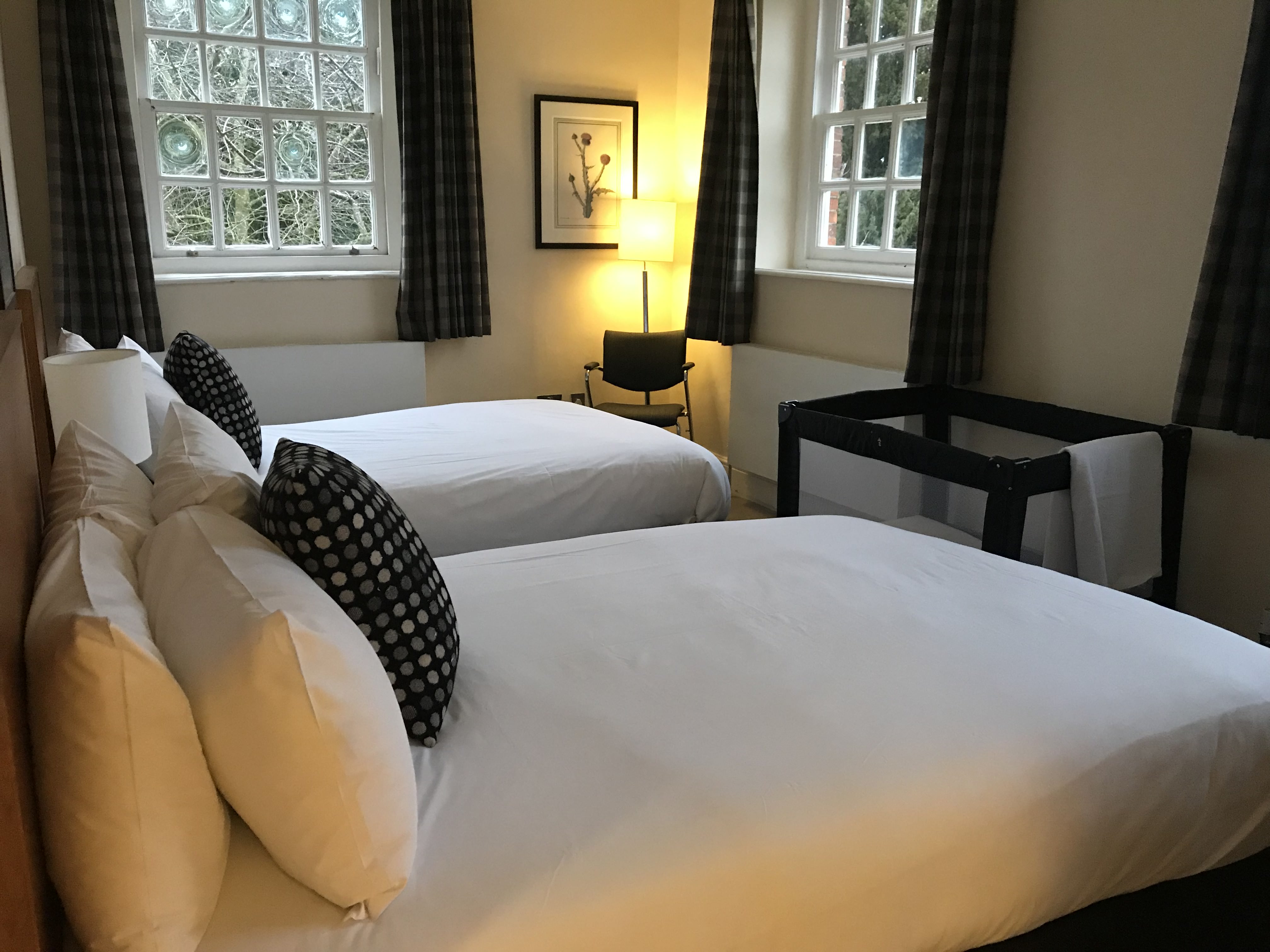 Being a family of 3, we were delighted to have so much space. Mummy and Daddy having their own double beds and the little one a travel cot, provided by the hotel. Unfortunately, it got a little warm during the night and we couldn't figure out where the thermostat was to alter the temperature.
Having both the cot and beds in the room also caused a few logistical difficulties during the middle of the night feeds as there wasn't much space to get around in the dark.
The usual hotel facilities were available - tea, coffee and kettle in the room, ironing board etc. But the best bit of our room was the family sized bathroom and the big bath.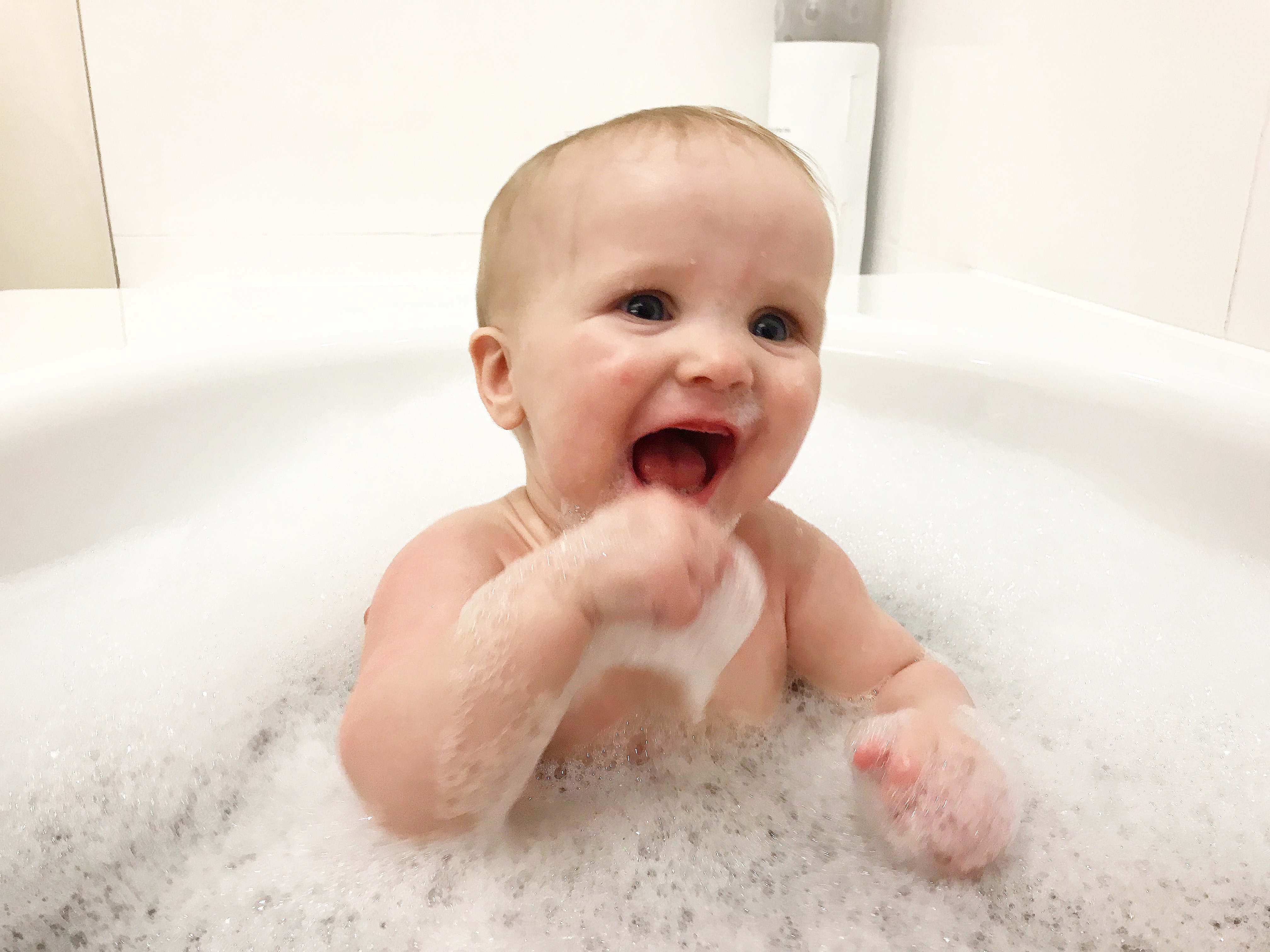 Super spacious and perfect for splashing around and a bubble bath, which we indulged in.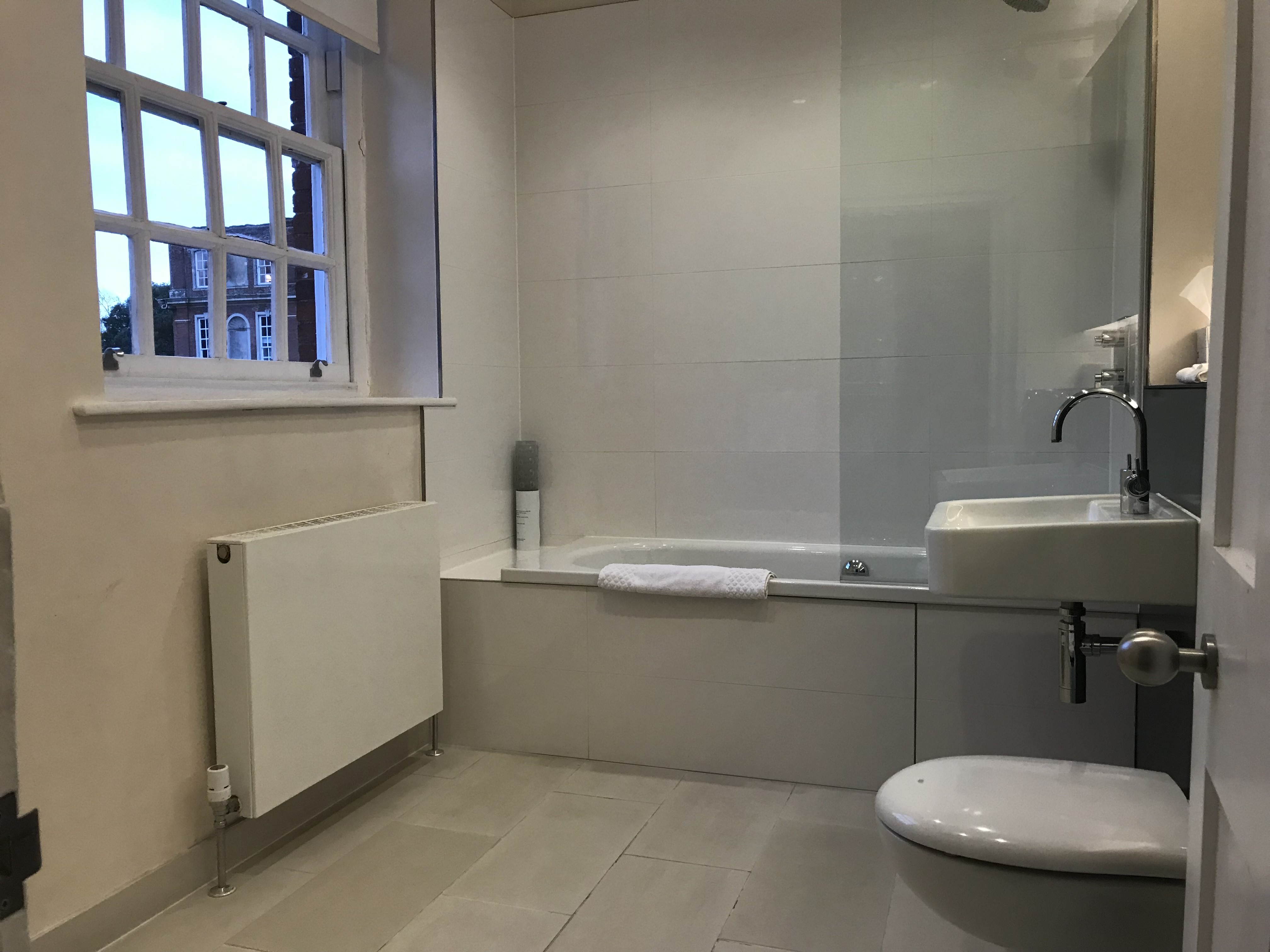 Hotel & Rooms: 4/5
The main hotel itself is very access friendly - ramps into reception and a lift to the floors.
We stayed in a very spacious family room however was difficult to navigate around when the cot was also up.
Highlight was the lovely bath, perfect for bath time bubbles!
Menu
We managed to sample the lunch, dinner and breakfast during our stay.
There was a lovely selection on offer, and the kitchen were happy to accommodate for our teething tiny (they made her up a lovely selection of fresh vegetables, including extra Broccoli, her favourite!)
Lunch was served at the bar and reasonably priced and great portion sized Sandwiches. For dinner, we had 3 courses from the set menu provided.
In the morning a delicious continental selection with meats, cheese and your usual cereal bits, along with a buffet style hot breakfast. Definitely plenty of options for fussy eaters!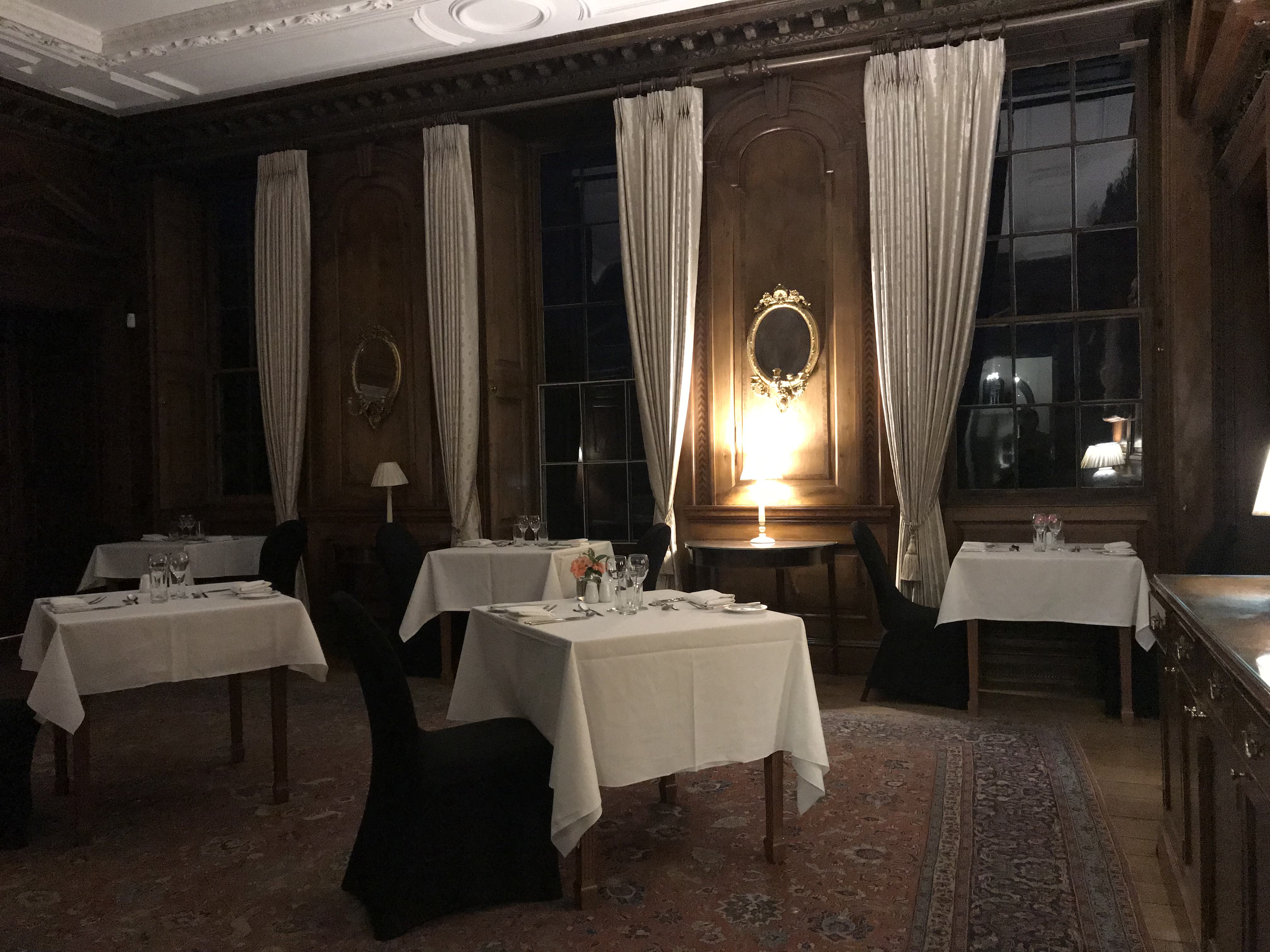 Food and drink: 3/5
Great food for parents
Kitchen happy to accommodate for the little ones
Reasonably priced
The Grounds
The next day we got out early to explore the grounds further. It's very gravelly so our Babyzen Yo-yo struggled a little whilst walking around but we persisted, and it was definitely worth it!
The grounds are incredible with some really interesting features, from the church to their very own beehives (from which they make their own delicious honey) a beautiful stream - where you're able to fish if you have the required license - and gardens. Perfect for a stroll when you're trying to get the baby to sleep.Activities: 2/5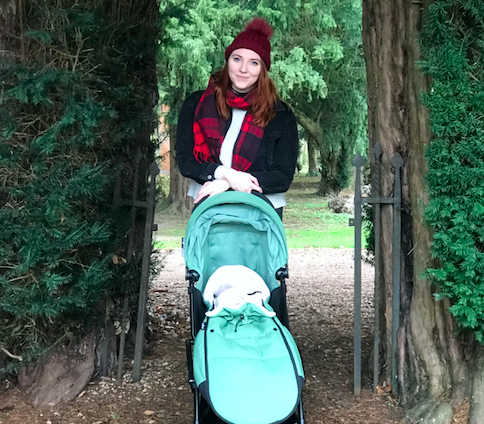 Great if you're walkers and like the outdoors or have a fishing license, not so great if you're the kind of family who need activities or a pool.
What really made the stay was how incredibly accommodating everyone was who worked there. No one seemed to mind that we were taking her with us for a late dinner, they were very helpful and had everything set up prior to our arrival (cot in the room, highchair during meals). Whilst we were there, another party were celebrating their daughters 18th and had live music, which our little one thoroughly enjoyed dancing along to, and the birthday girl didn't seem to mind the mini gatecrasher.
Staff: 5/5
Incredible friendly staff who were happy to go above and beyond to help with the little one.
Facilities:
Beautiful Grounds - great for walks and explorers
Historic Manor with
On-site parking
48 Bedrooms
Superfast Wi-Fi
Recommendation
3.8/5
If you're a young family like we are, it's great for a little night away. However, I think you may struggle with things to do for a bigger family with older children. We'd definitely go back, but maybe without the little one if it's for a night away.
However we noticed that they have a great selection of events coming up in the summer for families; Mothers Day tea party, Fathers Day BBQ which we'd definitely go to as a family.
Check in: 15:00
Check out: 11:00
Price per night: £155
Website: www.chicheleymiltonkeynes.co.uk
Events at Chicheley: https://www.eventbrite.co.uk/o/jess-bennett-16813817573
Reviewed by our Wiki Ambassador for family stays - Allie Saunders