Top tips for visiting Legoland !
on Tue Jul 13 2021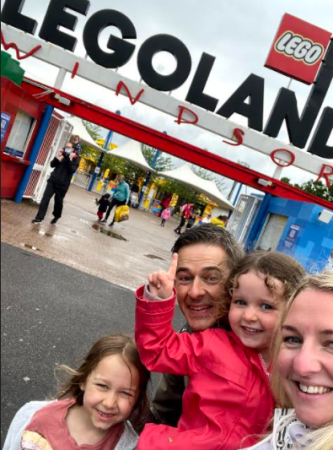 1) Get there early. The park is usually advertised to open at 10:00 AM I think, but what actually happens is you queue up at the turnstile gate (after having had a bag check and temperature check) and then they usually open those first set of gates at around 9:30. It's worth being in the first few people to be let in the park especially if you've got a hit list of rides that you desperately want to go on!
2) Once in the park you might find that some areas won't do the official rope drop until 10:00 AM, however mini-land (where they've got the Lego versions of countries and significant landmarks) will be open and is a great way of stalling when you've got kids to entertain.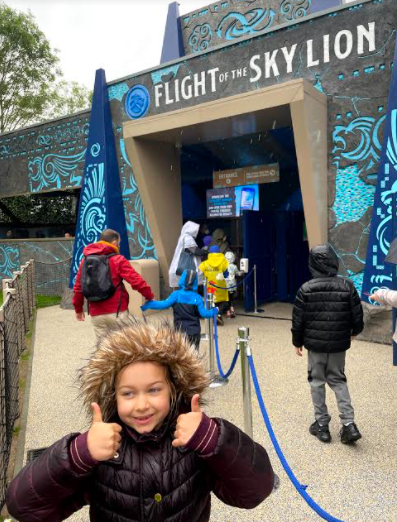 3) If you didn't have time for breakfast you can grab something from the Coffee Co outlet at the top of the park as you enter the gates (again another reason to be near the front of the queue). It's Costa products and if you're a Merlin annual pass holder remember to show it - you get 20% off. They had a great choice of hot sandwiches and pastries and of course the signature drinks. Grab and go though if you are getting there first thing in the morning - you'll definitely have time to step to one side and finish breakfast for a few minutes while you're waiting for the official rope drops.
4) If your kids are tall enough and it's your kind of thing you need to head straight to Flight of the Skylion in the Mythica area. It's the new ride for 2021 and is getting huge queues. We went there first and still waited for a good 45 minutes. The technology is great and you can see the magic on the kids faces as you follow the story of the Skylion in its mythical land.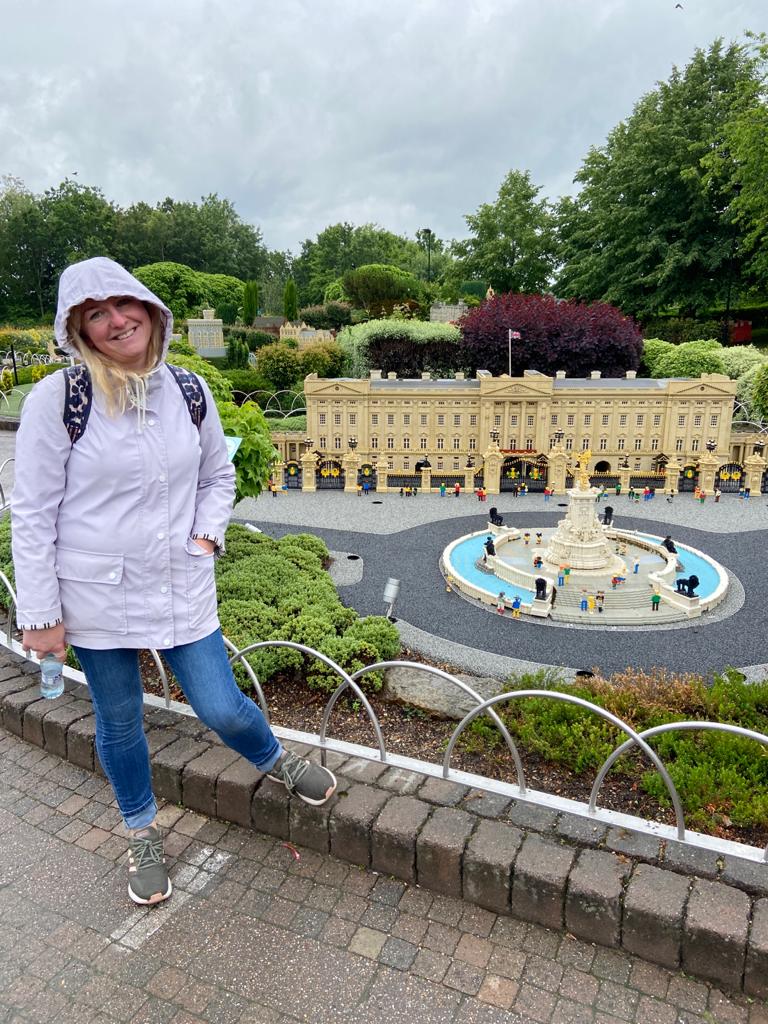 5) The rides that without doubt get a long queue include Ninjago, the new Duplo Coaster, The Dragon, The Dragons Apprentice, Coast Guard HQ and the Driving Schools (there are two depending on height restrictions). Some of those are because of social distancing so capacity is reduced, others they're just really good rides they are very popular! Before you go I'd recommend downloading the Legoland app which will give you access to a map but also ride times. I'd say these were accurate about 90% of the time and I know they do their best to make sure they're updated.
6) Parent swap what is the next thing to know about. If you have a child that doesn't meet the height requirements for a ride (and you're there with another adult), one adult can queue up with the child who is going on, and then you can get a parent swap where usually the other adult can then go back on with that child but doesn't have to queue up. Does that make sense?! Each ride does this slightly differently so be sure to ask the person that is doing the loading, or whoever the first ride attendant is that you see. I noticed on the dragon that the attendants helped a couple of families where there was one adult with a group of children all who obviously wanted to sit on the front row. They let a child wait in the station while the rest of the group went on and then switched them over so it's always worth an ask if you need help.
7) We would normally take a picnic to a day out like this but we weren't able to for this particular trip, so we ended up at the pirates burger kitchen (there wasn't a huge amount open really). My tip here would be get a kids portion - we had the chicken burger and chips, and I got the kids chicken strips and chips. Theirs came with more chicken and a bigger portion of chips! It's possible somebody was just feeling generous that day but one to remember if you're not precious about a burger bun, go with the kids option!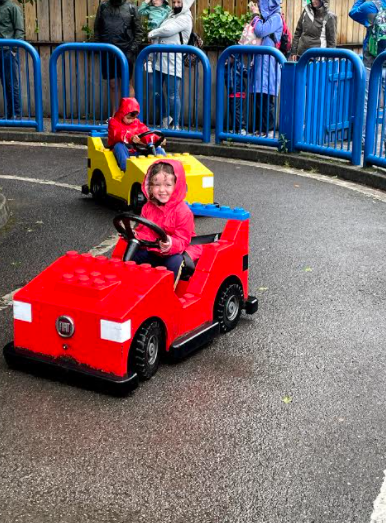 8) Something that we decided to invest in on this trip was the reserve and ride facility. It's not something we normally rush to pay for but it was predicted to be a busy day and Legoland is a fair distance from us so we wanted to maximise our time. It costs £25 a person no matter what age and we did get a 10% discount with our annual pass. We decided just to do it for two people because of the age of our kids and that we didn't mind queuing if we were all together, so we prioritised it for the rides where just two of us would be going on. You do it through your phone on a dedicated website and I believe there are places to charge your phone if you need to, as well as the option to load it up on somebody else's device as well. We definitely felt the difference that particular day using it but I know the cost can mount up if you've already paid for a day out - it's something to weigh up though.
9) My final tip is a very practical one - if you see a toilet go to it! There are obviously toilet blocks dotted around, but it didn't feel like they were in abundance and I would often find I was needing to ask whether nearest one was - the last minute nature of kids doesn't lend to this!
Our overall experience at Legoland was a great one. Of course it was busy and things are still operating differently with restrictions but it was totally worth it and I'd recommend to anybody going to do your research about the rides you want to go on and get them on your plan, and get the picnic stuff in!