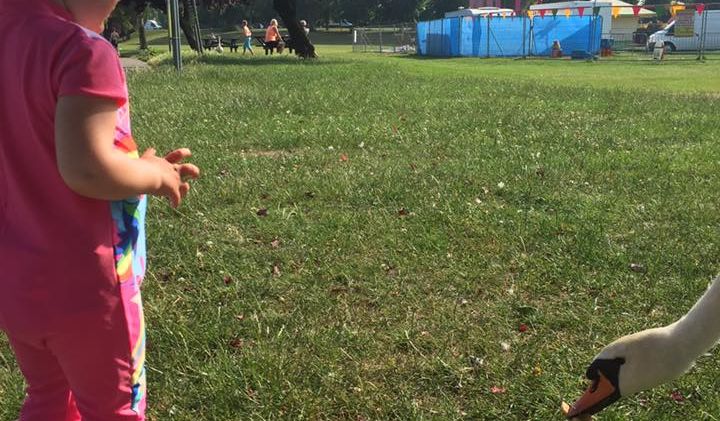 Embankment Water Park
Embankment Water Park
Open today from 1200 until 1800
If you think you're brave enough, venture to the aquatic playground in Wellingborough if the weather is nice! It opens at 11.30am. It's just like a regular playground but with water! It's great fun and a fun way of having some water play for free.
Recommended by Kelly Edwards with Georgia (age 2) - Wed Mar 29 2017
Activity Type
Museums and cultural activities
Swimming and splash parks
Outdoor activities
Details
Address:

Wellingborough Northamptonshire England United Kingdom NN8

Contact:

01933 229777

Adult price:

£

Child price:

£

Infant price:

£

Other price:

See website for varying ticket prices

Website:
Opening Hours
Sunday

1200 - 1800

Monday

1200 - 1800

Tuesday

1200 - 1800

Wednesday

1200 - 1800

Thursday

1200 - 1800

Friday

1200 - 1800

Saturday

1200 - 1800
Reviews
There are 1 reviews for "Embankment Water Park"
Recommended by Theresa with Kitty (age 4) - Fri Aug 03 2018
A decent splash park with shade provided by a canopy and trees around the sides too. Not the biggest splash park but we were very lucky when we went as it was very quiet for the full 4 hours we were there! A couple of playground bits next to it suitable for younger kids. Free parking next to it too.