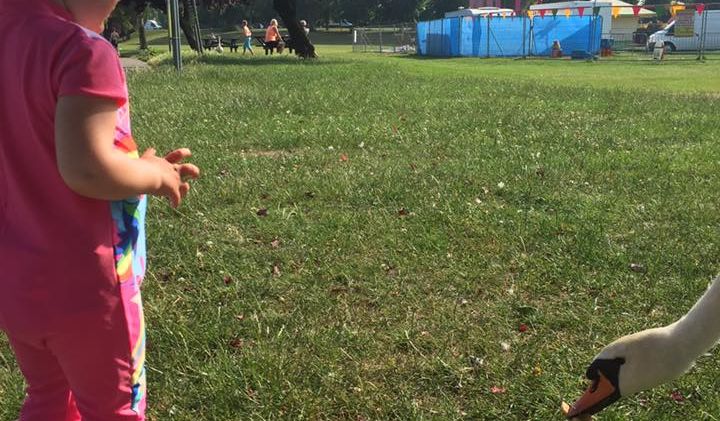 Embankment Water Park
Embankment Water Park
We are currently listed as Closed due to COVID-19. To Open this venue click here.
If you think you're brave enough, venture to the aquatic playground in Wellingborough if the weather is nice! It opens at 11.30am. It's just like a regular playground but with water! It's great fun and a fun way of having some water play for free.
Recommended by Kelly Edwards with children ages 2 - Wed Mar 29 2017
Activity Type
Museums and cultural activities
Swimming and splash parks
Outdoor activities
Details
Address:

Wellingborough Northamptonshire England United Kingdom NN8

Contact:

01933 229777

Adult price:

£

Child price:

£

Infant price:

£

Other price:

See website for varying ticket prices

Website:
Opening Hours
Sunday

Closed

Monday

Closed

Tuesday

Closed

Wednesday

Closed

Thursday

Closed

Friday

Closed

Saturday

Closed
Reviews
There are 1 reviews for "Embankment Water Park"
Recommended by Theresa with children age 4 on Fri Aug 03 2018
A decent splash park with shade provided by a canopy and trees around the sides too. Not the biggest splash park but we were very lucky when we went as it was very quiet for the full 4 hours we were there! A couple of playground bits next to it suitable for younger kids. Free parking next to it too.