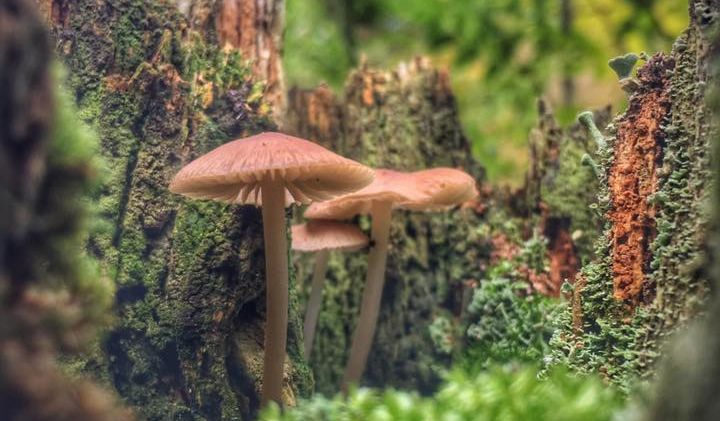 Irchester Country Park
Irchester Country Park
Open today from 0900 until 1700
Family friendly and cheap, loads to do, great activities. Beautiful place.
Recommended by Lindsay with children ages 2 - Tue Aug 16 2016
Activity Type
Parks, walks and outdoor fun
Outdoor activities
Details
Address:

Gipsy Lane Little Irchester Wellingborough Northamptonshire England United Kingdom NN29 7DL

Contact:

0300 126 5934

Price:

Free

Website:
Facilities
Good food for parents
Double pram friendly
Pram/Wheelchair accessible
Opening Hours
Sunday

0900 - 1700

Monday

0900 - 1700

Tuesday

0900 - 1700

Wednesday

0900 - 1700

Thursday

0900 - 1700

Friday

0900 - 1700

Saturday

0900 - 1700
Reviews
There are 3 reviews for "Irchester Country Park"
Recommended by Corrina Warren with children ages 5 and 2 on Wed Aug 01 2018
Great for long walks. There's a cafe and playparl for all ages. To top it off there's some dinosaur bone sculpture at the end of the walk- perfect for any dino fans!
Recommended by Kelly with children age 2 on Wed Mar 29 2017
For a roarsome time, check out Irchester Country Park near Wellingborough. It has a dinosaur fossil trail (okay, so these ones aren't real, but they are really fun for kids!) and an amazing outdoor play area as well as woodland walks. The café is lovely too! Car parking £3, free entry.
Recommended by Susie with children ages 3 and 1 on Wed Mar 29 2017
Such a Beautiful wood with some really great walking trials and the most amazing children's adventure park I think I've ever seen. It's a little bit of a walk up and away from the park and through the woods but there is also an area with dinosaur remains which are large enough for the children to climb on them and Wauconda which is really exciting for them and I'm sure they do pretty much believe that they are real. There is also what appears to be a really good cafe there with outdoor seating. This is an amazing place for dog walking to and a brilliant place for families. It is completely free admission but there is a carparking charge of 3 pounds. I'd even go so far to say that the toilet facilities in this park all of a good standard. There is also a high wire tree, go ape type place which we did not try, and one I remember when you are in the park have a good look around you as there are some high slides and hidden tubes to climb tree up in the woodland area.