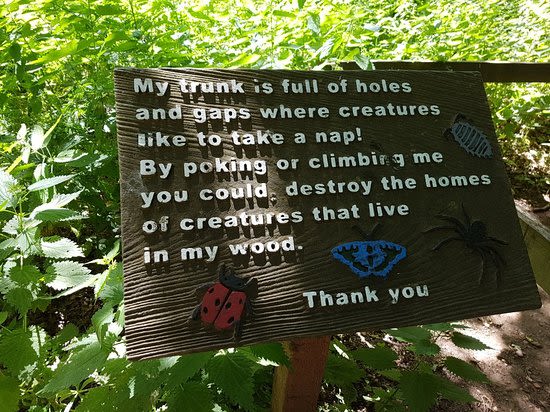 Sherwood Forest
Sherwood Forest
We are currently listed as Closed due to COVID-19. To Open this venue click here.
Sherwood Forest.... we are so blessed to have areas of natural beauty so near to us. This is a great place for a stroll, cycle, amble through the shady paths. Beautiful trees, plenty of room for a quite walk, or stay on the main path for a slightly busier one but good either way. The longer walks are marked out, but they are LONG so be prepared. Cafe near capark, a shop for souvenirs, toys, etc. Enjoyable day out

Recommended by Archie looptin with children ages Halle and 6 - Wed Aug 15 2018
Activity Type
Parks, walks and outdoor fun
Outdoor activities
Facilities
Double pram friendly
Suitable for twins/multiples
Pram/Wheelchair accessible
Baby changing available
Opening Hours
Sunday

Closed

Monday

Closed

Tuesday

Closed

Wednesday

Closed

Thursday

Closed

Friday

Closed

Saturday

Closed
Reviews
There are 0 reviews for "Sherwood Forest"