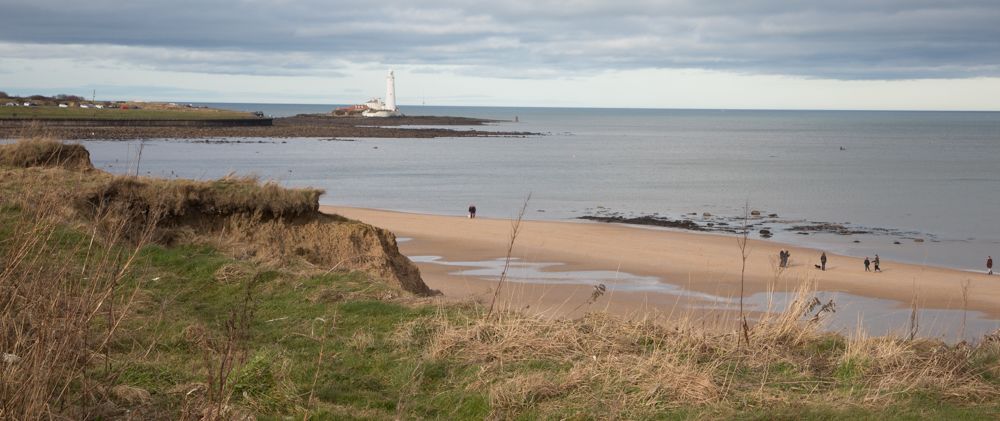 Whitley Bay
Whitley Bay
We are currently listed as Closed due to COVID-19. To Open this venue click here.
Large beach, not too crowded, St Marys lighthouse
Recommended by kate with children ages - Sun Feb 26 2017
Opening Hours
Sunday

Closed

Monday

Closed

Tuesday

Closed

Wednesday

Closed

Thursday

Closed

Friday

Closed

Saturday

Closed
Reviews
There are 0 reviews for "Whitley Bay"