Random Acts of Kindness
Posted in Parenting on Mon Nov 08 2021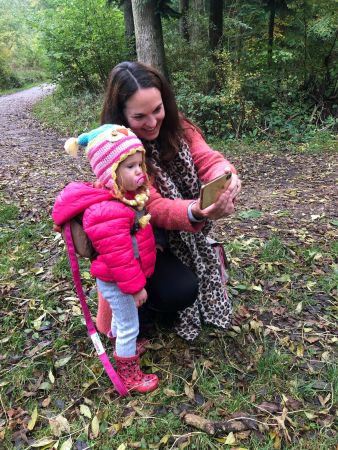 Easy ways to teach kids kindness when you're out and about
World Kindness Day is just around the corner and it's got us thinking about how small acts of kindness can make such a huge difference. From brightening someone's day to reducing your own levels of the stress hormone, cortisol - kindness has a lot to be thankful for!
On 13th November - World Kindness Day - lots of parents will be out and about with their children (hopefully inspired by the Wiki Places for Kids app or website!). This article looks at how kindness can start from home and how small random acts of kindness can be simple, free and fun when you're out and about.
Kindness matters
Being kind to each other at home, recognising acts of kindness and talking to children about the importance of being helpful and considerate to others can really benefit children as they start to develop relationships and social skills.
"Children learn to be kind, not only by receiving kindness, but by experiencing the warmth and satisfaction of offering kindness and compassion to others."
Rachel Tomlinson
The Random Acts of Kindness Foundation is starting a kindness revolution at home and has some fantastic resources for parents and primary caregivers for anyone looking for additional support. Through kindness, you have the ability to start a ripple effect - and a really positive impact on your family, friends and local community.
If you want to start a little smaller (and all time-pressured parents can relate), why not pick some of our acts of kindness ideas together, and see how many you can get through on your next day out?
10 free acts of kindness ideas to try on your next day out with the kids
1. Open the door for someone.
2. Smile at someone and say hello.
3. Ask another child if they want to play.
4. Say thank you to the server in the cafe or shop.
5. Send a thank you card or letter to the place you visited - you never know, it might go on display for your next visit.
6. Take a litter picker and bag and help clean up their space.
7. Take some bird seed and feed the birds.
8. Let someone go ahead of you in a queue.
9. Share your snacks or treats with a sibling or family member.
10. Paint some kindness stones at home and take them with you to leave for others.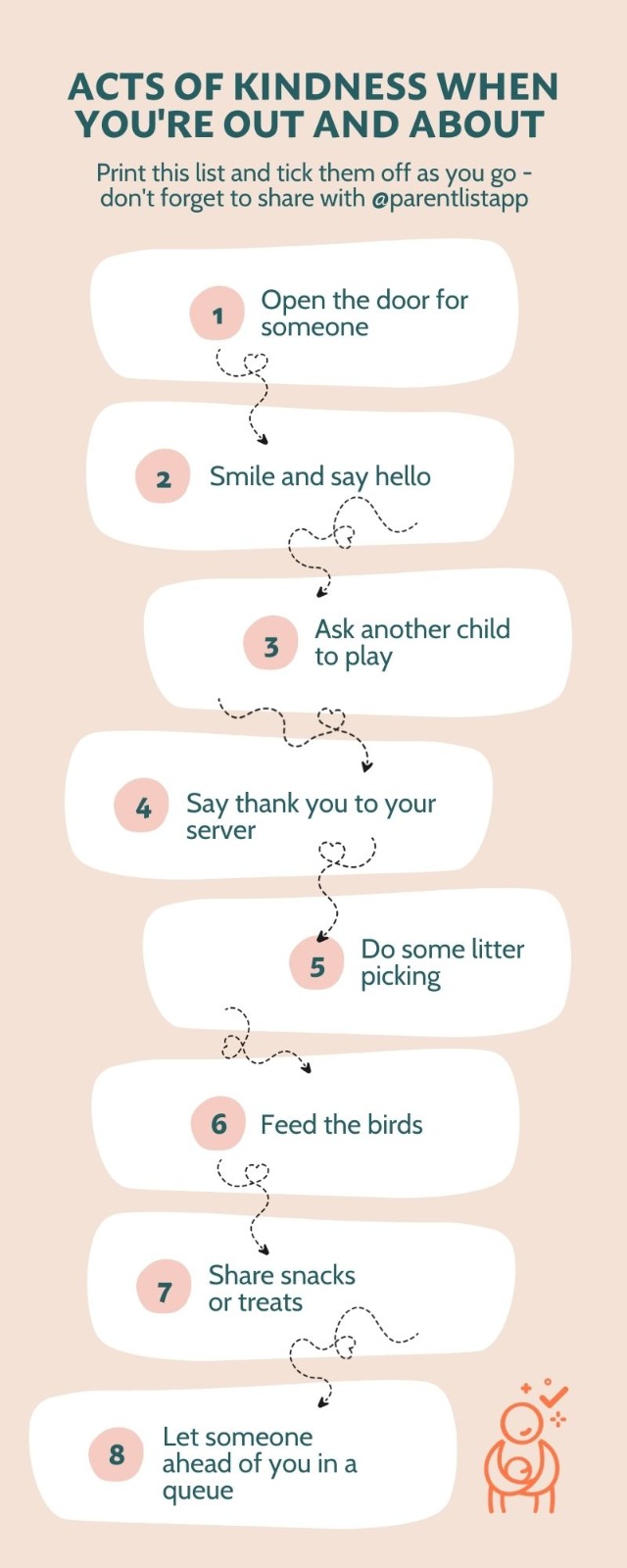 Acts of kindness will strengthen your bond and boost wellbeing
Setting the intention to be kind together and tick off your list on your next adventure is a fantastic way to spend time together and unite as one team. What's more, by completing acts of kindness you can reduce stress, boost self-esteem and give your wellbeing a bit of a boost. And that goes for you and your children - a double win.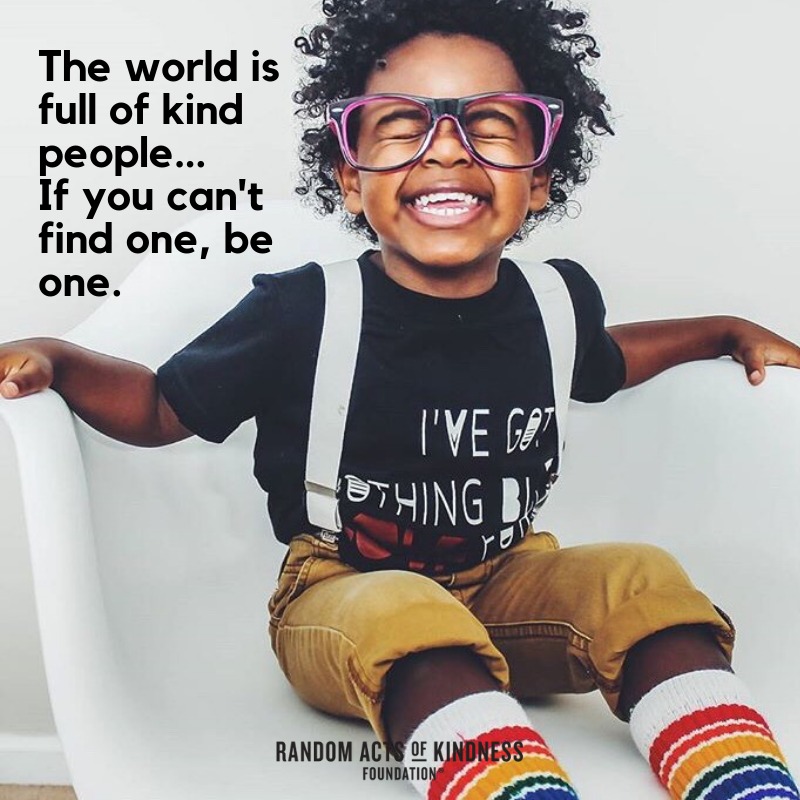 And finally, a bonus list - acts of kindness in the home
You can really start to embed acts of kindness into your daily routine too. Here's a few ideas for kids of all ages:
1. Offer to set the table for dinner.
2. Share your treats.
3. Help Mum and Dad with some chores, like vacuuming or sorting out the matching socks.
4. Write a list of three things you love about Mum or Dad.
5. Sing a song or put on a show.
6. Tell a joke to make someone laugh.
7. Call grandparents, aunties or uncles to say hello and ask how they are.
8. Help out in the garden, by sweeping leaves or dead-heading flowers.
Don't forget to tag @wikiplacesforkids_official and @parentlistapp with your acts of kindness!
Author: Chloe Lowe @parentlistapp