Posted in Days out by Susie on Fri Apr 05 2019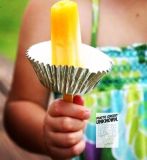 6 Hacks For Family Outings!
Check Out these incredible parenting hacks from our guest bloggers, The Parent Pack! You'll kick yourself you didn't think of these genius ideas!!
Posted in Kids days out , Half Term, Days out , School holidays by Susie on Sun Mar 10 2019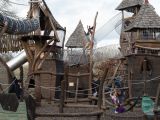 Hobbledown is a bit like a fantasy farm! In Epsom it is the perfect place for families with children of all ages! Often it's tricky to find a place to entertain a tweens and toddlers but if this is your family – then Hobbledown has something to entertain everyone. It's an adventure park meets Harry Potter and the magical, mystical element will certainly capture the minds of older children.
By our Amazing Ambassador Thimble and Twig